Air Conflicts Collection
Description
This Collection includes: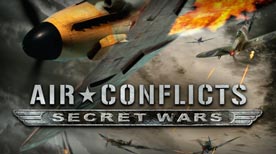 Air Conflicts: Secret Wars is an arcade flight simulation set in a World War I and II scenario. During the seven campaigns the player has to fly and fight through over 48 missions. Before taking off, the player can choose between different aircrafts, each with different strengths and weaknesses.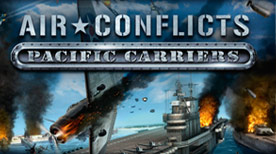 "I am Lucas Stark, an Admiral in the US Navy, and the most advanced war machines ever created are under my command. My carrier, USS Enterprise (CV-6), has up to 90 airplanes on her deck that are ready to launch at any minute on my orders, and strike within a radius of 400 miles of the Pacific."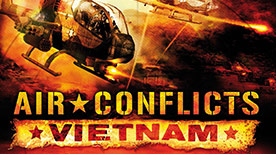 Vietnam War. It is the year 1965. A conflict, that began 20 years ago, escalates. Vietnam is a divided country. The communistic North fights against the anti-communistic South in a fierce civil war.