Air Conflicts Collection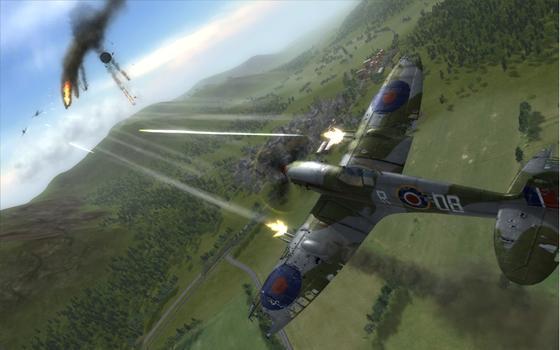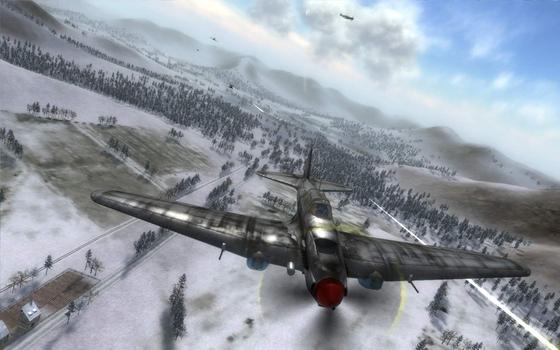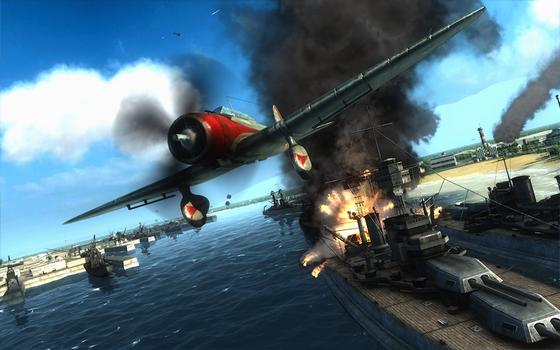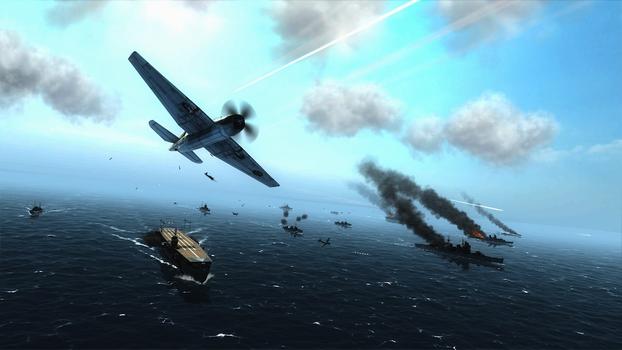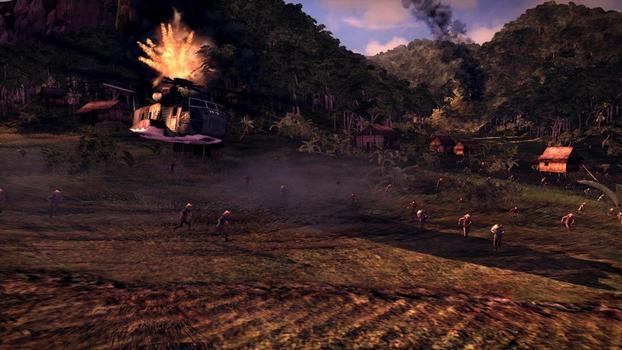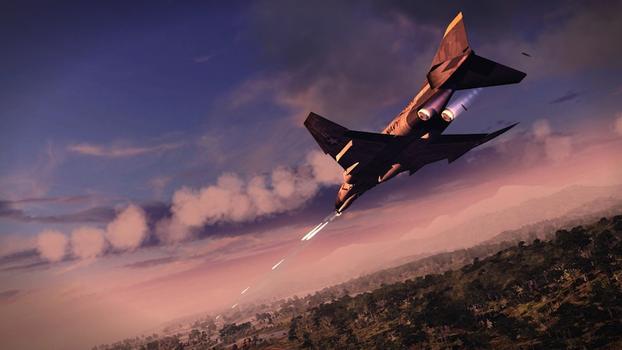 Description
This Collection includes:
- Air Conflicts: Pacific Carriers
---
Air Conflicts: Secret Wars

Air Conflicts: Secret Wars is an arcade flight simulation set in a World War I and II scenario. During the seven campaigns the player has to fly and fight through over 48 missions. Before taking off, the player can choose between different aircrafts, each with different strengths and weaknesses.

Air Conflicts: Pacific Carriers

"I am Lucas Stark, an Admiral in the US Navy, and the most advanced war machines ever created are under my command. My carrier, USS Enterprise (CV-6), has up to 90 airplanes on her deck that are ready to launch at any minute on my orders, and strike within a radius of 400 miles of the Pacific."

Air Conflicts: Vietnam

Vietnam War. It is the year 1965. A conflict, that began 20 years ago, escalates. Vietnam is a divided country. The communistic North fights against the anti-communistic South in a fierce civil war.
Customer reviews
90
That's an awesome collection of planes you've got there!
sonicchaos
|
March 25, 2014
|
See all sonicchaos's reviews »
This is a great collection of flight simulation games. Well, not exactly simulation, although you can play with the settings and choose your own style, the games are more inclined towards arcade. Which is great, because even for a casual flight gamer like me it was fairly easy to get into the action and have tons of fun. Of course, lots of virtual pilots lost their lives because of me. At least we completed the missions. Anyway, each game has its own style and amazing, authentic feel, plus a huge variety of warplanes to fly. I swear, if there's one thing to keep me going through these games, I'd say it's to see what I could fly next. And to be honest, my favorite is Air Conflict Vietnam with its impressive graphics and those beautiful Huey helicopters. So that's it, an impressive compilation of Air Conflict titles that must have a place in every library. My conflict now is how to rate a collection of games. Should I base my score on the overall experience I had with the games or on the quality of the collection. I say an average of both, and that is final.