PixelJunk™ Bundle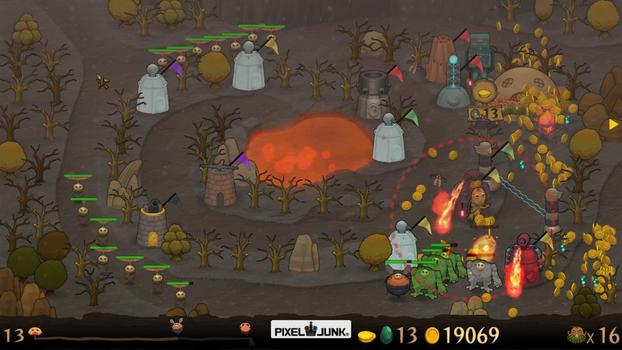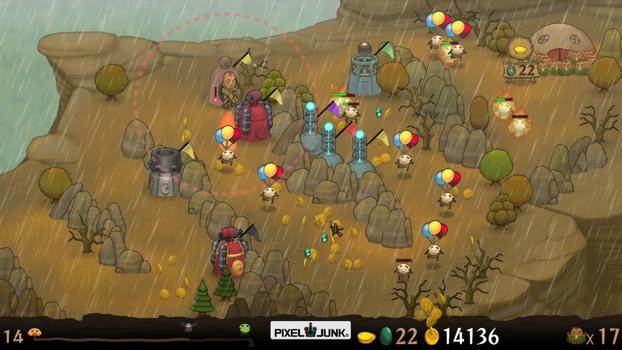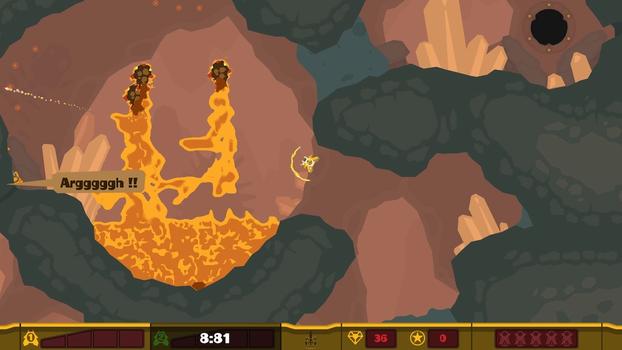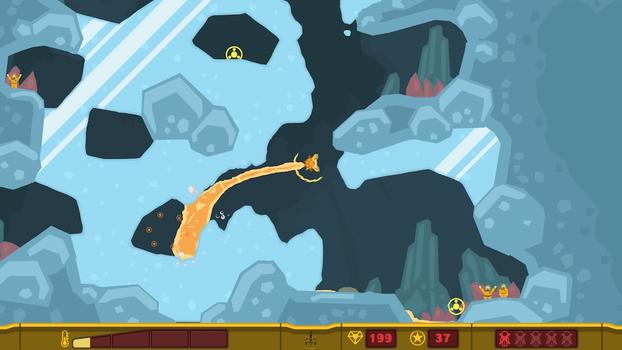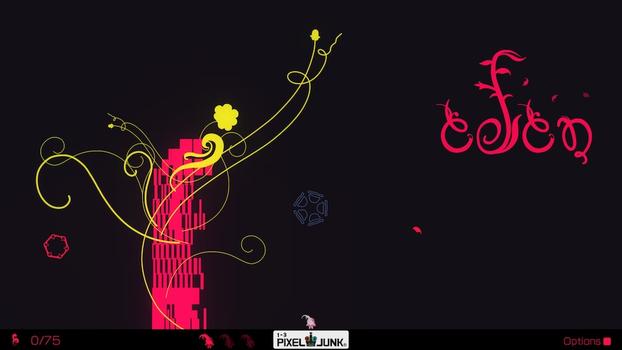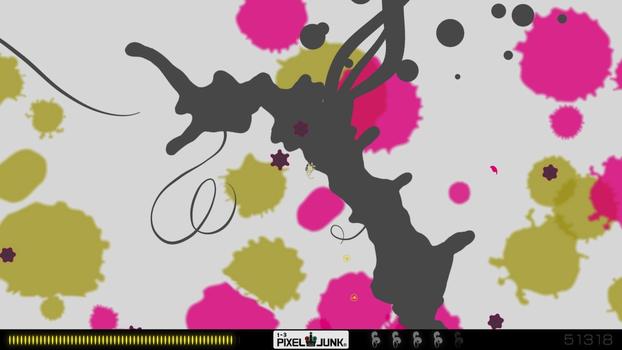 Description
This Bundle includes:
---
PixelJunk™ Monsters

The critically acclaimed PSN hit PixelJunk Monsters Ultimate makes its way to Steam for the definitive Monsters experience! Tikiman the Forest Defender is in trouble. Hordes of monsters are sweeping through his realm, hoping to chow down on his offspring – and it's up to you to defend them.

PixelJunk™ Shooter

In PixelJunk™ Shooter, you must pilot your spacecraft through a range of cavernous environments in a bid to save the scientists trapped underground. Making your way through the game will rely on your keen sense of observation and the ability to manipulate your surroundings. Add in a swarm of dangerous enemies, hazardous substances and stranded survivors in need of your help and your mission objectives are pretty clear!

PixelJunk™ Eden

Swing, climb, and jump your way through massive "gardens" of vibrant other-worldly plant-life in this truly organic platformer and grow each garden as you explore and guide your tiny yet agile "Grimp" toward the elusive "Spectra" which are hidden throughout each stage. Ride giant plants as they grow beneath you, then swing from them destroying Pollen Prowlers in an ever-increasing cacophony of pollen. Be fired from cannons, float in zero-G, warp to mirror worlds or simply be buffeted about by the wind while clinging desperately to a dangling leaf; each garden has a unique set of challenges, puzzles and enemies that will expand your mind!
Customer reviews
100
Three unique games, so much worth it.
superpanchox
|
March 22, 2014
|
See all superpanchox's reviews »
This bundle contains 3 different types of games: a tower defence game, a musical platformer game and a classic "shooter" game. It doesn't matter if you don't like any of these, because you can find what you really desire in any of these. In my case, i LOVED Pixeljunk Shooter, so much that i even got the sequel not even having finished the first 5 levels. Trust me, these games have a lot of quality and they deliver a great experience. Maybe you don't like 1 of these games, but you will see that they are well-made and with 0 bugs.