PixelJunk Monsters Ultimate and Shooter Bundle
Description
This bundle includes:
PixelJunk™ Monsters Ultimate

PixelJunk™: Shooter
---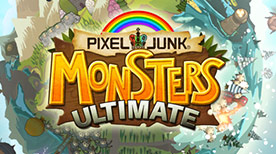 The critically acclaimed PSN hit PixelJunk Monsters Ultimate makes its way to Steam for the definitive Monsters experience!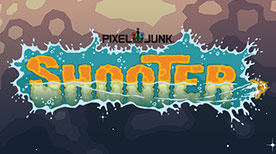 In PixelJunk™ Shooter, you must pilot your spacecraft through a range of cavernous environments in a bid to save the scientists trapped underground. Making your way through the game will rely on your keen sense of observation and the ability to manipulate your surroundings. Add in a swarm of dangerous enemies, hazardous substances and stranded survivors in need of your help and your mission objectives are pretty clear!
Customer reviews
75
Cool graphics style
Freako
|
Jan. 11, 2014
|
See all Freako's reviews »
This game has great graphic style. Also both games are great i highly recommend this bundle. Also for anyone who really loves this kind of graphics the gameplay doesn't disappoint either. The gameplay is fast and fluid even though it was ported from the PS3. It runs smoothly and works well with the PC controls. Get this during sale for the most worthy of your money.