iBomber Pack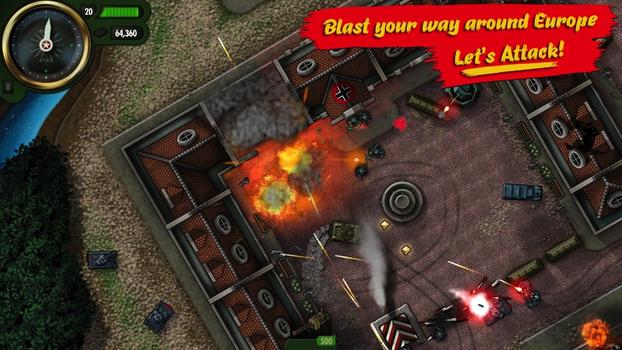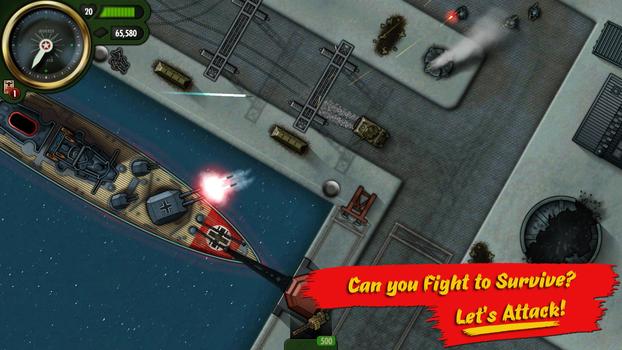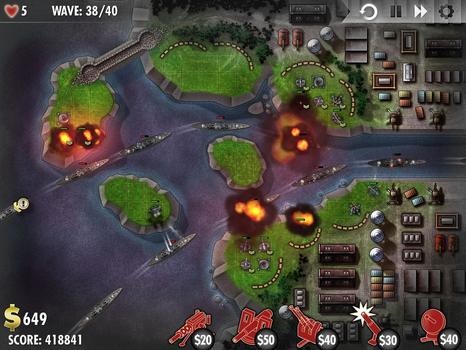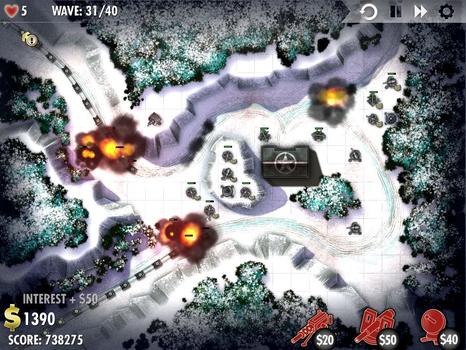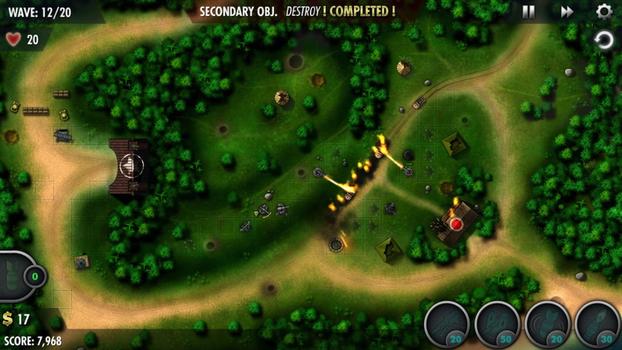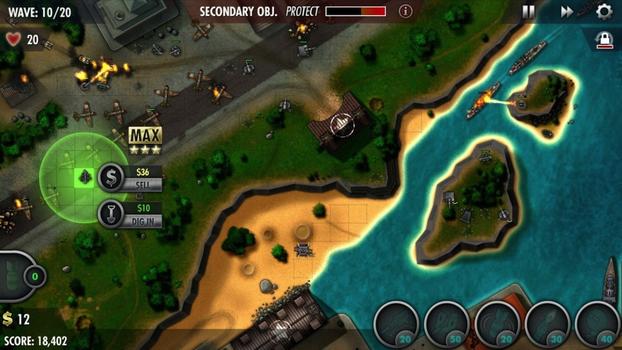 Description
This pack includes:
iBomber Attack

iBomber Defense

iBomber Defense Pacific
---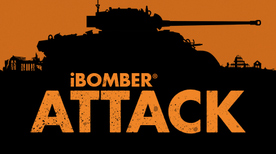 The legendary iBomber series returns but this time it's time to ATTACK! Jump into your tank and get ready to blast your way around Europe and defeat the enemy in this visceral tour of destruction! With 24 missions full of explosive action to go at, iBomber Attack is a dose of high-octane entertainment that you won't be able to put down.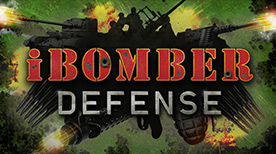 iBomber Defense combines classic tower defense gameplay with intense action and strategy. Keep enemies at bay all over the world using a variety of weapons and tactics, from rattling Machine guns, explosive cannons and awesome anti-aircraft artillery!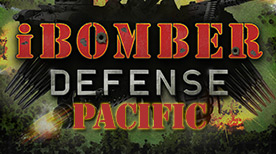 iBomber moves to the Pacific as you fight a whole new enemy across the Pacific rim to regain freedom. iBomber Defense Pacific takes tower defense to a whole new level and makes you feel like you're right there and part of the incredible action. iBomber Defense Pacific has all-new tactics, all-new strategies, all-new maps, all-new weapons and all-new enemies.
Customer reviews
75
iBomber Defense is a good solid Tower Defense
McDoenerKing
|
Sept. 9, 2013
|
See all McDoenerKing's reviews »
This game is your typical run of the mill tower defense. It has your typical weak normal tower, long-range high-damage tower and so forth. You can earn stars for your profile to upgrade your towers and at the last upgrade level you get to choose between two effects for the tower. Also you can unlock perks by achieving certain things. You can pick up to two perks, which will help you in defeating your next mission. I can't say much about iBomber Attack since I am not a big fan of the genre, but it plays perfectly fine just like you would expect from screenshots and videos. The game is perfect for tower-defense game lovers, who happen to have either a low-end machine or already have beaten most other tower-defense games they own. The game provides enough challenge for the beginner and the veteran.