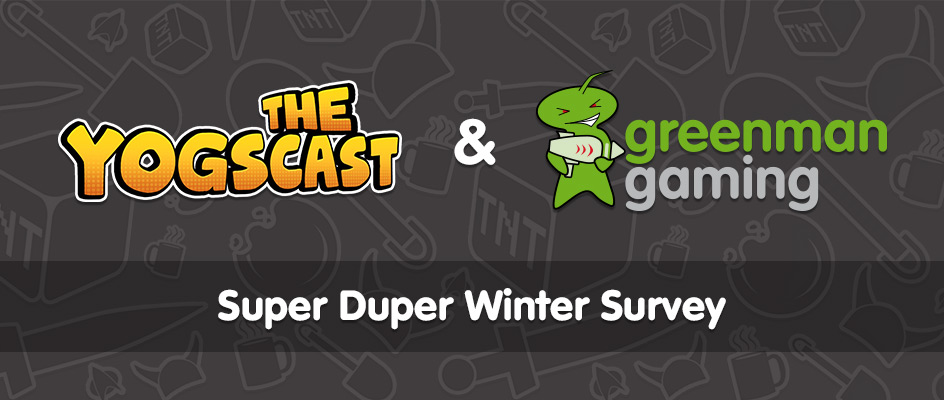 We've teamed up with Yogscast to help them on their super important mission - acquire knowledge through a survey!
We're big fans of knowing stuff about stuff, so we wanted to help them do it.
How are we helping?
Well, everyone who completes the survey will find a pretty cool alphanumeric code at the end, if you catch our drift.
Just make sure you fill out the survey by February 14th, otherwise that code will simply drift away!

Click the image above to get started!