Last week we celebrated everything that is Video Games with the BAFTA Game awards in London. It's the last of the major awards ceremonies before all of last year's games become irrelevant and we start looking ahead to whats coming.
The main attraction of 2019
This year saw a few surprises on the night, though least interestingly and most expectedly God of War won in five categories out of 10 nominations, including Narrative, Audio Achievement, Music, Performer and of course Best game. The only surprise to this story is the award of best performer to Jeremy Davies, as the Stranger, over Christopher Judge as Kratos. Now admittedly I have been a fan of Christopher Judge since he first appeared as Teal'c in the early days of Stargate SG1, so I was definitely rooting for team Kratos, but seeing the BAFTAs recognise the games main antagonist reminded me that it takes a cast to pull of a great performance and this cast nailed it from start to finish.
The BAFTAs this year will however be unfortunately remembered as the great snuffing of 2019 for Red Dead fans, nominated in 6 categories. One of the most loved games of 2019, and in my mind one of the most important games of the last decade, walked away empty handed in each category including best performer (for Roger Clarke as Arthur Morgan), Narrative, Audio Achievement, Artistic Achievement, British Game and Best Game. Now in many of these instances I would agree with BAFTA, Roger Clarke would probably win best performance if God of War came out in ANY OTHER YEAR (4 of 6 nominations were from GOW), But there was one award in particular that I think everyone expected them to take the crown in, Best British game. No offence to Forza 4 but I just can't see how a racing game can genuinely compete with the level of detail and immersion offered inRed Dead Redemption 2. Even other titles like 11-11 Memories retold were more deserving in my mind.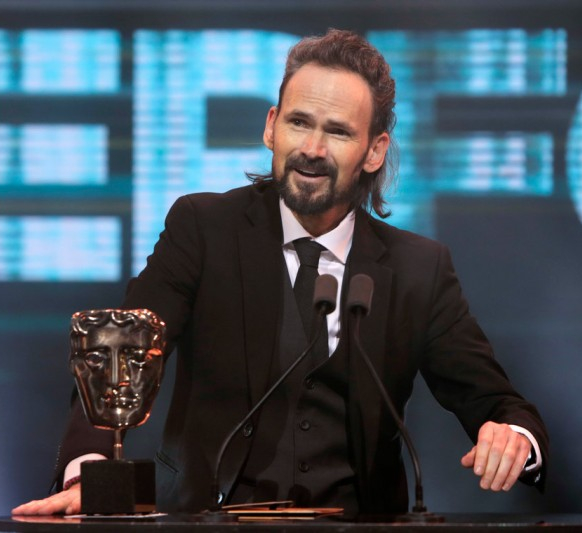 Indie Games win at BAFTA's
Speaking of 11-11, go buy it, now! This is a title I heard about for the first time during the ceremony, immediately purchased it and haven't stopped playing since, it is a beautiful well crafted story that will leave you feeling broken by the end of it, for all the right reasons.
Return of the Obra Dinn was the real winner this year to many. This indie title from Lucas Pope was nominated in six different categories taking home the awards for best artistic achievement and Game design, even coming out over the aforementioned GOW, RDR2, Spiderman and Detroit: Become Human for artistic achievement. This Black and white indie title took on the world with it's original narrative and intriguing gameplay mechanics. Lucas Popes speech was heartfelt and endearing as well, winning his way into many peoples hearts at the same time.
The award for best presenter…
Lastly it must be said that there has not been enough praise for Dara Ó Briain, his professionalism and style of comedy set the perfect tone for the event and has proven himself to be able to read an auto-cue perfectly at any occasion. His jokes were on point, his timing was perfect, he even saved some poor ex boy band star from entirely cocking up the multiplayer award, carefully guiding him through the intricate process of saying "and the nominees are" BEFORE opening the envelope.
So, here we are on the cusp of another gaming year, looking ahead at what might be the great titles of the next BAFTAs. One things for sure, with Epic coming out the cages swinging and narrative single player experiences having dominated the year when "single player games are dead" who knows what the year will bring, as long as I get to play my way through it, I'm game!