PLAYERUNKNOWN'S BATTLEGROUNDS is a battle royale game that goes from slightly unnerving to incredibly tense very quickly. Player's are strung tight and every second counts. We've collected the moments where that energy is released when players finally do meet each other, and do epic combat!
1. Surviving a deadly fall just to win the game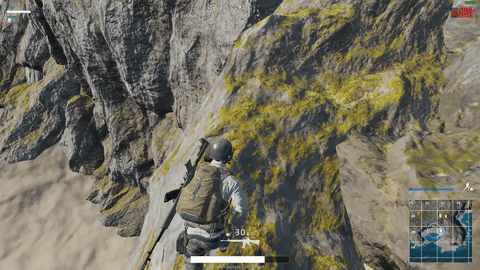 2. When EVERYTHING IS FINE
3. When your grenade is your bro
4. 2v1 is no problem for you
5. You know how to use trees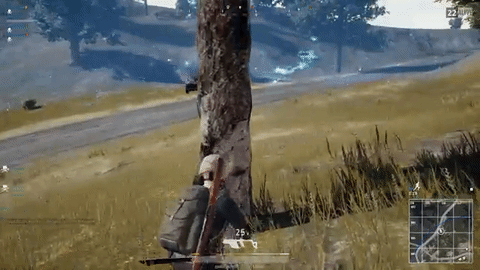 6. You're like the Batman
7. You ARE the bush
8. When the game freezes and you still win the duel
9. When you're the Batman…with a shotgun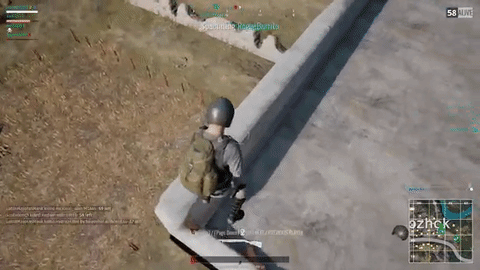 If you've had any awesome/sneaky/annoying/janky/cheesy encounters in PlayerUnknown's Battlegrounds, let us know! Or if you want try being a badass yourself why not pick up a PlayerUnknown's battlegrounds key from our store today?
You can get more info on PLAYERUNKOWN'S BATTLEGROUNDS from our dedicated hub which can be found right here.