Our Warhammer: End Times – Vermintide competition is OVER! Once again we've been utterly blown away by the quality of the entrants, and choosing winners has been an almost impossible task.
But choose we did! So, onto the two runners up who'll win a digital edition of Warhammer: End Times – Vermintide!
Runner Up 1 – Skaven by Willoh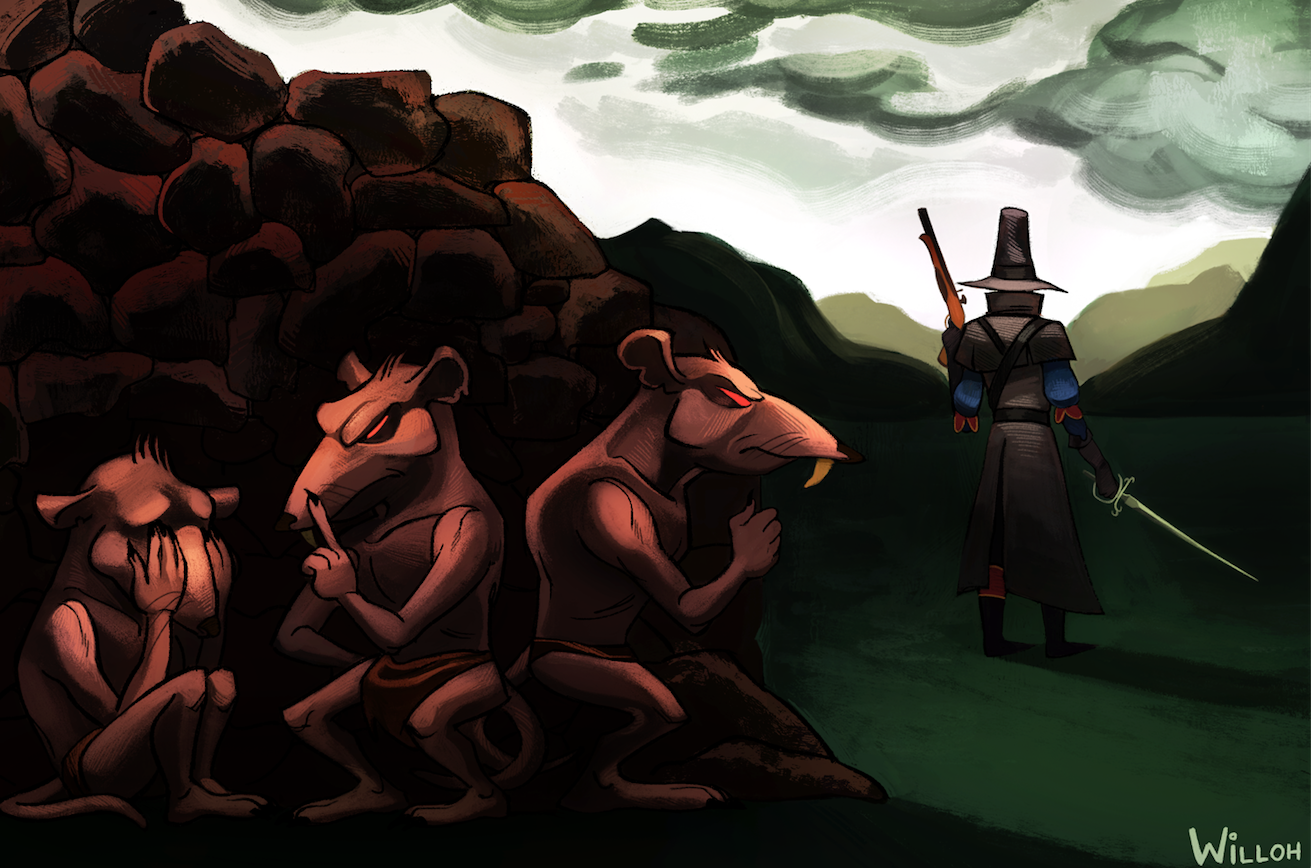 We loved this image of the dastardly Skaven hiding from the Witch Hunter, they have such character and it really shows off the more cowardly side of the Skaven.
Runner Up 2 -A Skaven Poem by Mythox Vortex
Hiding in the low shadows
Out from their dark Skarogne
In the heart of Tilée's putrid swamps
You'll find it in their crimson eyes
consumed with hatred of dwarfs and men
Pierced by the liver of the horned rat
Countless hordes of warriors with unfailing cowardice
Fearful and cowardly always attacking in mass
Skryre , Pestilens , Eshin , Moulder , Mors
All the same abject abnormally beings
United in and for chaos
We loved how this just feels putrid and dripping in ichor, much like the Skaven's home of Skavenblight.
Thanks to both Willoh and Mythox Vortex! You'll both receive a code for the digital version of the game, check your inboxes as we'll be in touch soon!
Now on to the grand prize, a signed physical collector's edition of Vermintide! AND IT GOES TO:
Grand Prize Winner – Skaven Model by Gravedrinker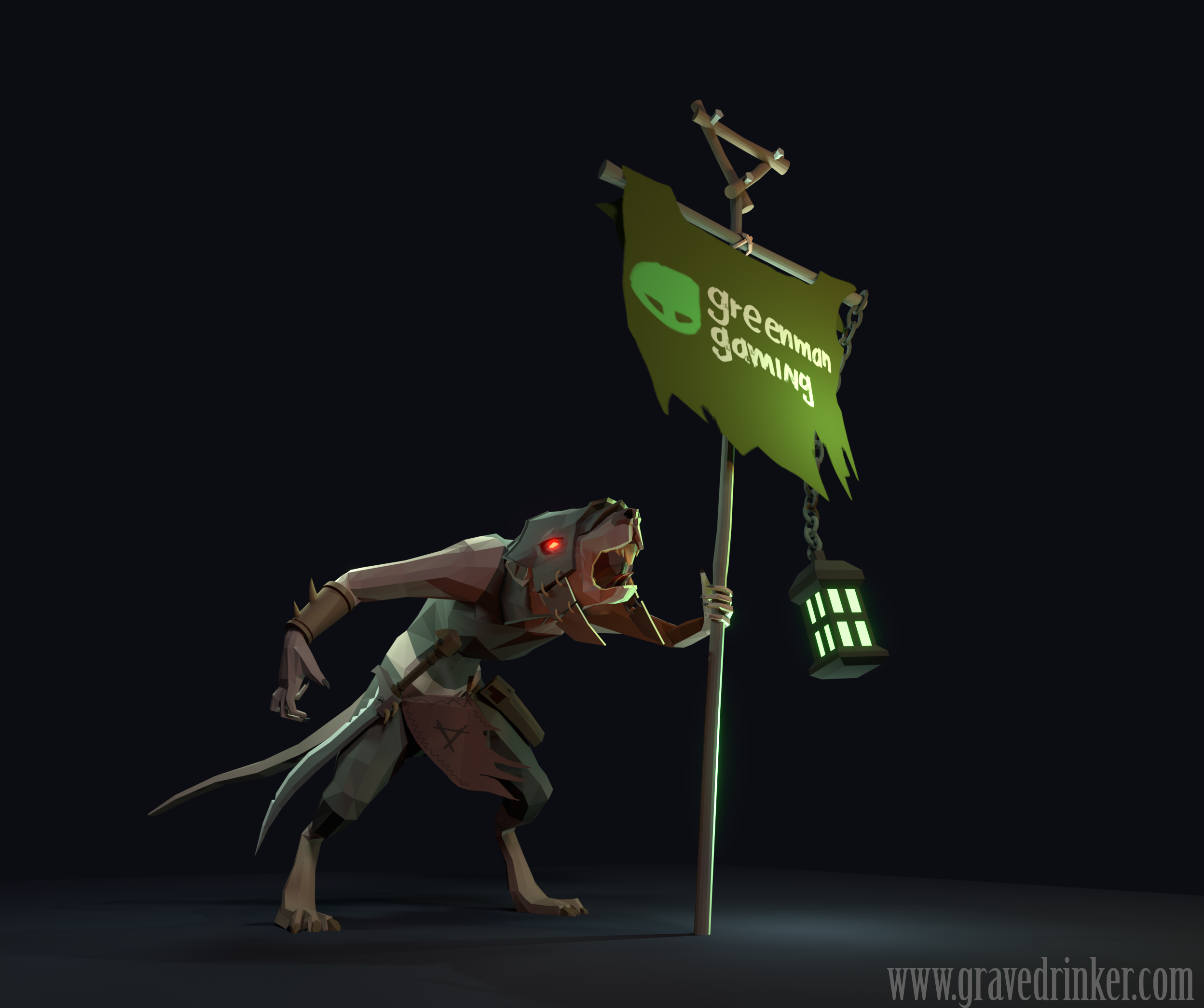 It's fair to say we were absolutely blown away by this 3d model of a Skaven (and holding a banner featuring us didn't hurt!).
So congratulations to all the entrants, and special SKAVEN congratulations to Gravedrinker! We'll be in touch shortly to send you your collector's edition!
If you're disappointed you didn't win, remember we currently have a discount on Warhammer: End Times – Vermintide, and also remember to check out our Vermintide hub!
Honourable Mentions
Whilst we struggled to choose winners, there's a few entries that we felt deserved at least a look in, so while we cannot offer any further prizes, here's some awesome entries that nearly won!
The White Rat and her Gutter Runner by Tom M.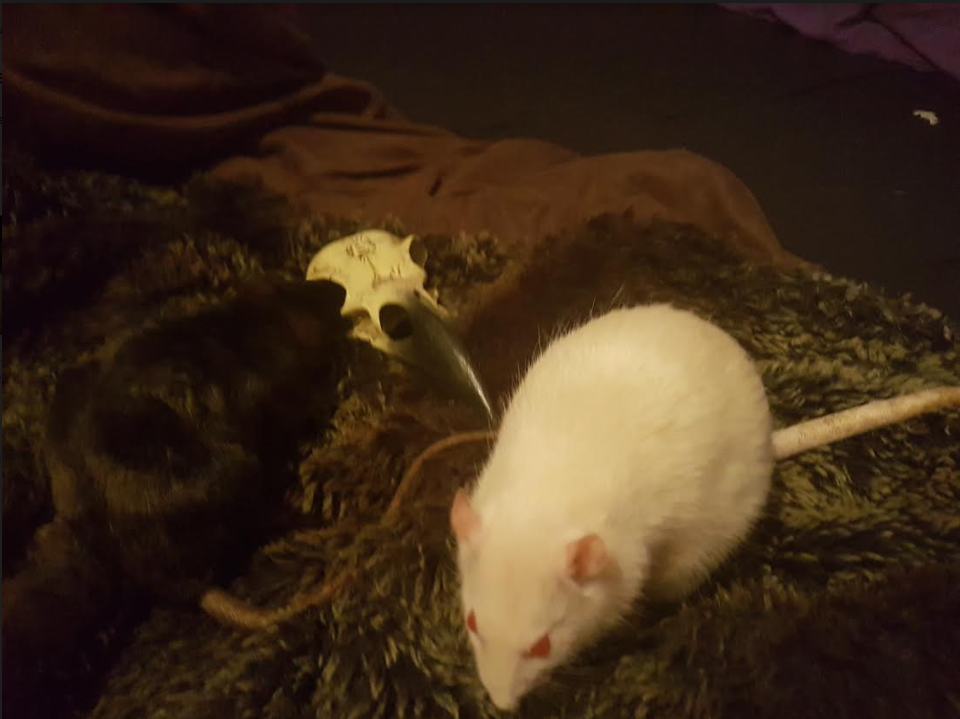 The Fearsome Skaven Killer by Dominik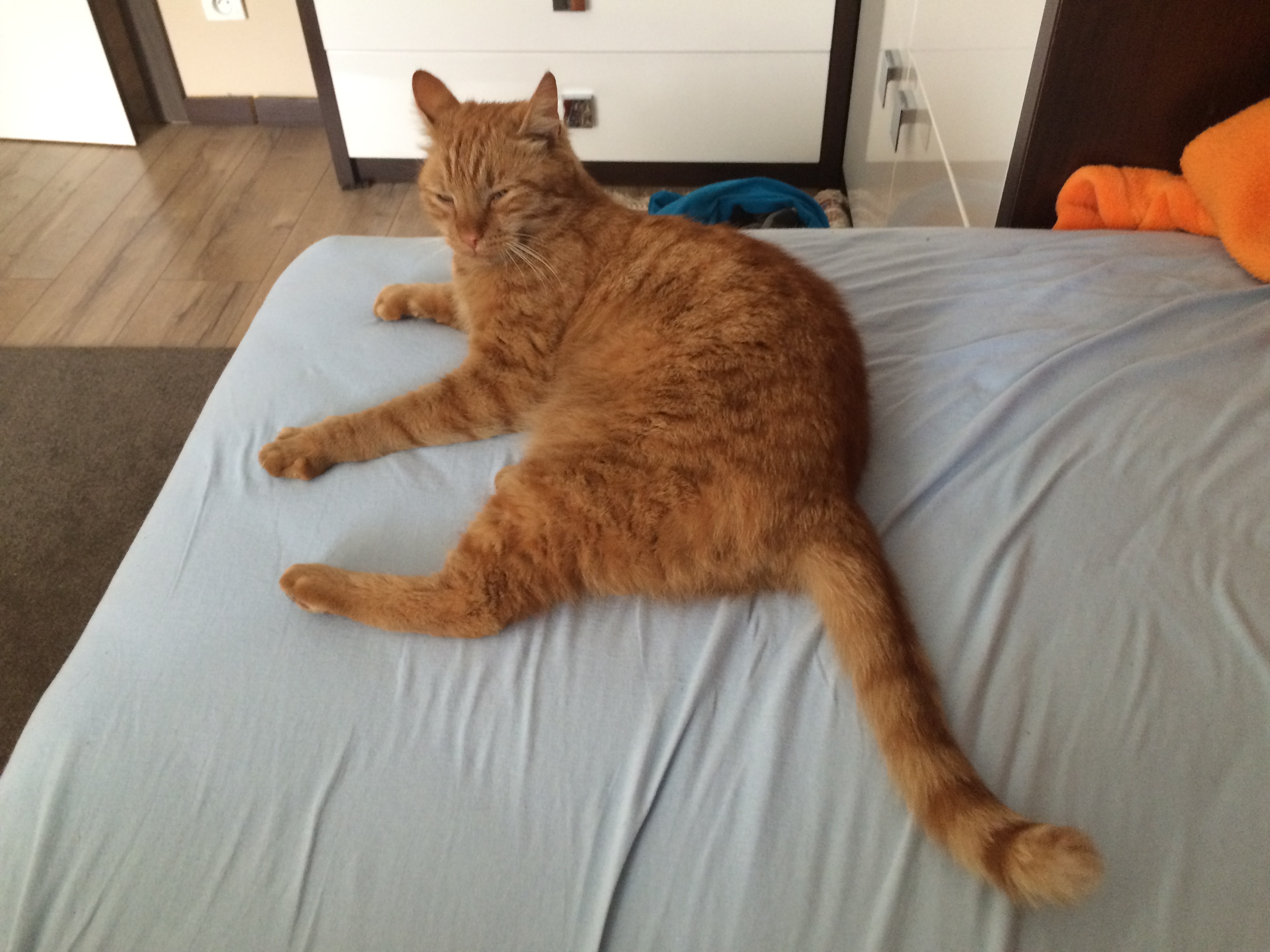 Skaven Poster by Bendeguz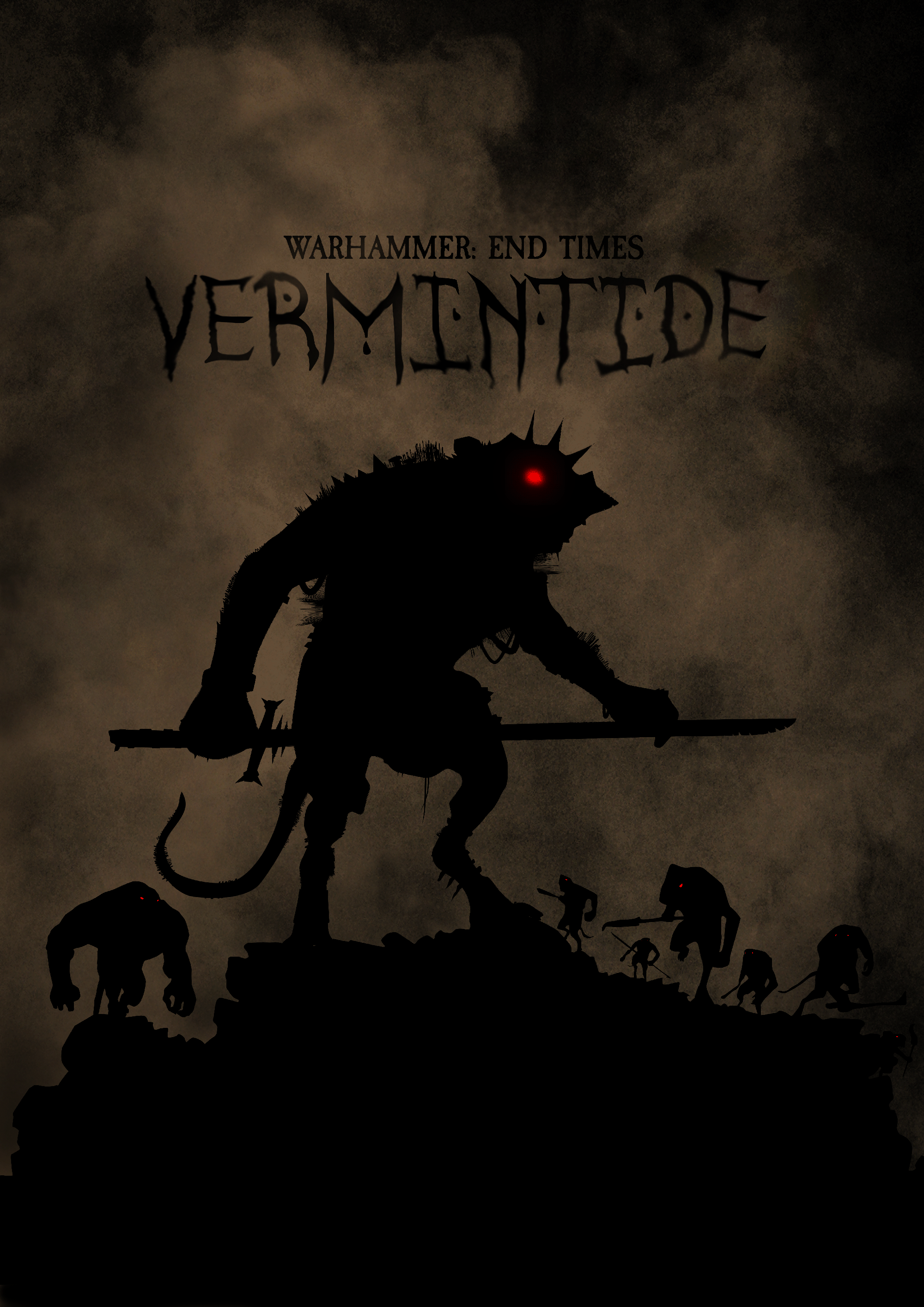 Lone Skaven by Miroslav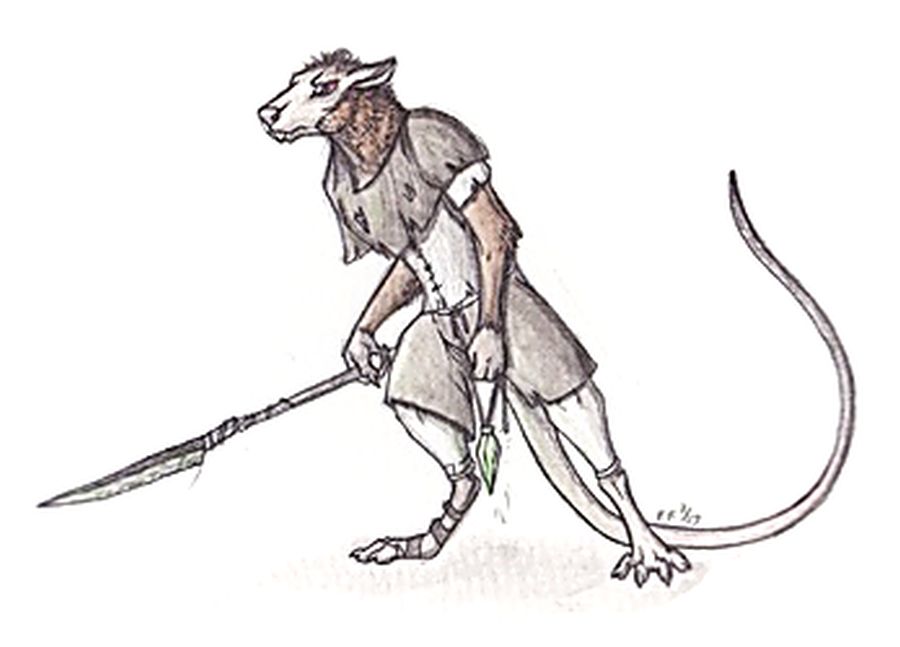 Thanks once again to all who entered, and keep an eye out for more competitions coming up!