PLAYERUNKNOWN'S BATTLEGROUNDS is the biggest game on the planet right now (well maybe not, but it feels that way). It seems everyone is playing it, and what better way to celebrate it than with some screenshots?
We put the call out on Twitter for your screenshots, and you provided – check 'em out, Tony Hart style. Have a bit of music with it:
A Beautiful World by NineTeeth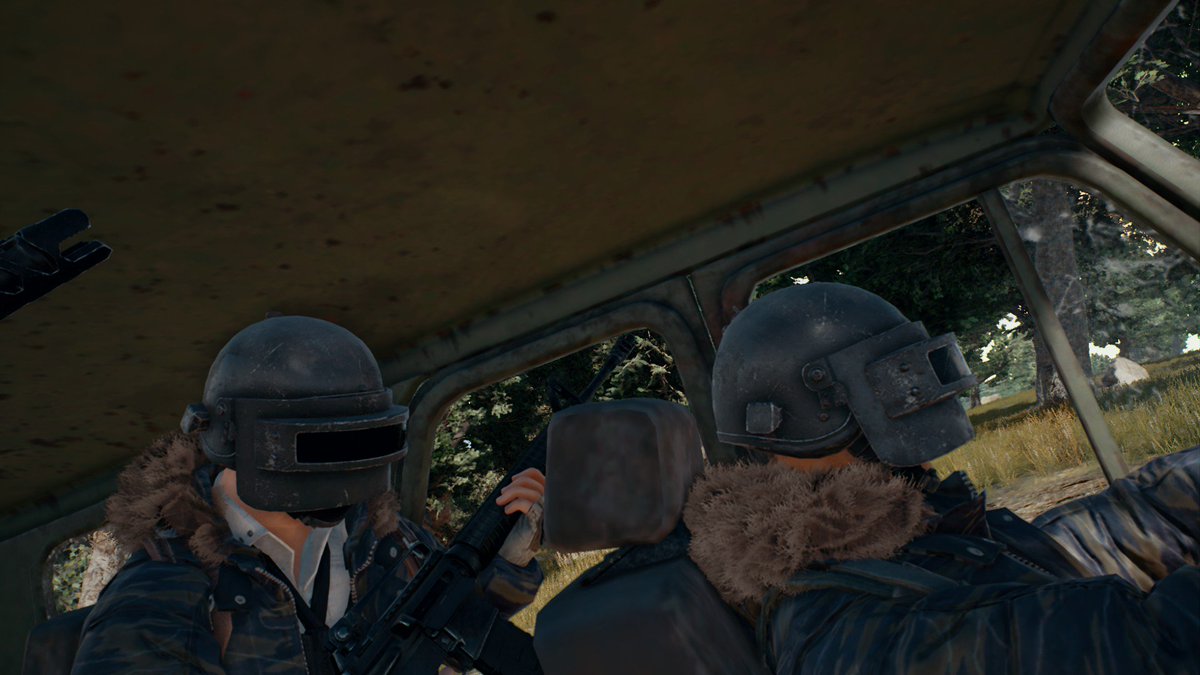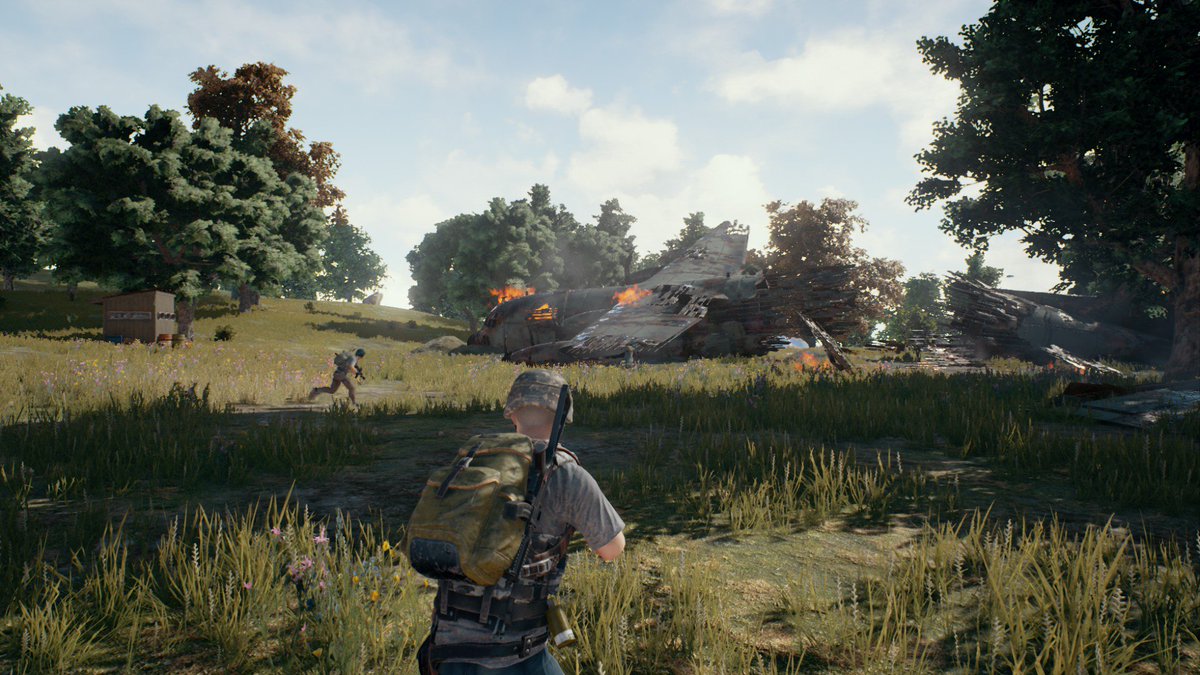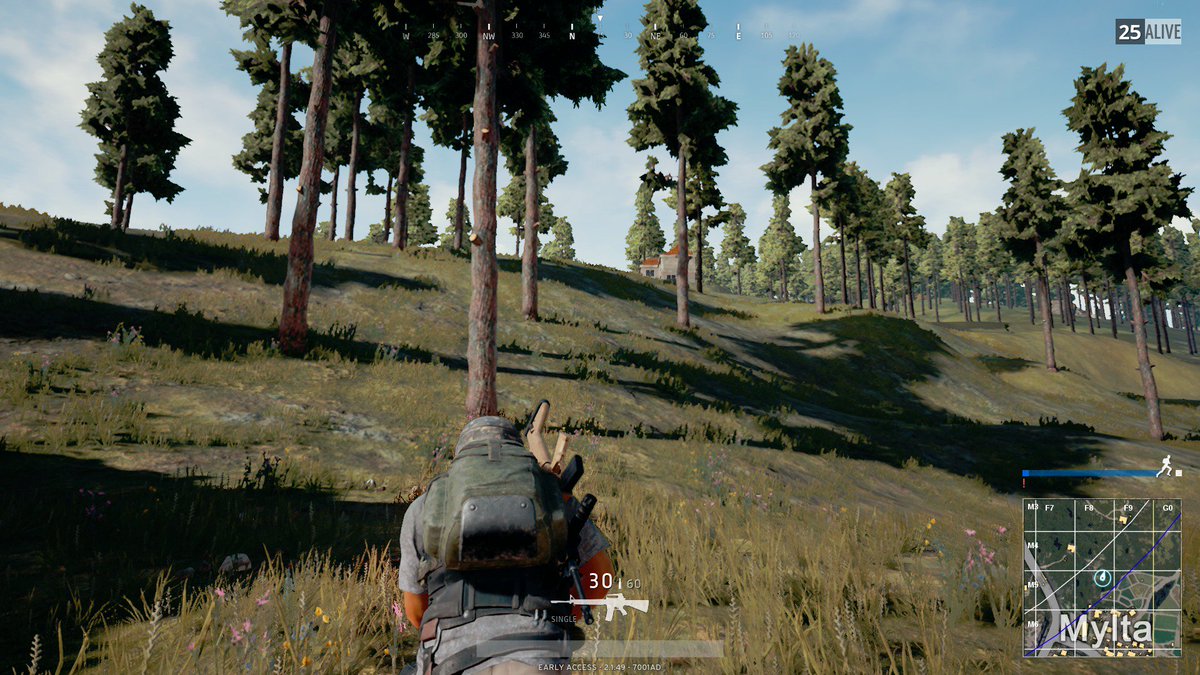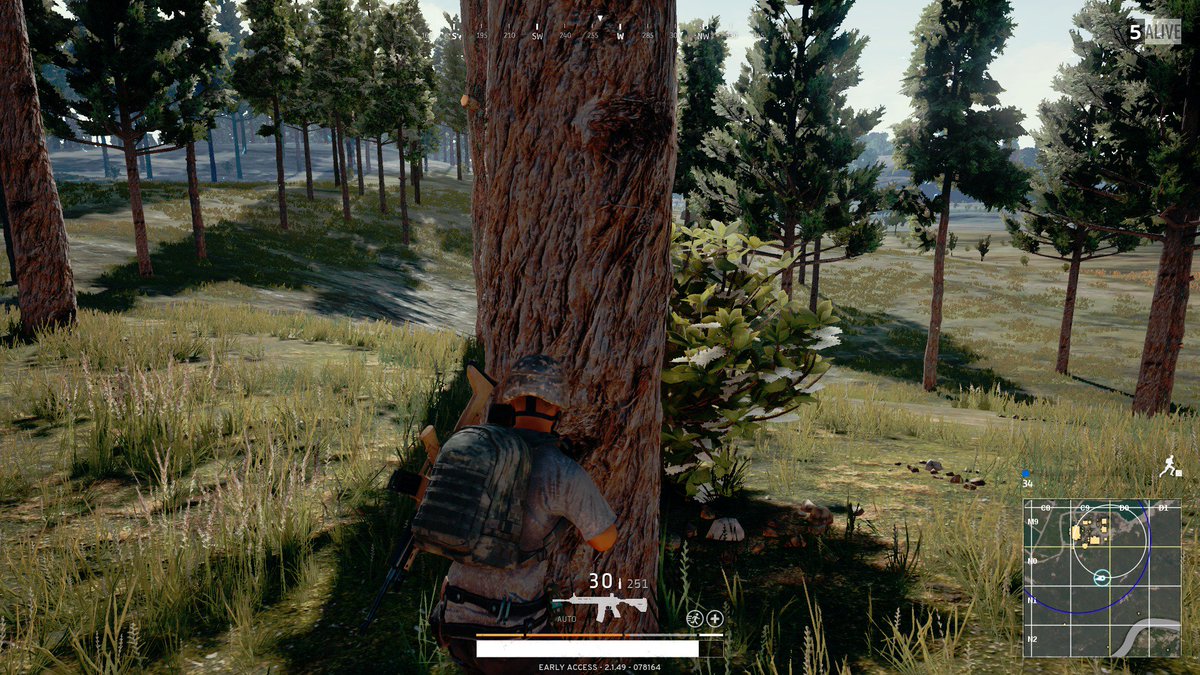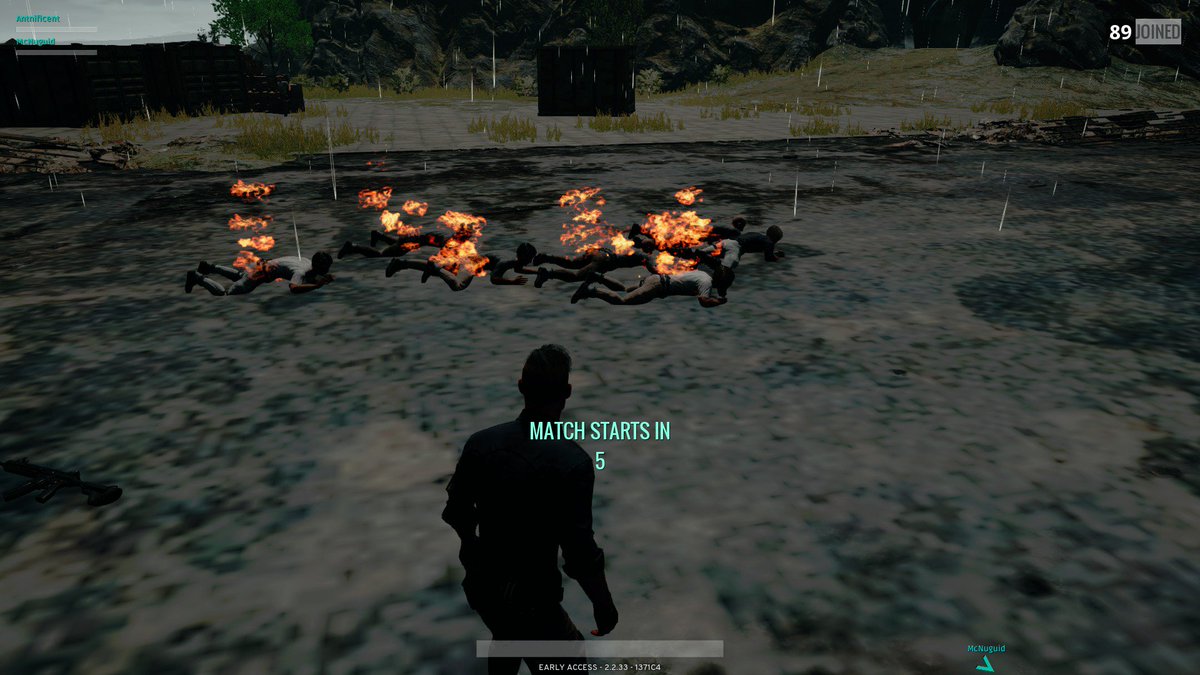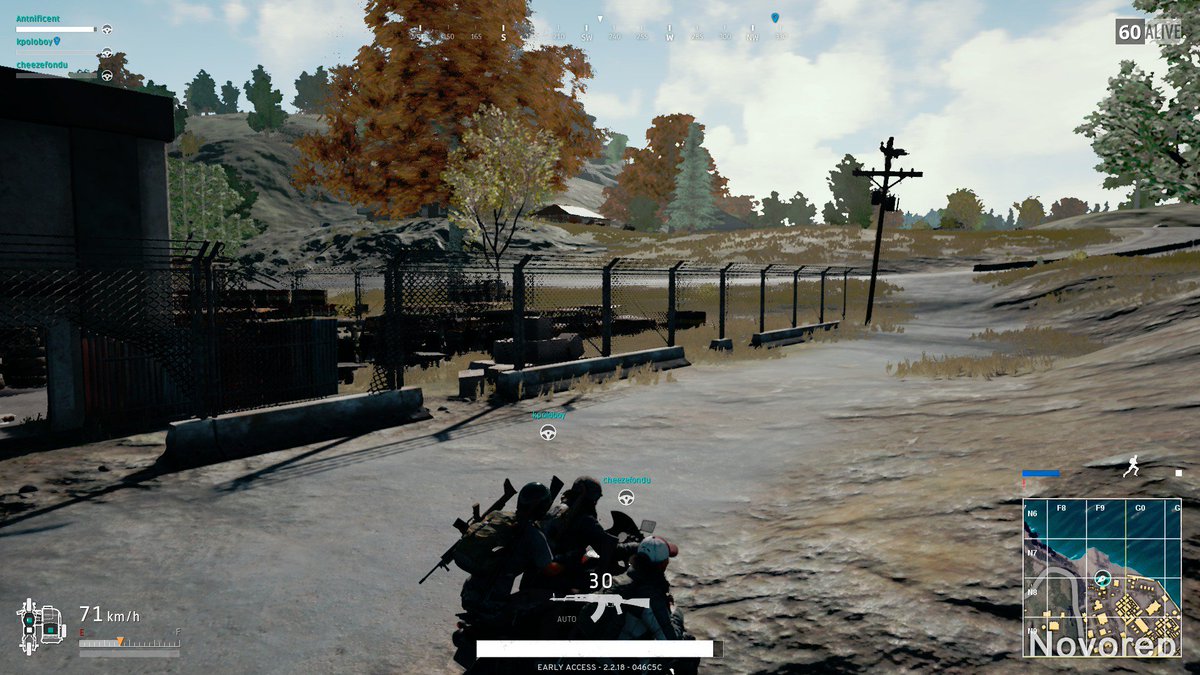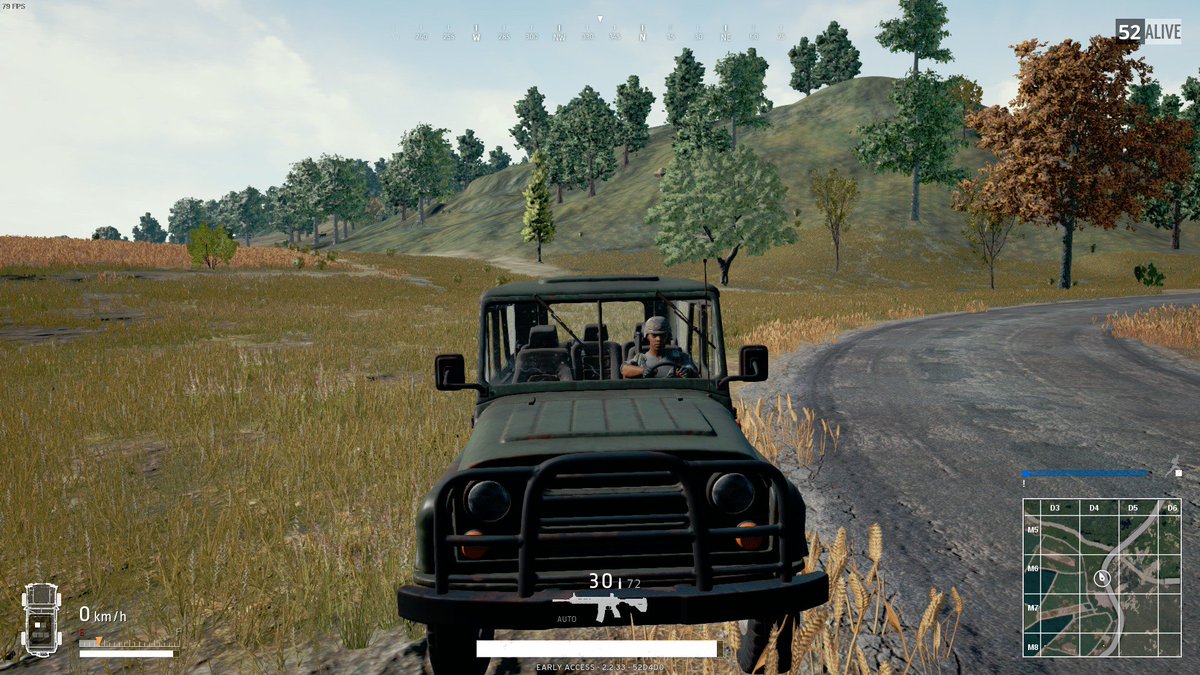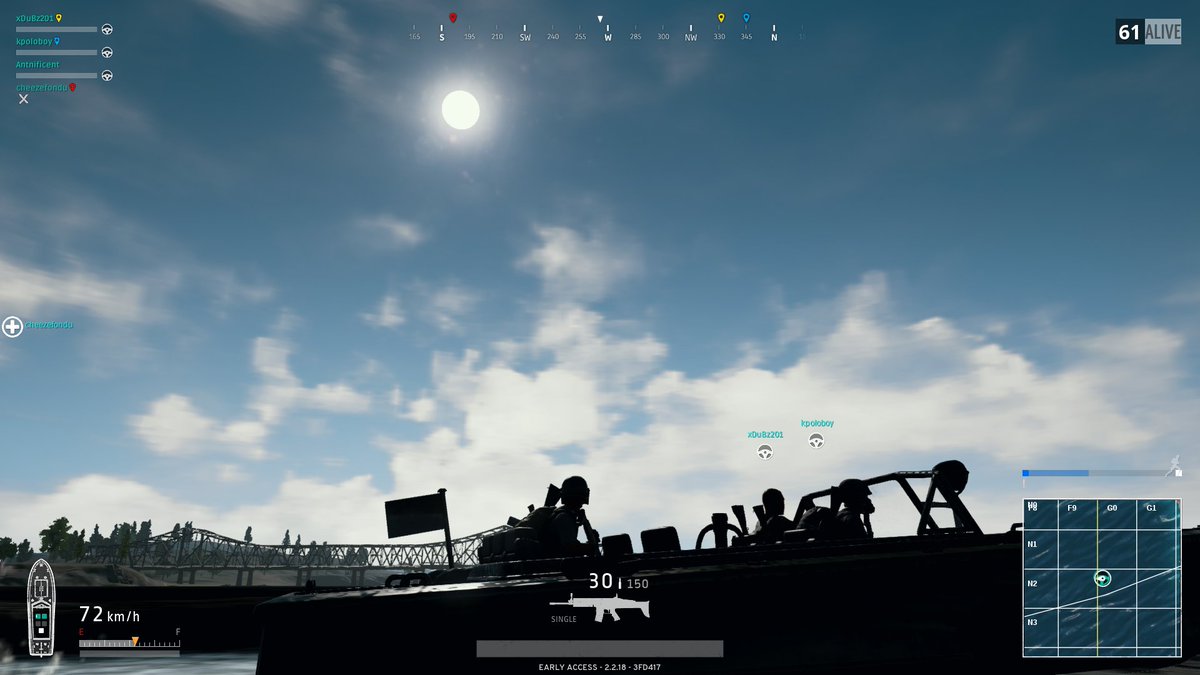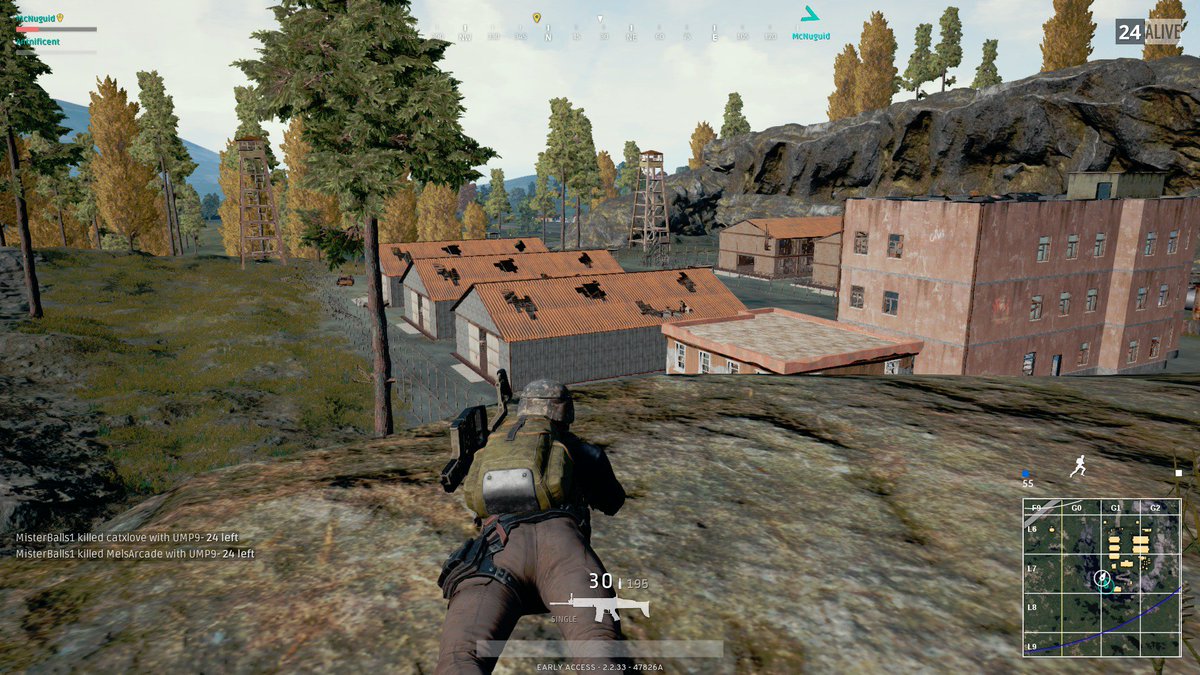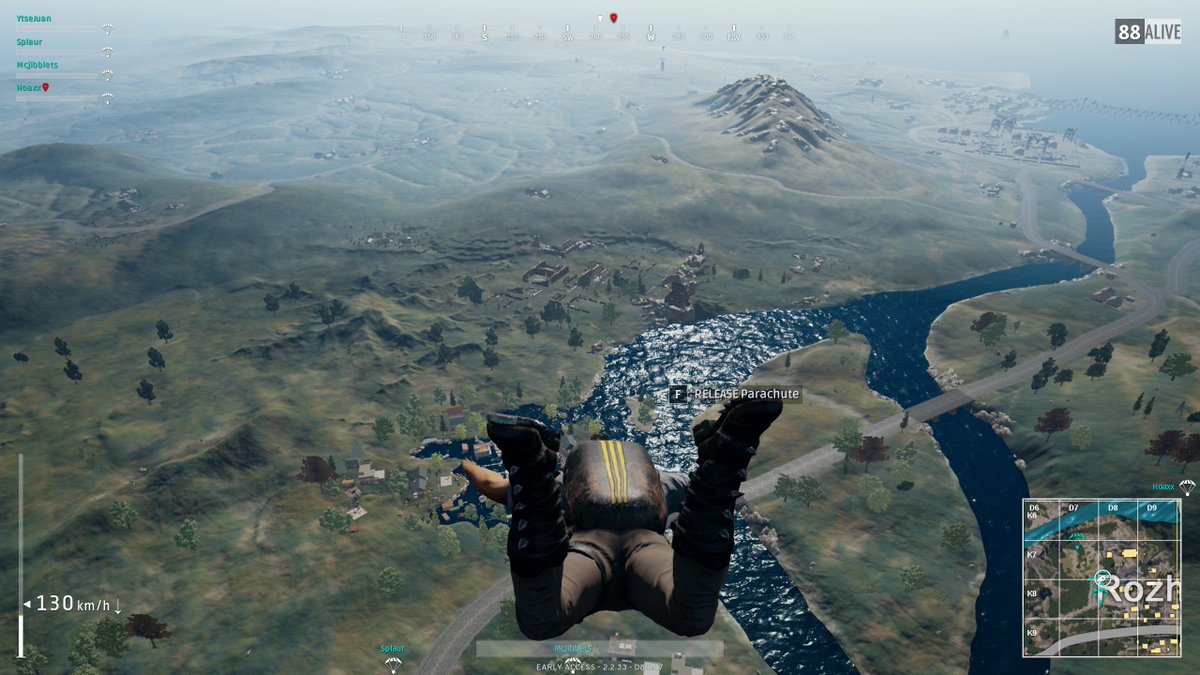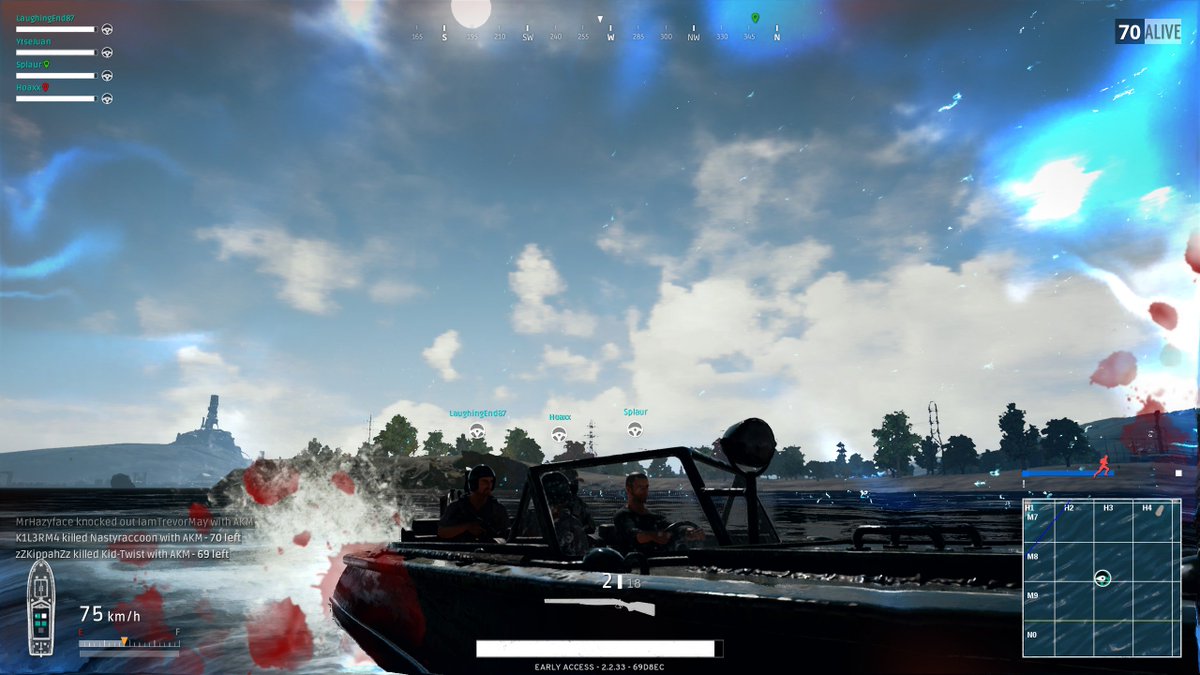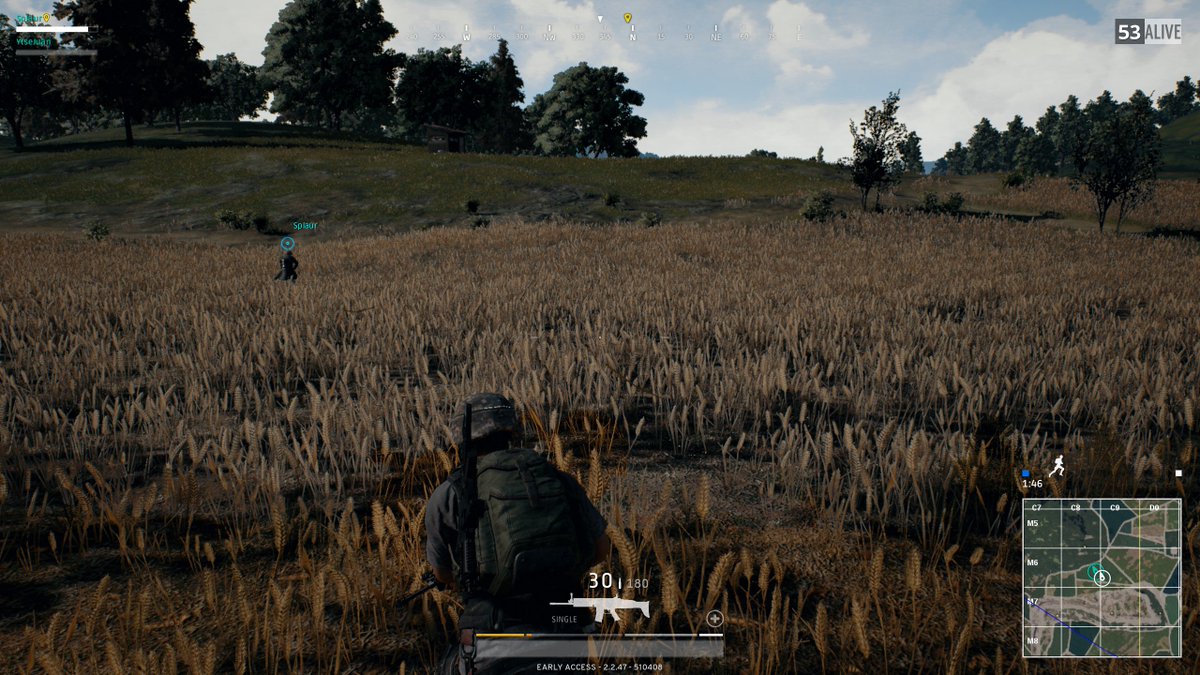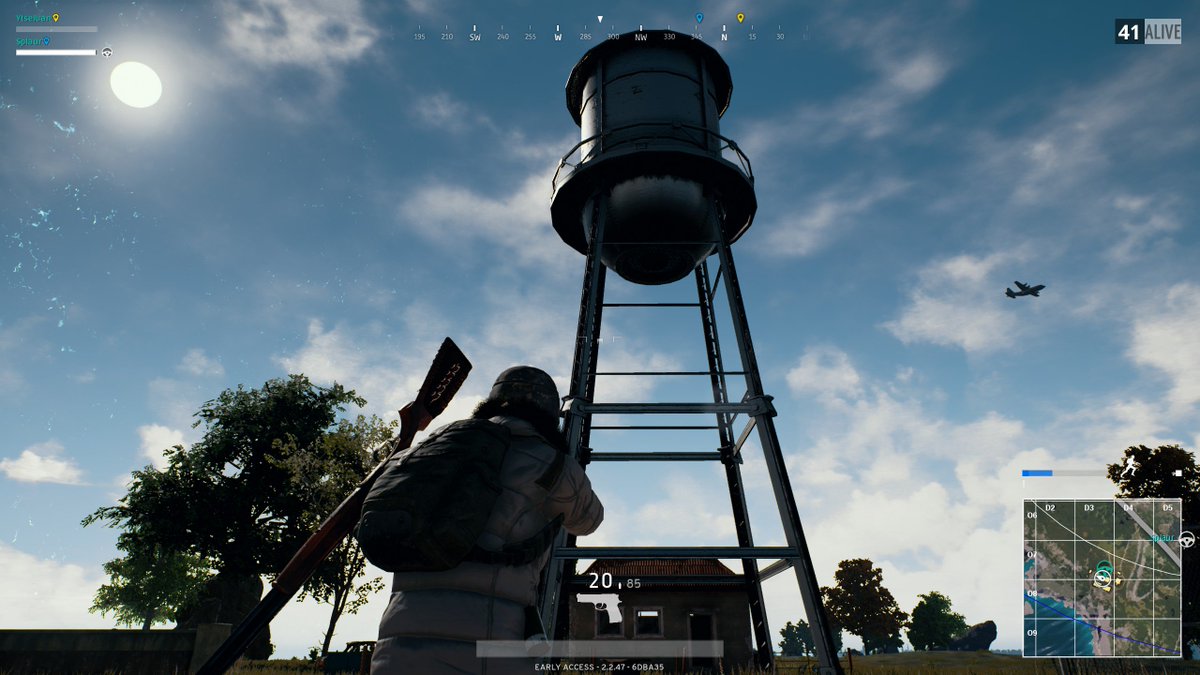 So there you go, some great shots from a great game. Makes you just want to take off your clothes and jump out of a plane right this second (Do not do this – Ed).
We'll be asking for more screenshots and things on our Twitter channel in the future, so if you want to feature on our blog, keep an eye out.
You can get more info on PLAYERUNKOWN'S BATTLEGROUNDS from our dedicated hub which can be found right here.