Do you like to hide from people?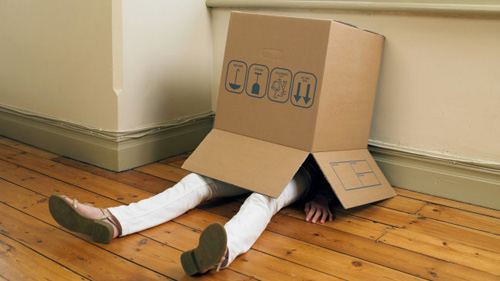 How about leaping at people's faces?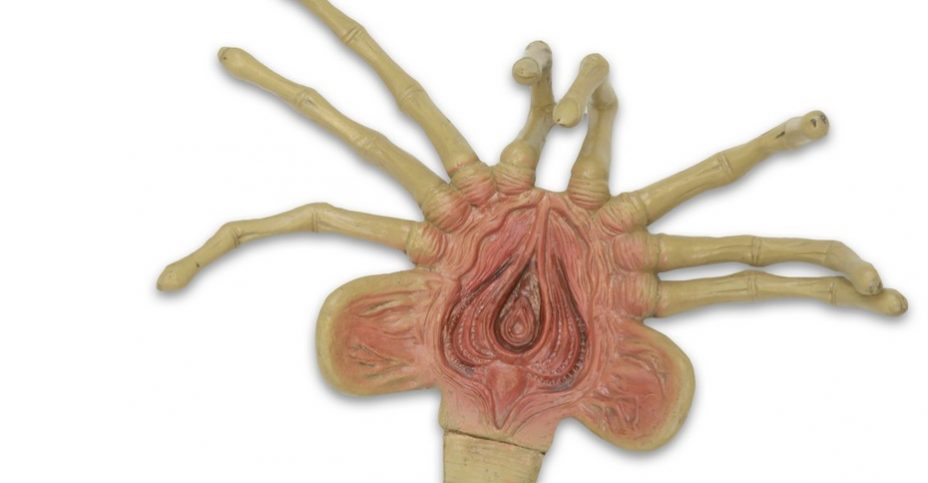 If you could be anything, what would you be?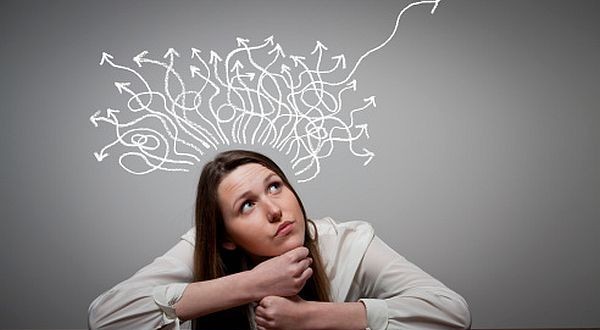 What's your favourite colour?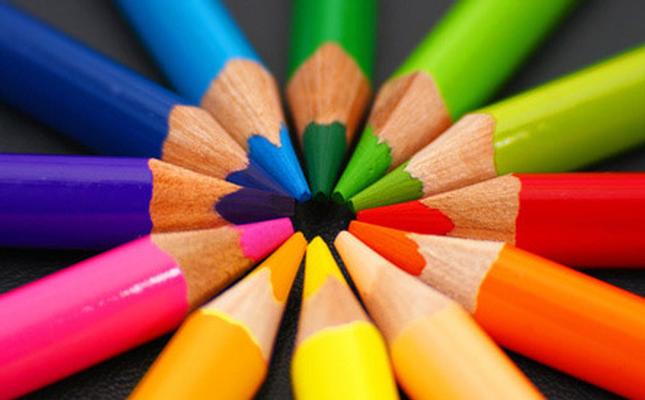 What celebrity would play you in a film about your life?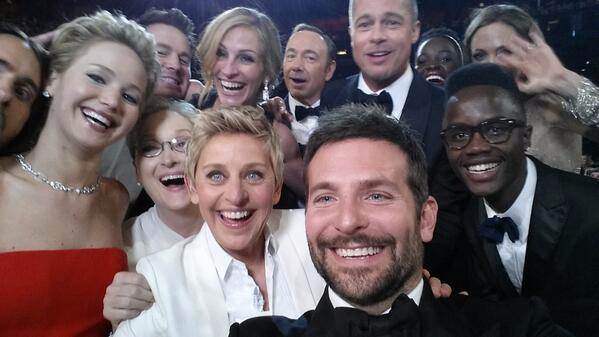 Quiz: Are You A Mimic From Prey
I'm a Mimic!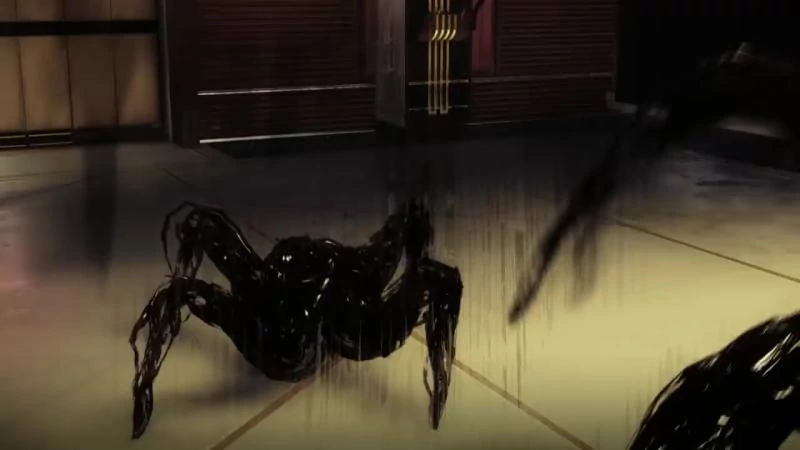 You're a Mimic! Also known as Typhon Cacoplasmus, you're a chair, you're a cup, you're a bin, you're a MONSTER! All friendly smiles until someone comes near, then you LEAP like a headcrab made of nightmares.
I'm a human!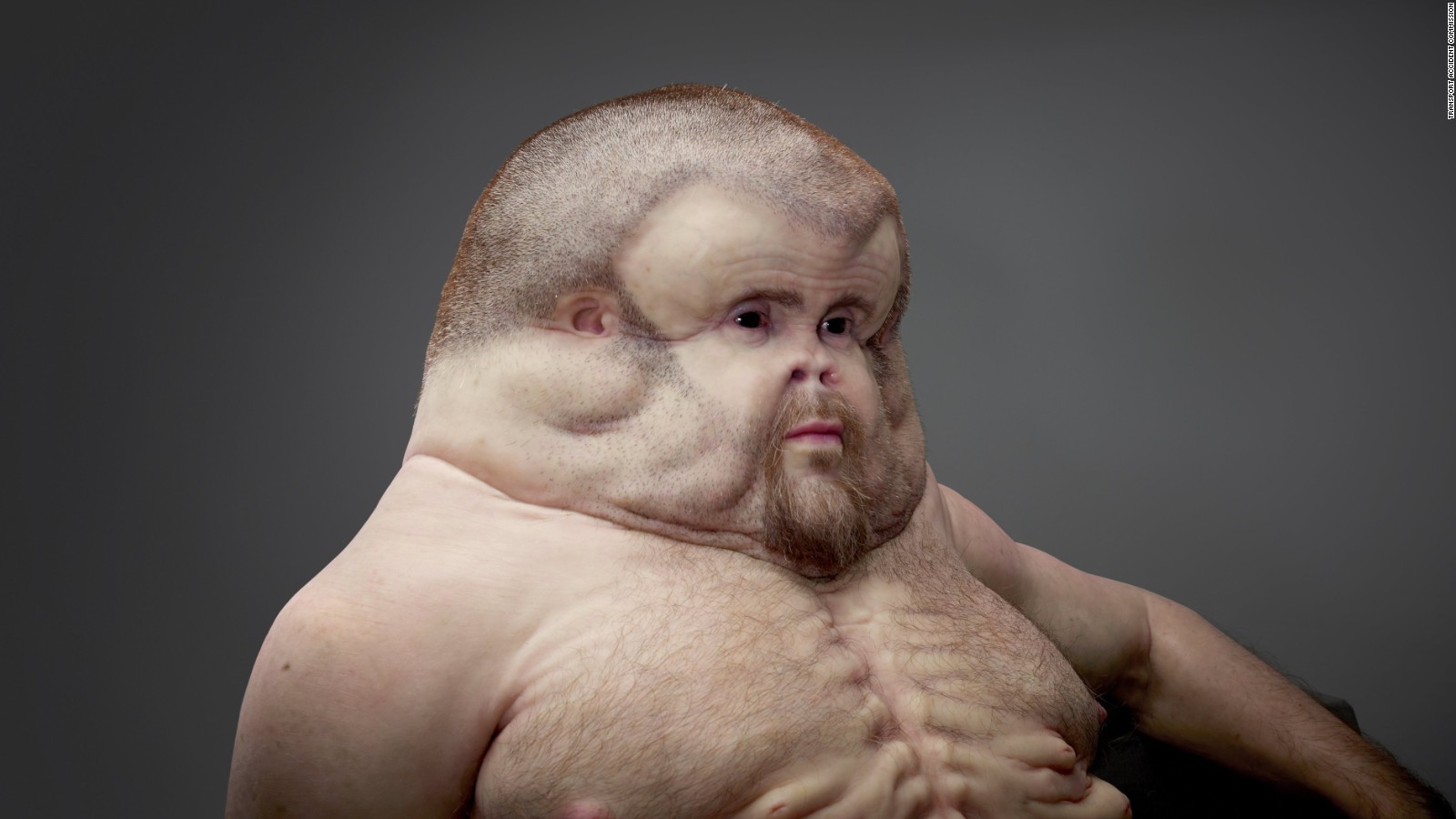 You're a human! A standard human, nothing to see here. You know what we're like, fellow human, so you don't need a description. Because you're a human. We're all humans. Aren't we?