Stormworks: Build and Rescue, a sim game that allows you to design, create and pilot your own sea-rescue service, has changed a lot since launching on Early Access in March 2018.
Highlights include the addition of trains and microprocessors, the survival mode, advanced vehicle mode and the Multiplayer update. The scope of the game has been expanded and will continue to expand with frequent weekly updates and multiple major updates over the course of the year.
With the fifth major update for Stormworks launching at the end of this month, the developers Sunfire Studios feel now is the right time to adjust the game's pricing to reflect this.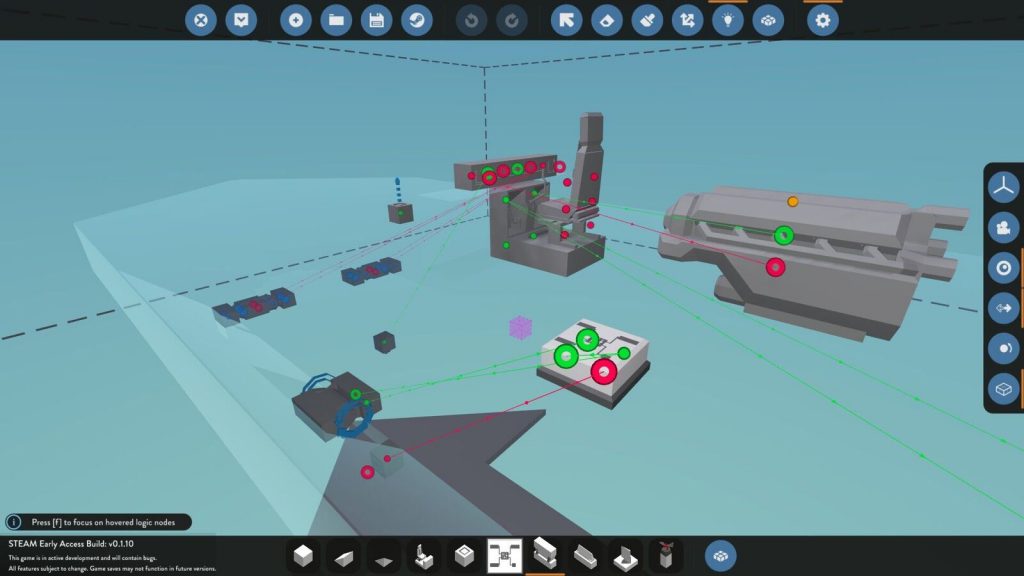 On the 27th of February, the SRP will be going up to £15.49 / $19.99 / €16.79. The developers have said that they want to ensure they have given every opportunity for those who wish to support Stormworks: Build and Rescue to be able to purchase it at the discounted price.

There is a strict no sale policy for the game worldwide. Fans of the game will need to purchase the game before the price change on 27th February 2019 to get it a a cheaper price.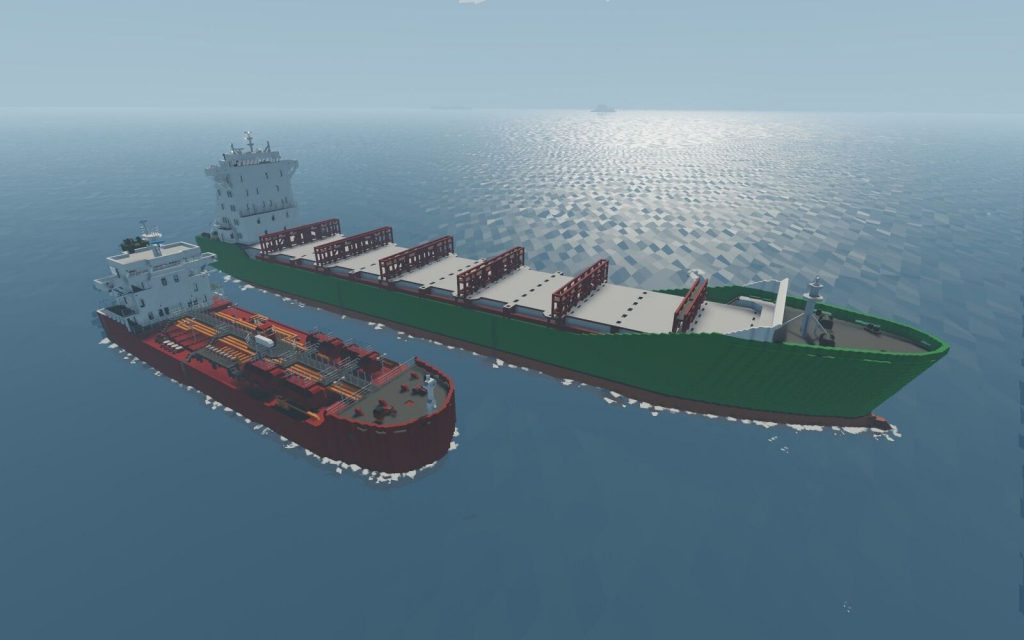 To find out more about the latest Stormworks updates, read here. And if you want to buy the game, do get it from Green Man Gaming.