This bundle includes:
PixelJunk™ Monsters Ultimate

PixelJunk™: Shooter
---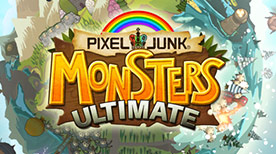 The critically acclaimed PSN hit PixelJunk Monsters Ultimate makes its way to Steam for the definitive Monsters experience!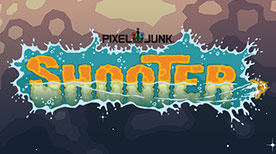 In PixelJunk™ Shooter, you must pilot your spacecraft through a range of cavernous environments in a bid to save the scientists trapped underground. Making your way through the game will rely on your keen sense of observation and the ability to manipulate your surroundings. Add in a swarm of dangerous enemies, hazardous substances and stranded survivors in need of your help and your mission objectives are pretty clear!