In May of 2010 Green Man Gaming opened its store for the first time with a click of a button. It was the beginning of a legacy which paused temporarily three hours later due to technical issues but, the next day with all back to normal Green Man Gaming set out on a journey, a great quest to rule the world of video games. Well maybe not, but we sure have come a long way. This is an insight into Green Man Gaming's first year.
I caught up with CEO and Founder Paul Sulyok (who had his own birthday recently) to find out about some of the challenges faced in Green Man Gaming's first year.
Before we go there, this year's celebrations were marked with a massive cake in our brand colours and a Birthday Sale filled with daily flash deals our community just can't miss.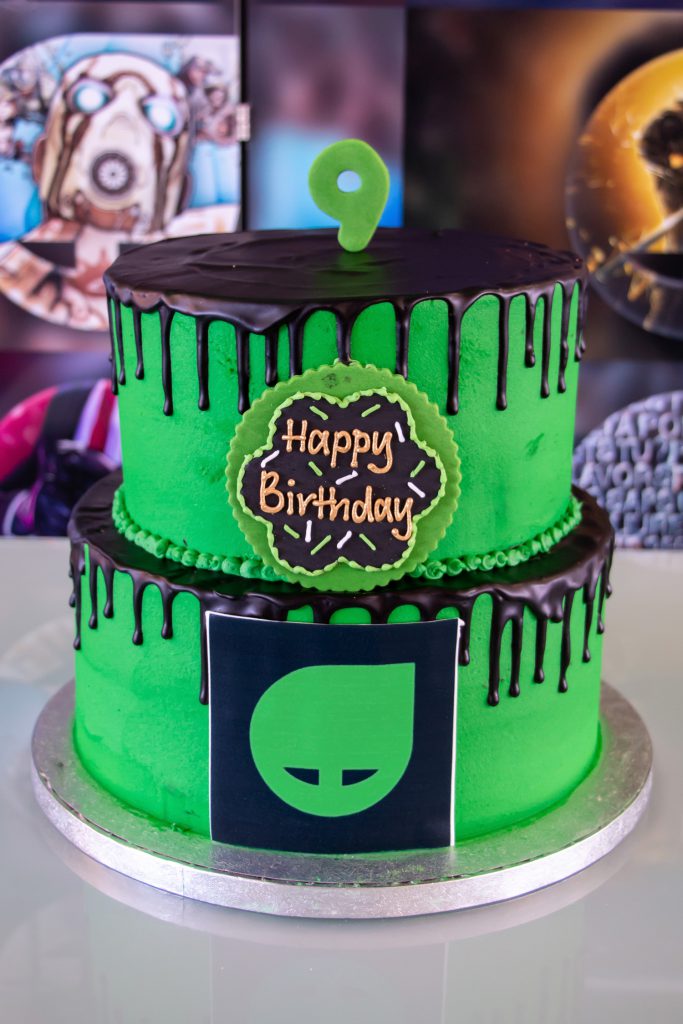 A legacy is born
Green Man Gaming opened its virtual doors in May of 2010, born from an idea between friends while enjoying a pint at The Green Man pub in Riding House Street, London.
"We felt the medium of digital video games entertainment was growing, we could see it happening as television and film started merging with video games," explains Paul, whilst we're both enjoying a slice of the birthday cake we just made for the team. "We were a company of just 11 people, and in that first year, we spent over £11,000 at the Mables tavern nearby – the pub opposite our old office in Kings Cross," reminiscing on how our meeting room of the same name came to be.
"We were actually thrown out of our first offices on the first day. You have to remember that in 2010, tech companies were not seen as 'sexy', at least not in London, so we were often kicked out for more lucrative contracts." This reputation soon changed, especially in Kings Cross, London, where today there are full of technology companies such as Google joining us in the area.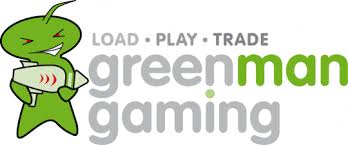 A recipe for success
Fuelled by Haribo, Green Man Gaming experienced early growth. Senior motion & graphics designer Rosie Bryant, one of our first employees recalls, "There was a lot of knocking down office walls to accommodate the ever-growing staff." Paul shakes his head with a sense of nostalgia that is almost palpable, "There was so little space in the main office that you had to walk sideways to get around."
Opening the store with a few hundred titles from 26 publishers, year one of Green Man Gaming launched with a penny game sale which immediately proved popular in Japan and India. Overnight this transformed the company's objectives of a European focus, to being global from the outset.
2010 turned out to be perfect timing for the stores' launch, 2009 was a lackluster year for online retailers, but the new year brought with it the first iPad, as well as seeing mobile apps grow with the emergence of the Android platform. All this culminating in a 10% increase in online retail sales globally quarter on quarter compared to the previous year. Holiday spending also saw a 17% increase in online sales as the popularity of retail holidays like Black Friday was growing.

What made the difference?
"Funding was our biggest challenge in year one. Green Man Gaming managed to attract some great investors though, who not only provided funding but provided support and helped us out in different ways." Paul believes that this hands-on attitude from the highest levels made the company and the office culture the thriving environment it is today. "It wasn't just the money, but the support and guidance of those that believed in what we were doing that made the difference.
"I have to give a shout out to David Clark, after my co-Founder Lee Packham, he was the third person I ever talked to about this business, and he's still here today leading our publishing team into a great future for the business"
Moving forward
Today the company stands 100+ strong as one of the leaders in the video game industry. With many lessons learned along the way, Paul explains, "the purchase of social community platform, Playfire, in 2012 was a big moment, it helped to shape our community and our view of how they support the business." Looking ahead, the future is bright for Green Man Gaming, and let's be honest who doesn't enjoy a Birthday party!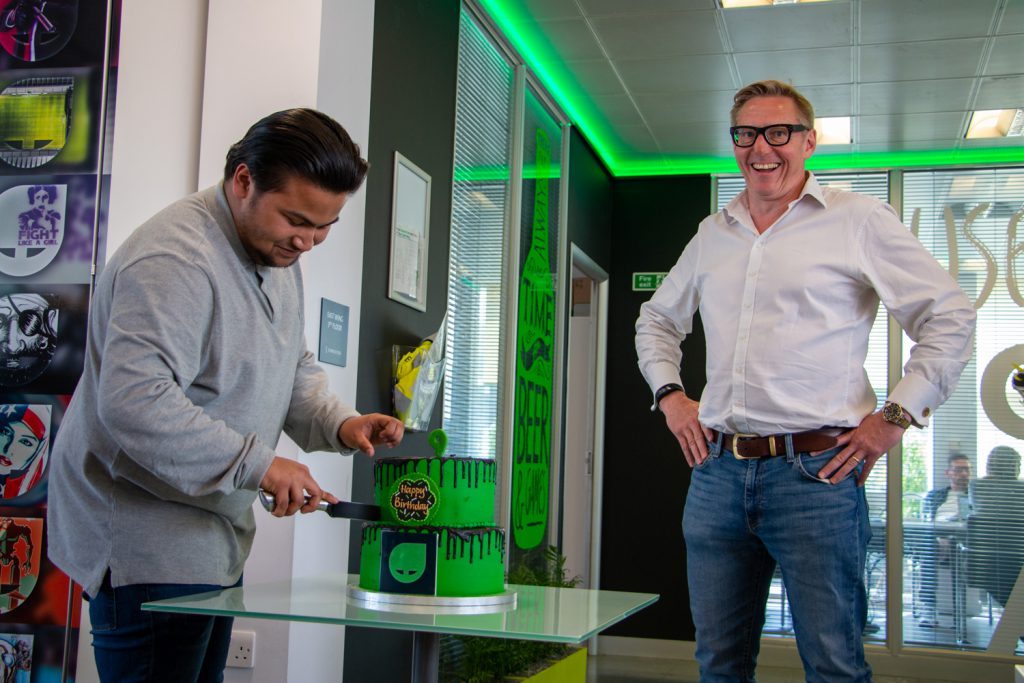 Celebrate with us, and enjoy our big daily flash deals in the Green Man Gaming Birthday Sale running until 26th May 2019.