The Stormworks: Build and Rescue developers have been hard at work since their last major update that introduced the Arctic Biome to the sea rescue service sim. This time they're launching their sixth update which will feature cameras and radio communications on May 15th.
The content of the latest update has been specially selected from the game's community base through a poll of requested features on the Stormworks: Build and Rescue Discord server.
Here's what you can expect from the Cameras and Radio Communication Update:
Cameras and Monitors
New camera and monitor blocks allow players to view video feeds in-game. Monitors display a video feed, allowing new control station and cockpit designs.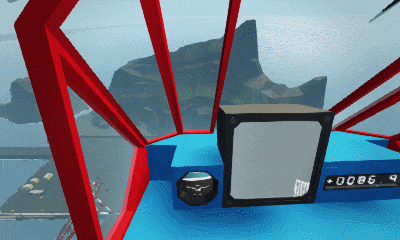 Night Vision
The new infrared mode on cameras allow camera vision in low light conditions. Extended vision is also possible through the use of the IR band point and spot lights.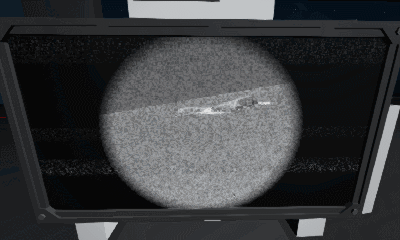 Radio Transmission
Data can now be transmitted over the air for connecting logic and remote control between separate vehicles. Six new antennas allow for data transmission over different ranges for composite signals and video.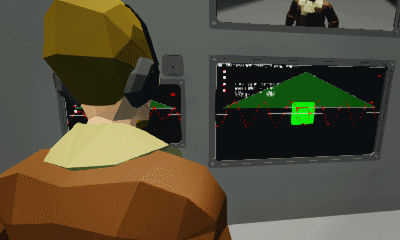 Lua Programming
A new microprocessor block allows players to inject lua scripts into their microprocessors. This allows for programs to be built within the logic units. The lua interface can output to a composite signal, and also add UI to a video signal for rendering overlays over video.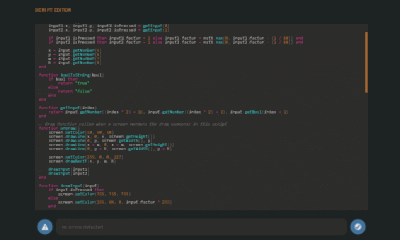 To find out more you can visit the Stormworks official website and Green Man Gaming to purchase the game.