Stormworks: Build and Rescue has come a long way over the past year, and to celebrate its one year anniversary since launching on Steam Early Access, the developers have announced their next major update today.

The sea-rescue service sim game releases its fifth major update – The Arctic – today. As the name suggests, it does indeed feature lots of snow as well as brand new features.
If you plot a course due north you will soon find yourself in the newly introduced arctic biome. Not only does this bring snow and multiple ice shelf variants with all the danger that comes with it, the developers have also introduced an arctic mega island. And with this island comes: research posts, oil platforms, underwater mining facilities, a new train line and much more.
Three new components have been added to the new biome, including the arctic outfit, heater component and ski component. These new additions are more than just cosmetic as you can now die from the cold, unforgiving winds in the arctic biome which means you will need the new components to stay alive.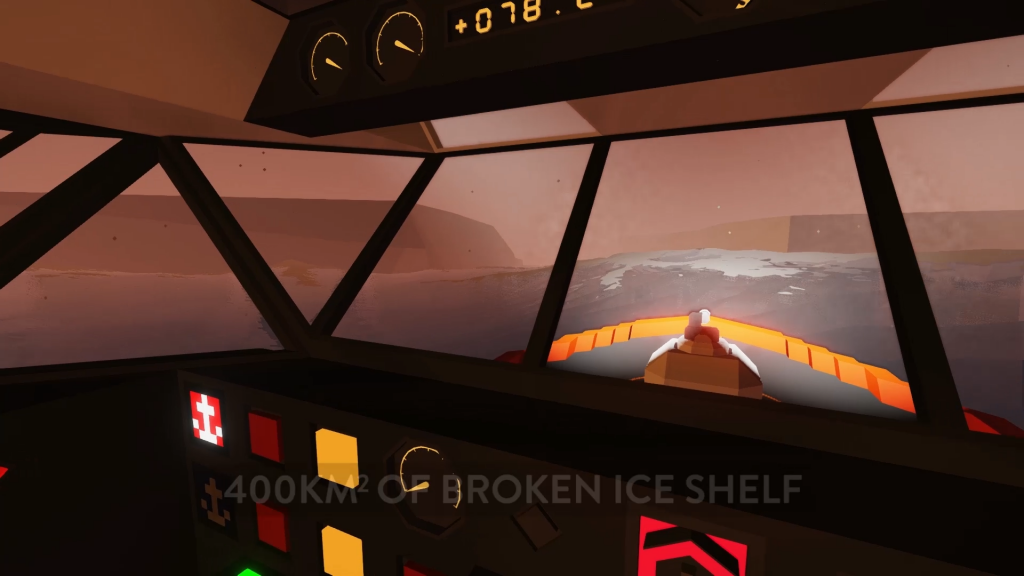 Full patch notes:
Feature – Added arctic biome with new islands including a second "mega island" (located roughly 100km north of the main spawn area)
– Arctic mainland island with research outpost, train terminals, oil platform
– Arctic survey base
– Underwater mining facility
– Multiple ice shelf variants
– New train line sections
– Shipping container depot
– Several new train terminals
– Ship breaking yard
– New purchasable player bases including a huge airstrip
Feature – New islands are available in the mission editor for creating missions
Feature – New player bases added to main menu island selector when starting a new game
Feature – 3 new vehicle components
– New arctic outfit inventory component (increases temperature to protect from freezing to death)
– New heater component (provides heat to characters within 10m radius)
– New ski component for building Arctic ground vehicles
Feature – 12 new missions (a variety of search/rescue and logistics, taking place around the Arctic. Unlocked in career mode by purchasing any Arctic base)
Feature – Rain transitions to snow as you go beyond ~60km north
Feature – Added cold/freezing damage to the Arctic biome (becomes colder when snowing and/or windy)
Feature – Going inside buildings in the Arctic biome will warm you up
Feature – NPC's temperature is visible on the tooltip when looking at them if NPC damage is enabled and they're cold enough
Feature – Characters can now be spawned with special outfits in mission editor (diving, firefighting, scuba, arctic)
Feature – Snow on islands is visible on the map
Feature – Procedural 100km train line connecting the Isle of Donkk to the Arctic mainland
Feature – Movable icebergs will spawn in the ocean around the Arctic
Feature – Ice can now be placed as a mission object
Feature – Whales can occasionally be found in the Arctic ocean
Stormworks: Build and Rescue is available at Green Man Gaming.