It's the last day of the Dawn of War III beta, and we've been trying to help you pick your race before the game comes out proper next week. We've given you 5 signs you may be a Space Marine player, as well as another 5 to see if you're an ork player, but now its time to see if you are haughty and superior! That's right, an Eldar!
You're kind of crafty And you know that all these are other races are just an inconvenience
You're not really out for war but you shouldn't be irritated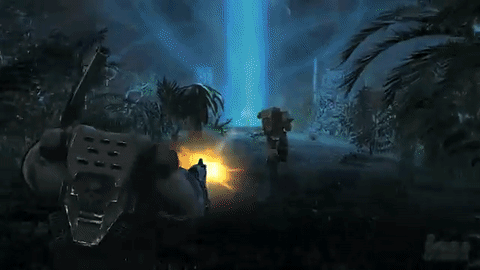 You feel like you can really connect with this giant fiery deamon, who is just as misunderstood as you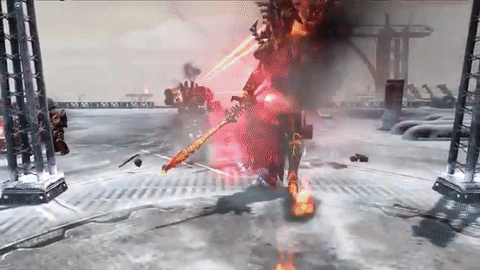 And frankly your squad just has more style than the other races of the universe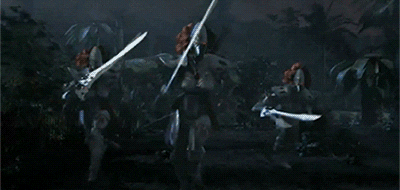 So that wraps up all of the Dawn of War III races. If you still don't think you're any of them, then  I struggle to believe it due to the brilliance of our articles, but on the off-chance, we'll be waiting with you patiently for any future races coming in the future. All you minor 40K races fans unite! Tau fans, there's the door.