The Microsoft conference had probably some of the best announcements to come out of E3 2017, with first looks at the one and only Xbox One X One 111 X One and other fantastic games to emerge, including the long awaited Metro Exodus, can I get a hell yeah! But which are the best games to take the top spots, to earn the conference crown. I'll tell you…
1. Metro Exodus
We have a winner. Metro Exodus is the third game in the Metro series and it looks badass. It's got the grit, the gore, the survival, the horror, the desolate, hopeless setting that means you'll probably spend the whole game panicking.
2. Metro Exodus
DID I MENTION AT ALL, IT HAS MUTANT ANIMALS. Not just your regular bear, a raging, ravenous, disfigured bear and wolves, which are pretty cute actually, I'll feel bad about killing those. But our favourite mutant mole things (Nosalis) are back!
3. Metro Exodus
There's this game called Metro Exodus and it looks like it will be mainly set outside, yay! I like the outside, more places to run and escape. Not that you should play that way, obviously, face your nightmares, take no prisoners!
4. Metro Exodus
The guns are gunna be guuuuud. There's no time to stop still, which I guess is the point. True to Metro games, it's mad dashing, hiding, surviving, and killing, mad dashing, hiding, surviving and killing…
5. Metro Exodus
Winter is the best month because you can play games without feeling bad about not going outside and having people say, hey, not got a tan yet. NO! Set in Moscow, the icy setting and perpetual winter just adds an extra chill to the creepy and barren setting. Although this Metro game features snow at the beginning, it looks like it could be Autumn in Moscow, that's okay though, I'll take some grass, it's easier to spot enemies anyway.
6. Metro Exodus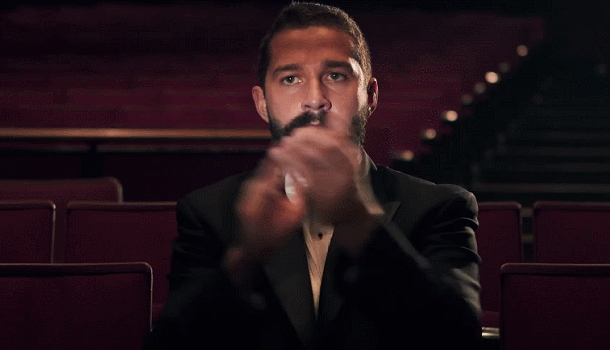 7. Metro Exodus
THIS QUOTE from the game dev —–> "We're doing this mix of classic gameplay and this new non-linear style and we wanted to maintain what our fans expect, what they've known, and what they're used to and love, while also introducing something new that is blending of what we've done over the past two games and plus something that the core team at 4A Games has done in the past with the Stalker games."
8. Metro Exodus
9. Anthem also looks good
Because of the exo-suits.
10. Ori and the Will of the Wisps
This is a whole different story for another day.
IN SUMMARY, Metro Exodus.