This is an SEO article about video game. Video game will release onto platform on date. Video game is a brand new FPS/RPG/Battle Royale set in World War II/Space/land of the talking cats and takes its inspiration from Dark Souls, with added survival elements.
What exactly is video game? We've got all the information you need to know about the upcoming release.
Video game release date
Video game was initially announced at E3 20XX for consoles and PC. After a lengthy/short development period, it was announced earlier this year that it will launch on date.
Video game trailers
The latest trailers for video game show off some of the new features and gameplay in this, the latest in the series/first in this new series.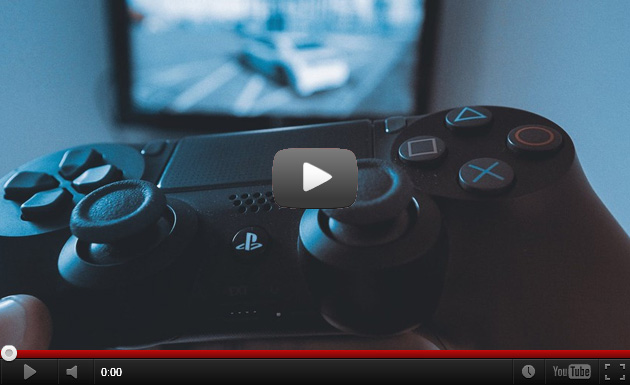 This trailer follows after the teaser trailer, which shows off some of the story elements you'll be experiencing along with your robot sidekick/son/cat/scantily clad lady friend.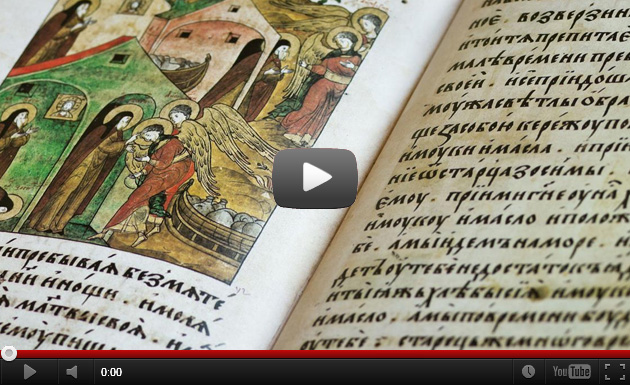 Video game gameplay and setting
Video game promises to bring brutality/nuance to its combat, combining the best of Dark Souls and Apex Legends in an exciting and frenetic mashup.
Players will take on the role of John Whiteman, this new cover shooter RPG will see you take on the forces of the evil Allegorical Empire in a high stakes race to defend the universe.
Choice is an essential part of this open world cover shooter RPG will see you decide the fate of the universe, as well as the fates of your companions. Will you recruit the vicious Klingon-a-like, or the sexy lady with few clothes? It's all up to you in video game.
Video game system requirements
Will your rig be beefy enough to run video game? Check below for the stats.
Minimum Requirements:
OS: Windows
Hard Drive: Yes
Internet: Always Online
CPU: Please
Graphics Card: A crap one
DirectX 9.0c
Recommended Requirements:
OS: Windows
Hard Drive: Yes
Internet: Always Online
CPU: Bigger
Graphics Card: One more powerful than the Sun
DirectX 9.0c
We've reached over 300 words now, so that's the end of this SEO video game article. Please remember you can pre-purchase video game from Green Man Gaming here.