Prey 2017 is not far off and we've been lucky enough to have hands on time with the game before launch and we've put together a few handy tips to help you on your Prey way.
Hiding is okay…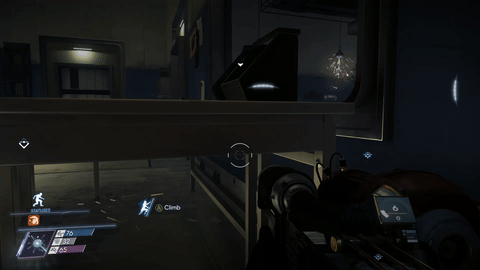 …because Prey is pretty hard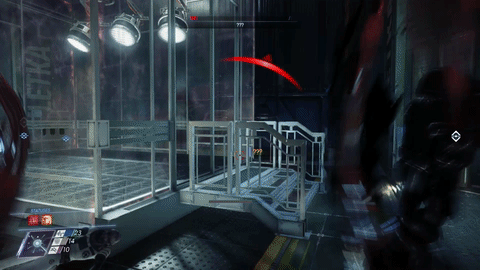 Yet satisfying and rewarding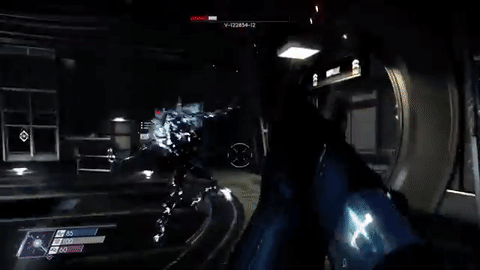 And as always, water doesn't mean health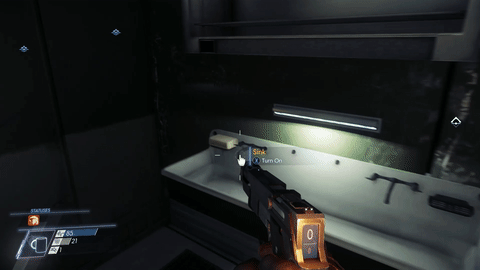 Don't move too many objects, you might need them to get through tight spaces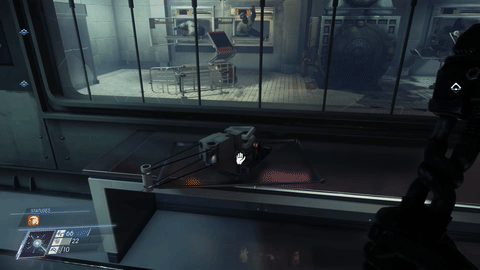 Mimics are cowardly critters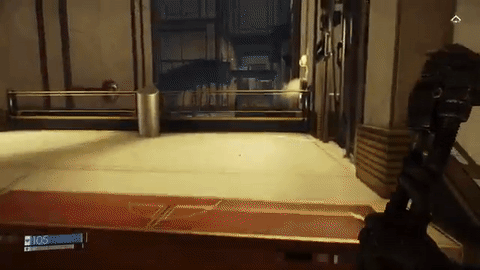 Phantoms are not.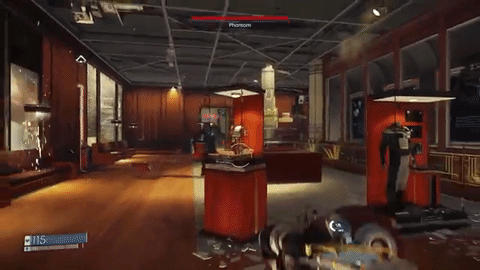 The bathroom is usually a no go zone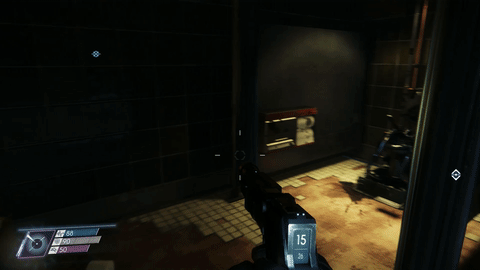 Hmm…Point made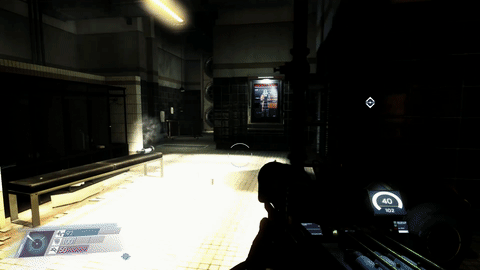 Not all weapons will kill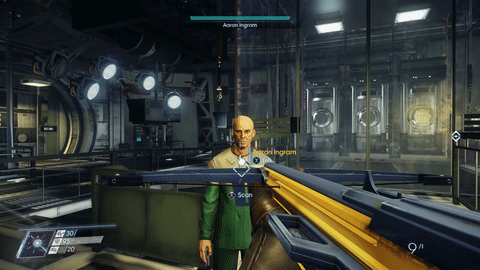 But most will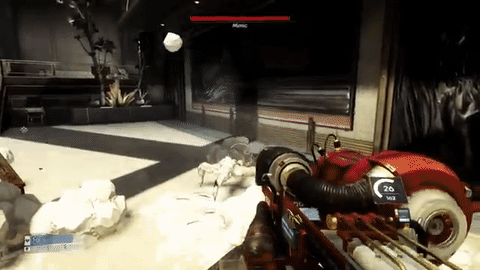 So have fun and remember to keep calm, preserve ammo and save the human race from alien destruction, no pressure.
Prey 2017 is out on the 5th May 2017, on PC, PlayStation 4 and Xbox One.