Gamescom 2018 is here, and we're there. Roving reporter Alex hit the ground running, so here's some of the stuff he's seen on day 1. Don't forget, you can see the rest of our Gamescom 2018 coverage, including previews of upcoming games, by checking our Gamescom 2018 tag.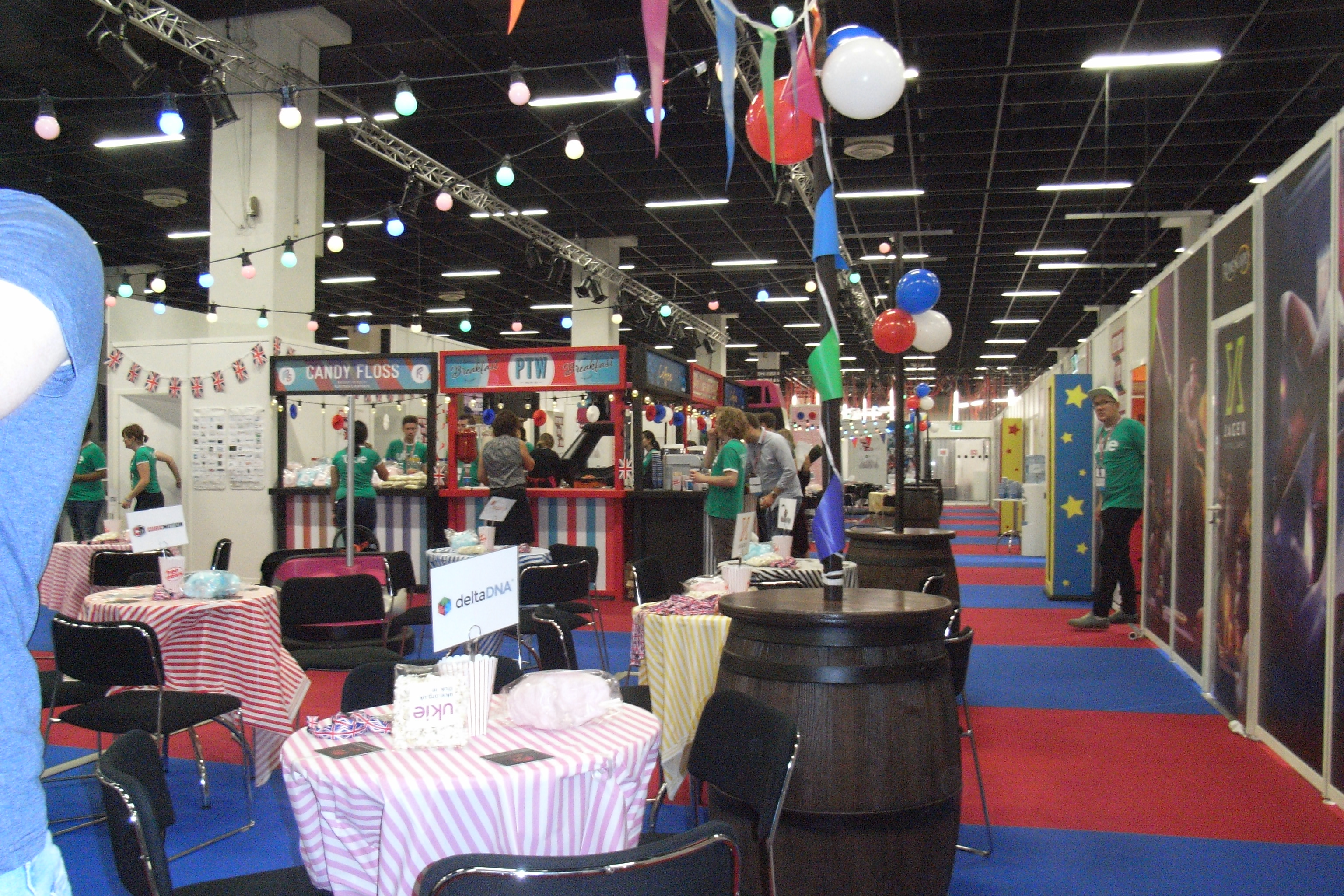 The Ukie stand! Where we're living for the next few days. This year with a funfair theme, complete with candyfloss and hot dogs!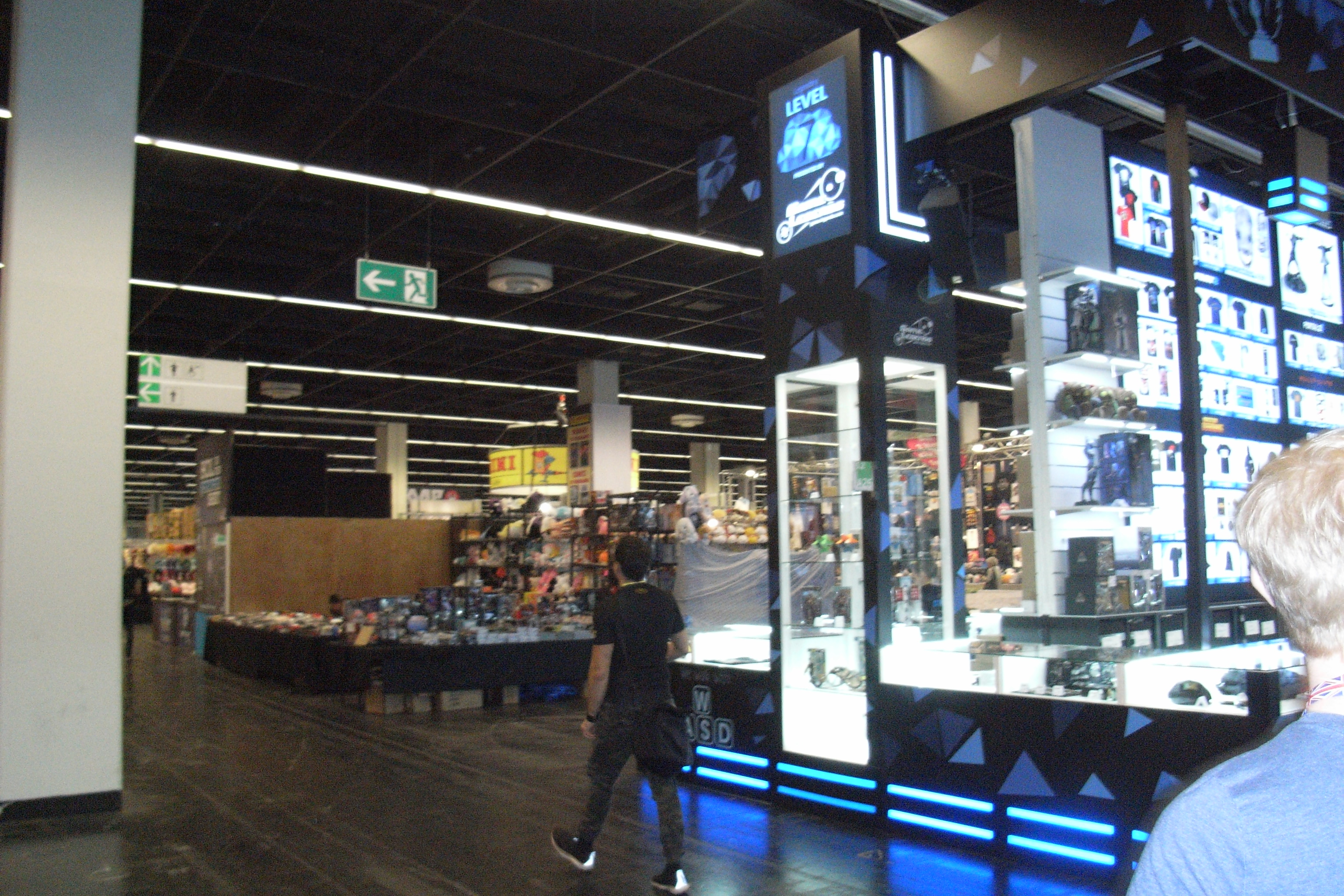 There's so much to buy here, and it's all untouched because it's not open to the public yet!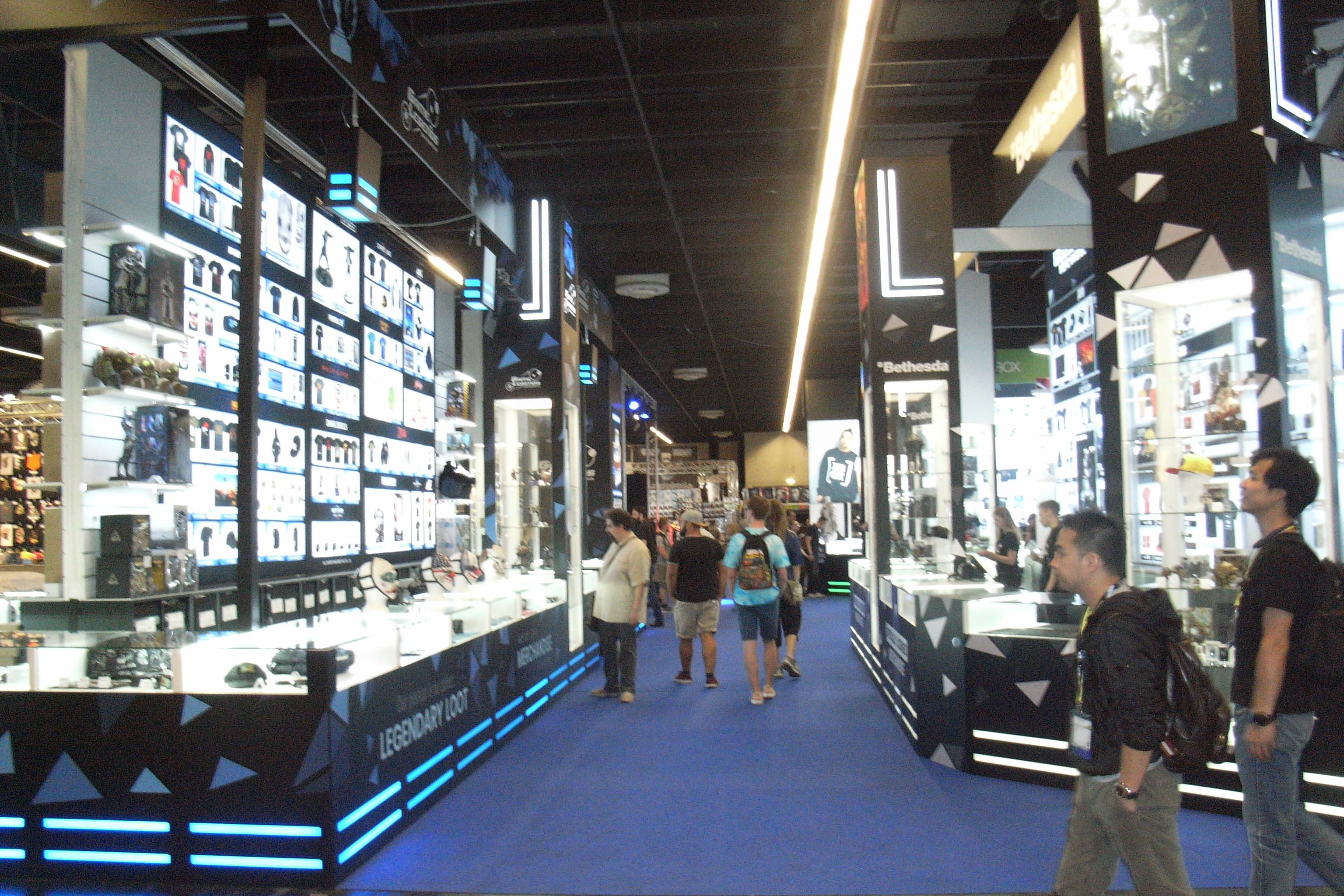 Seriously *so* much to buy.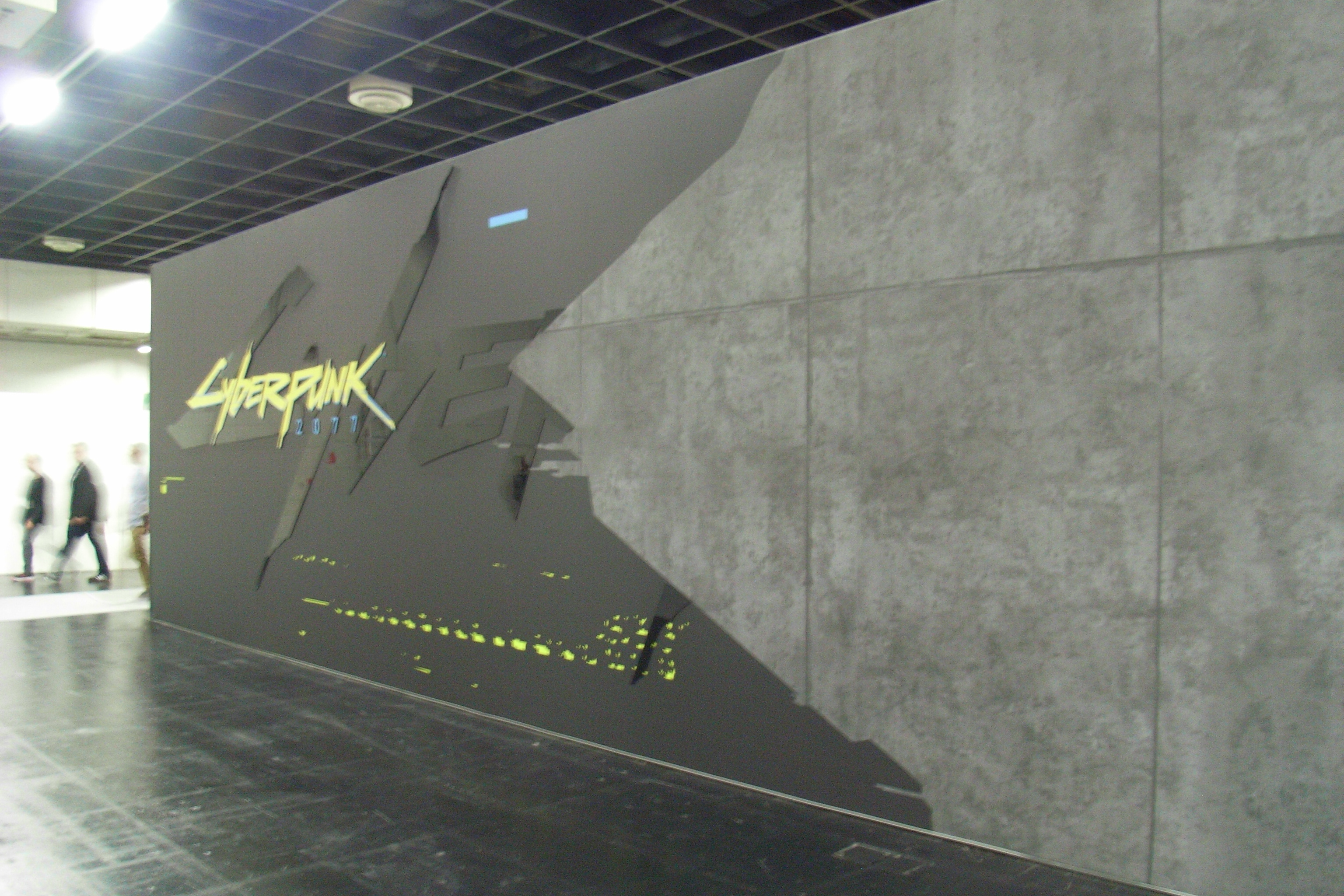 The game on everyone's lips: Cyberpunk 2077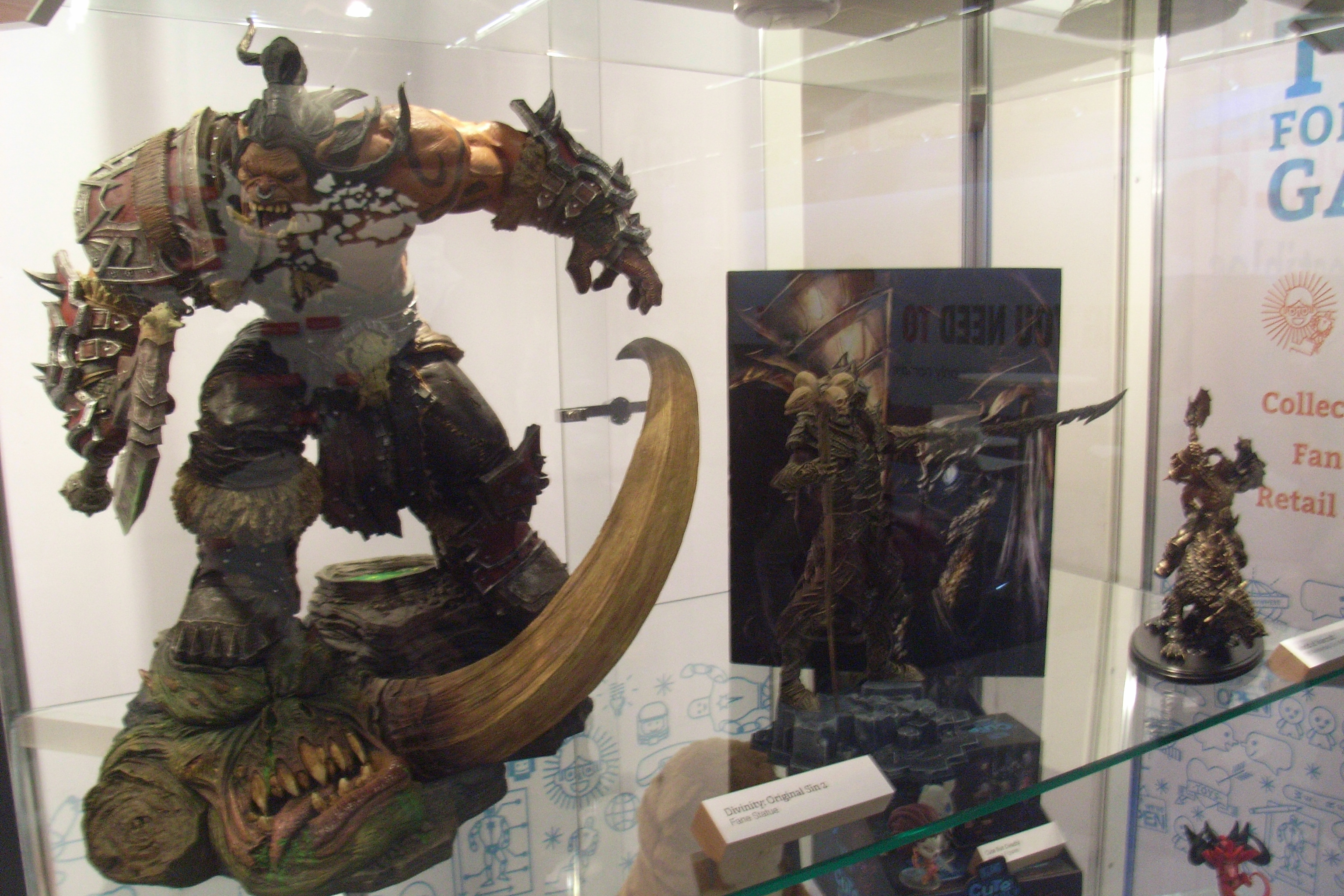 Some really quality figurines around, like Grom giving a kicking to Mannoroth.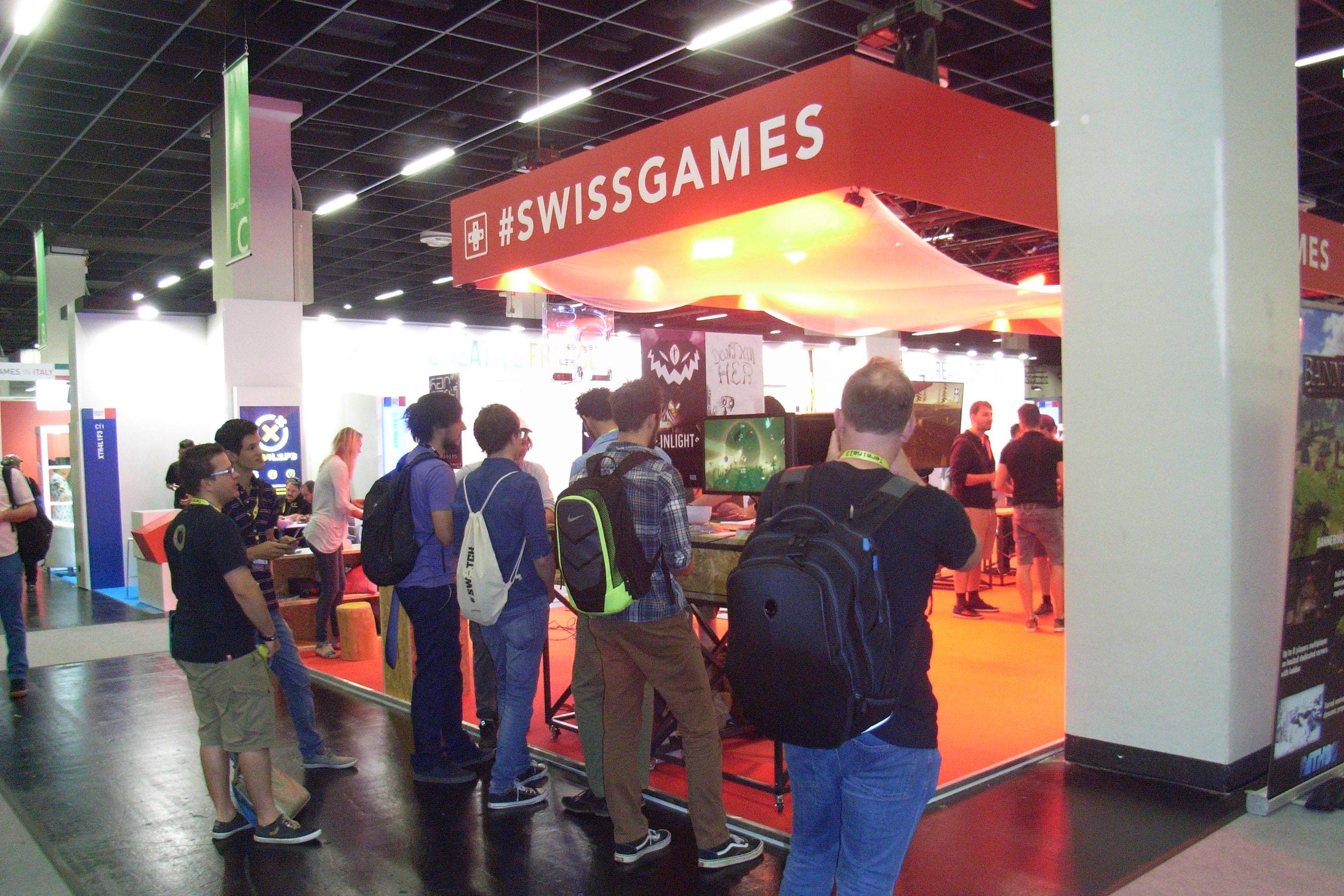 The Swissgames section was by far one of the busiest in the business area. Everyone wants a bit of Switzerland.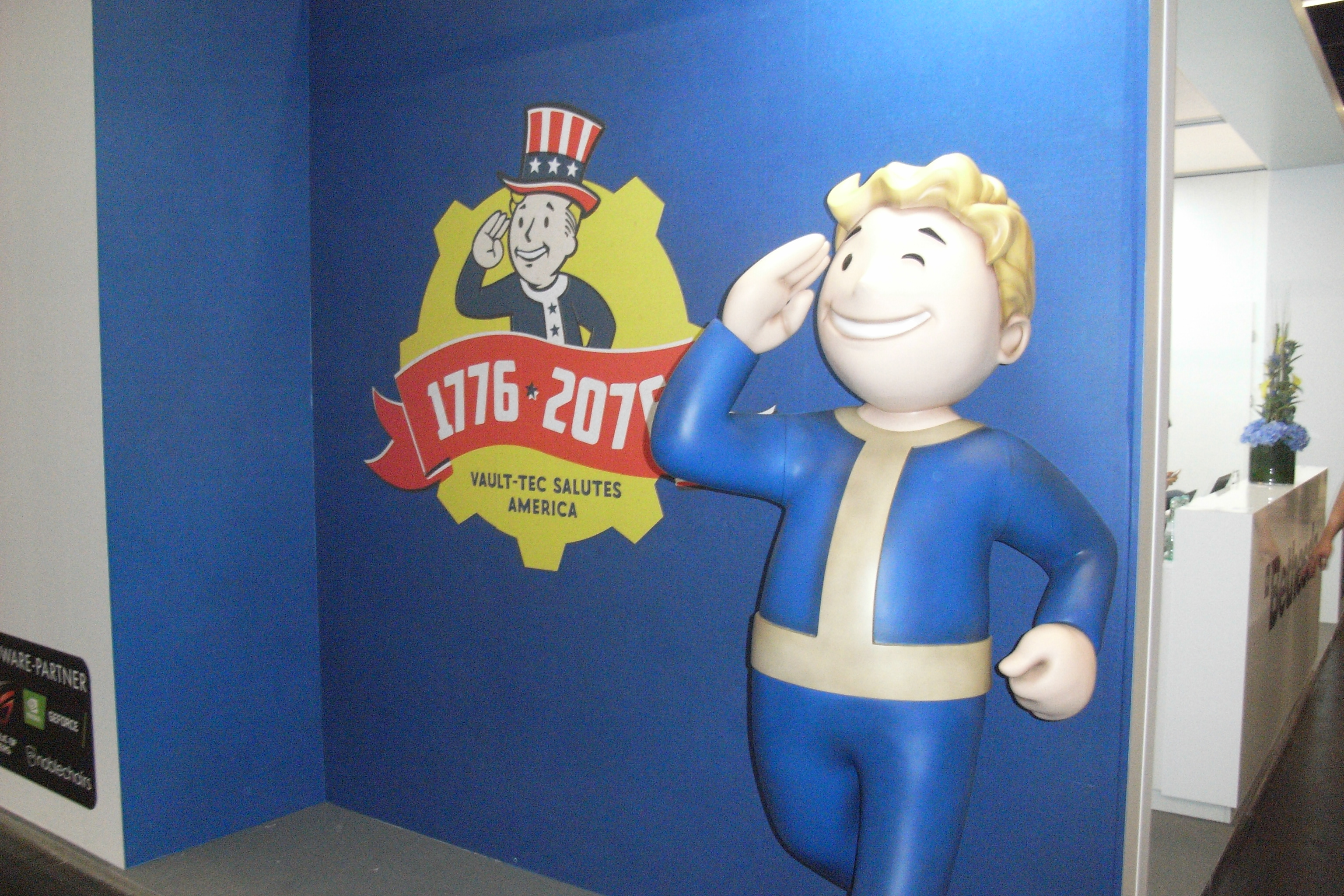 And I'm sure America salutes you back, Vault-tec.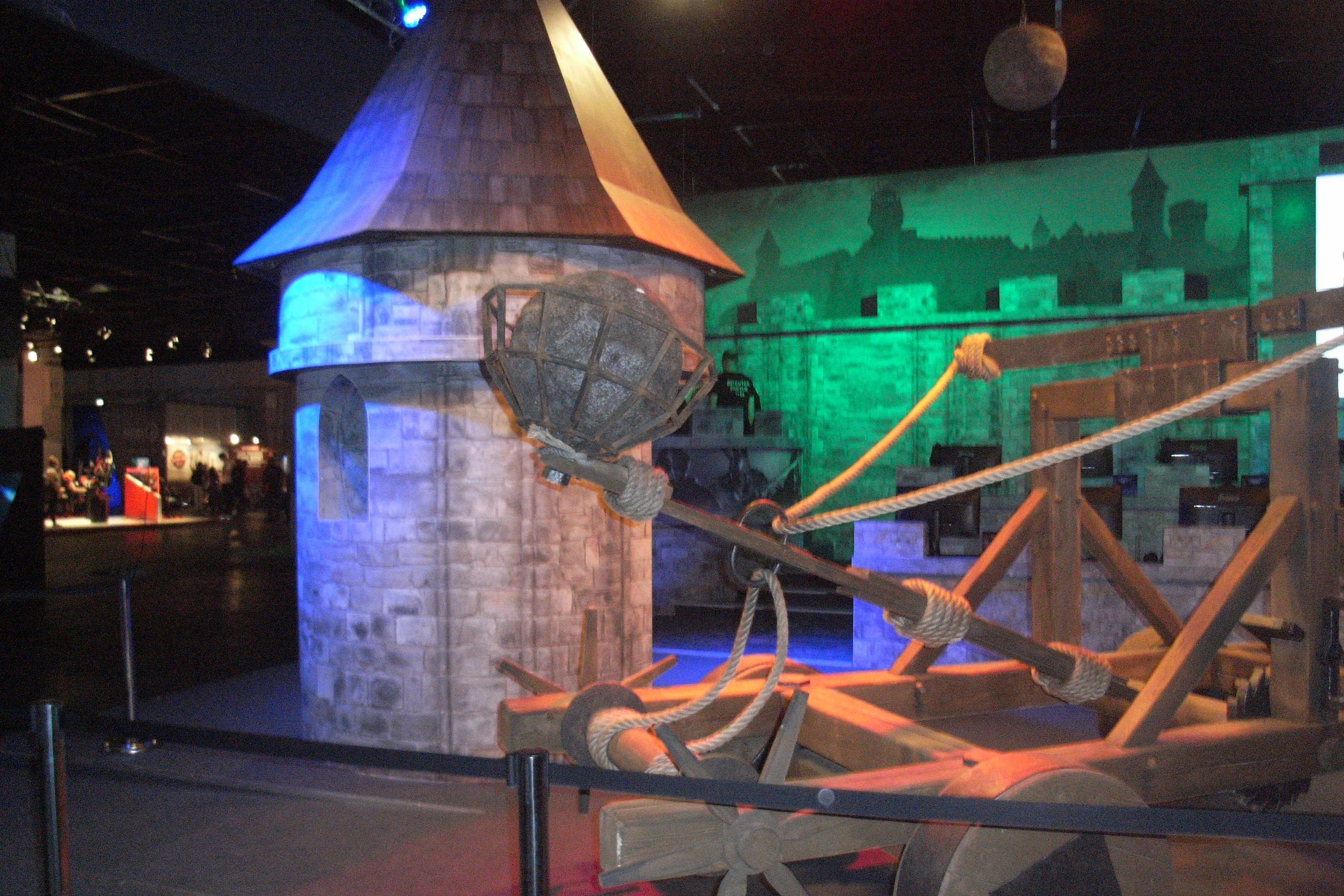 It's not a videogames conference without siege warfare.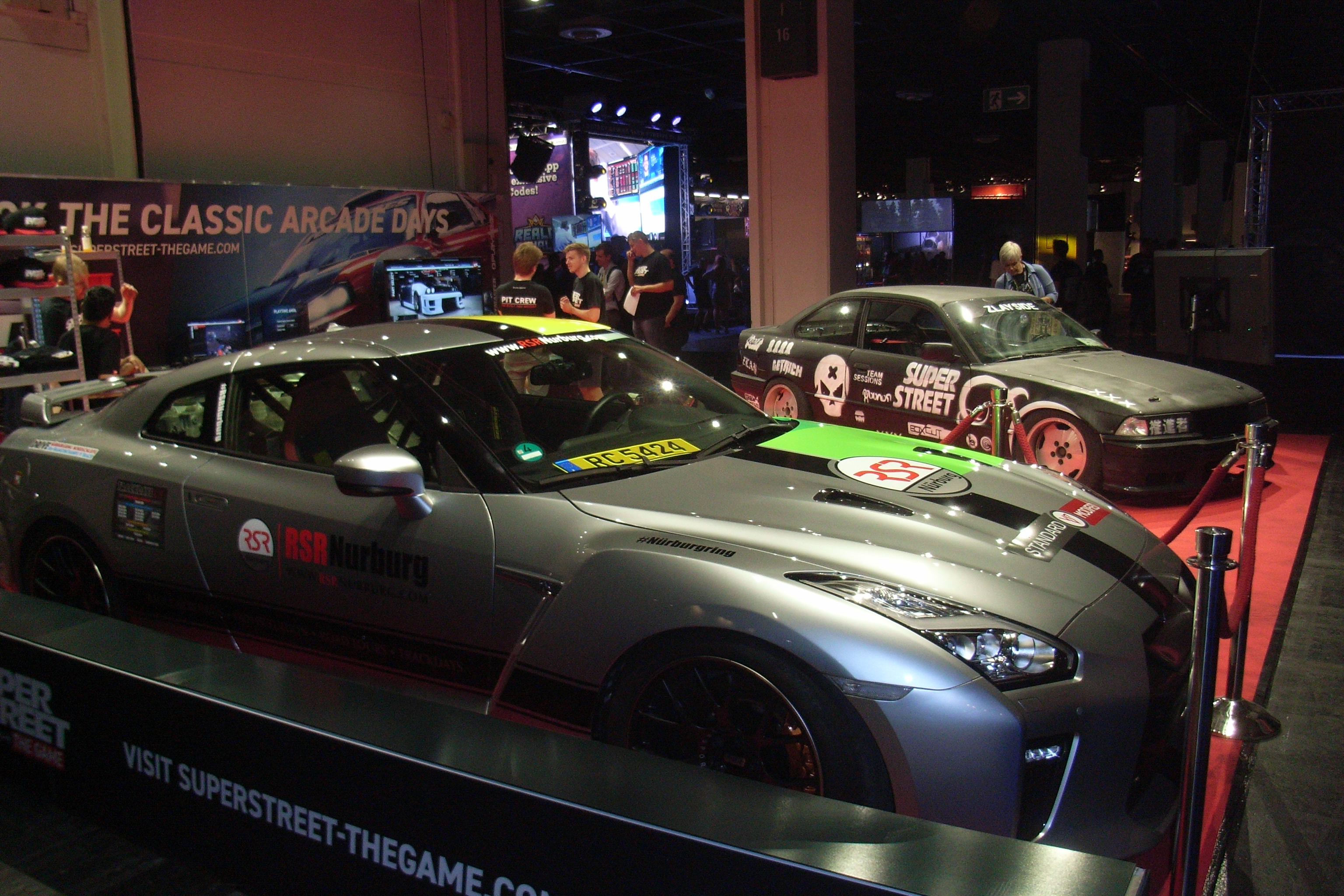 A racing car, but real! What will they think of next.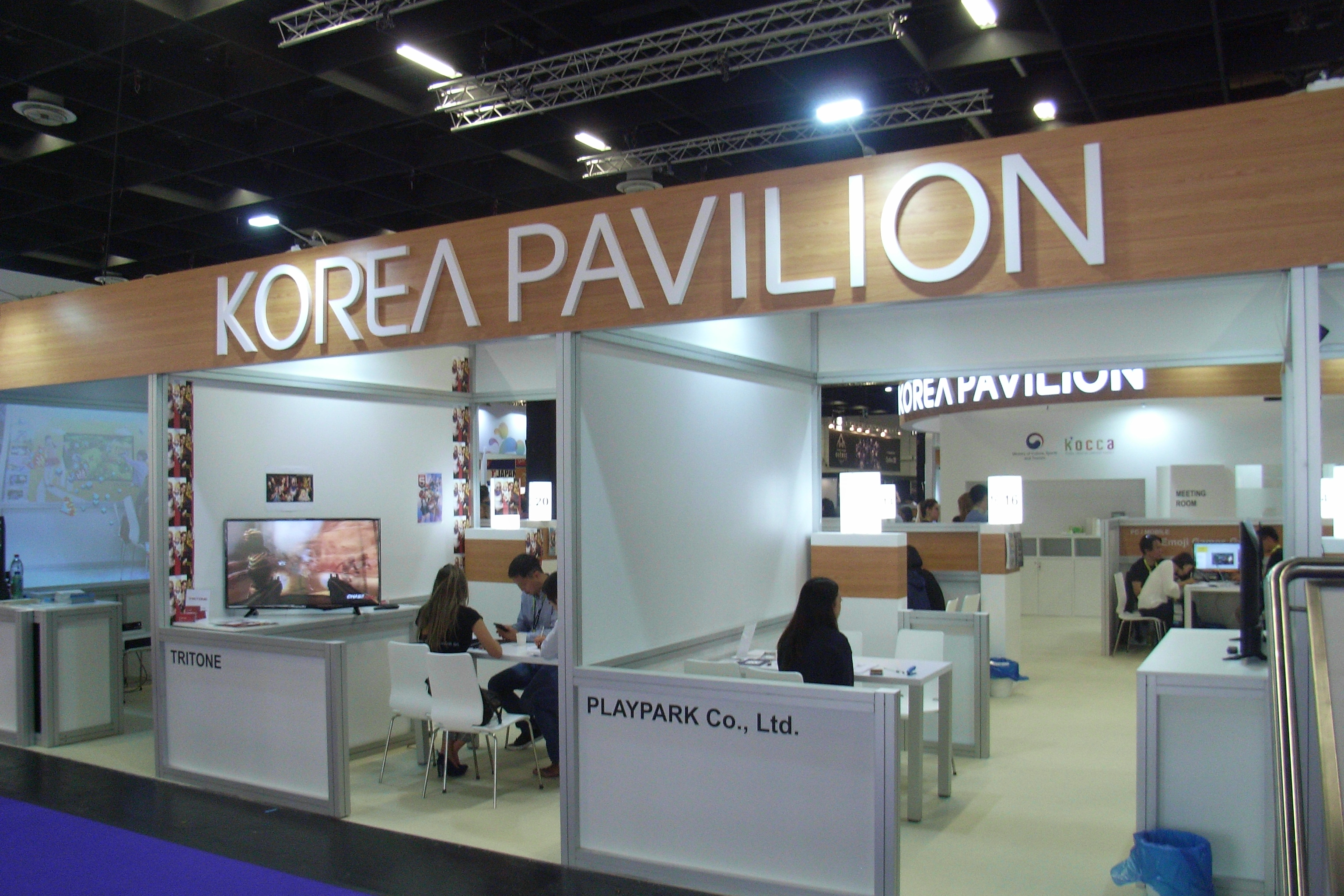 Another big showing this year is South Korea, with an absolutely huge stand.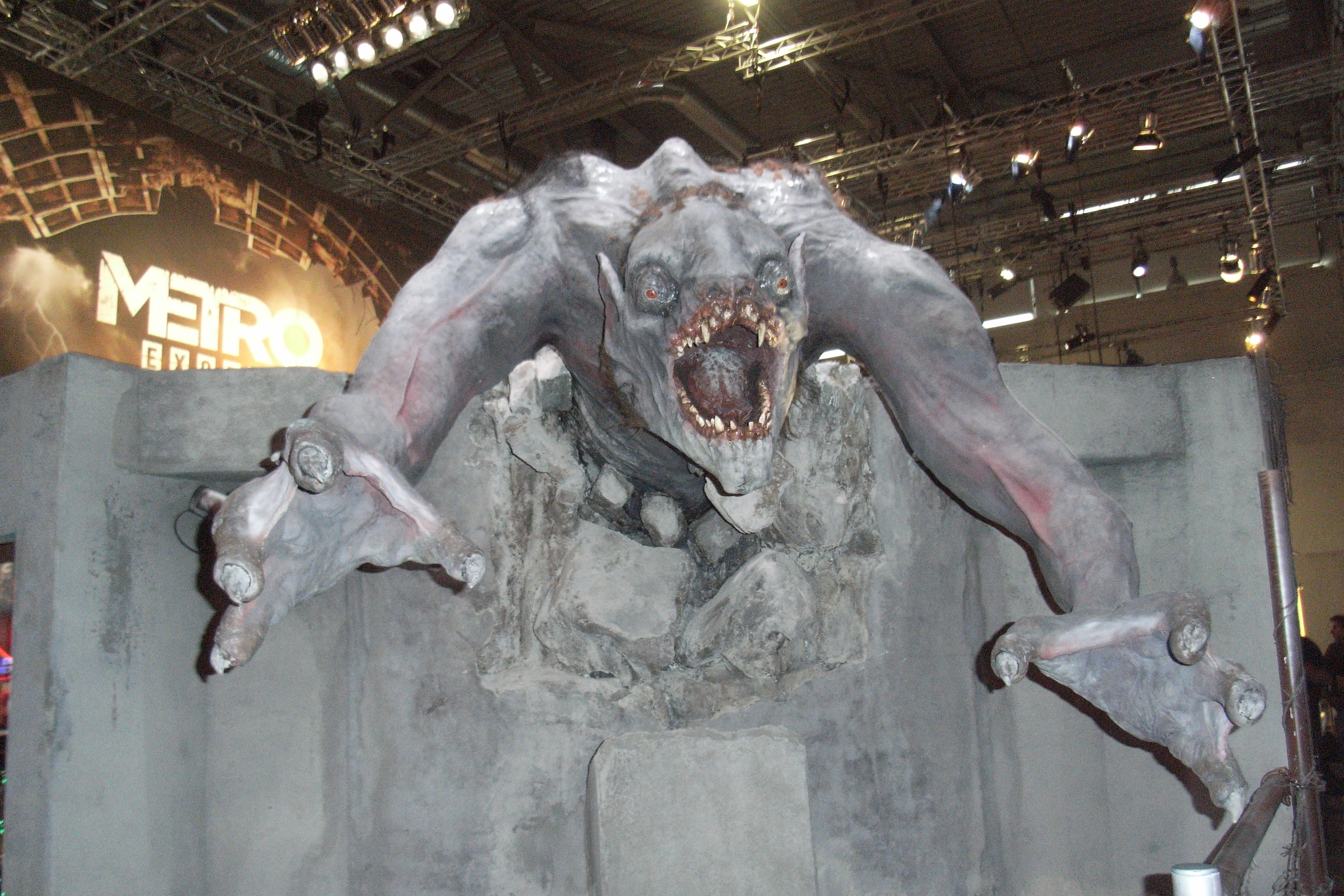 This guy just wanted a hug (Metro Exodus stand).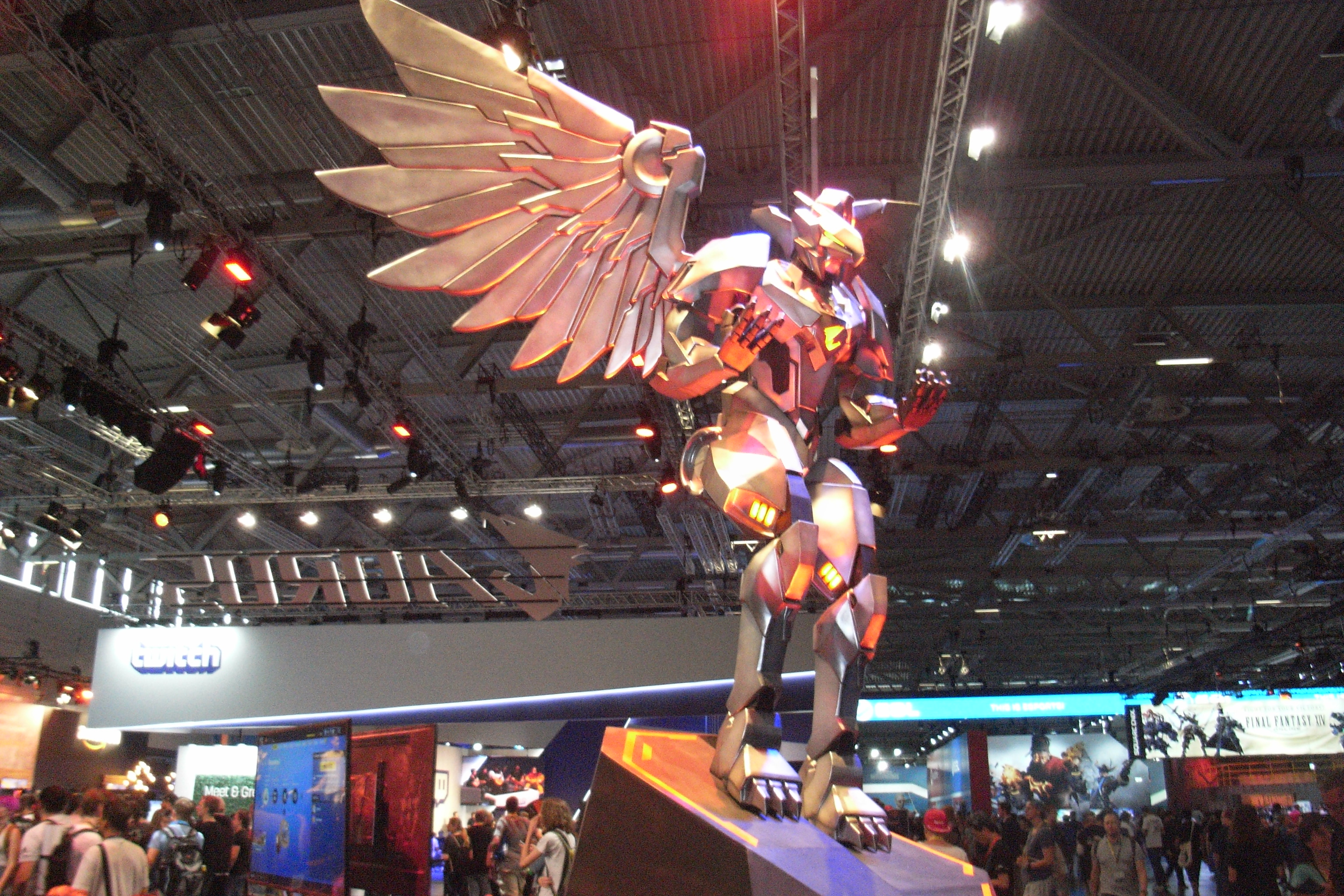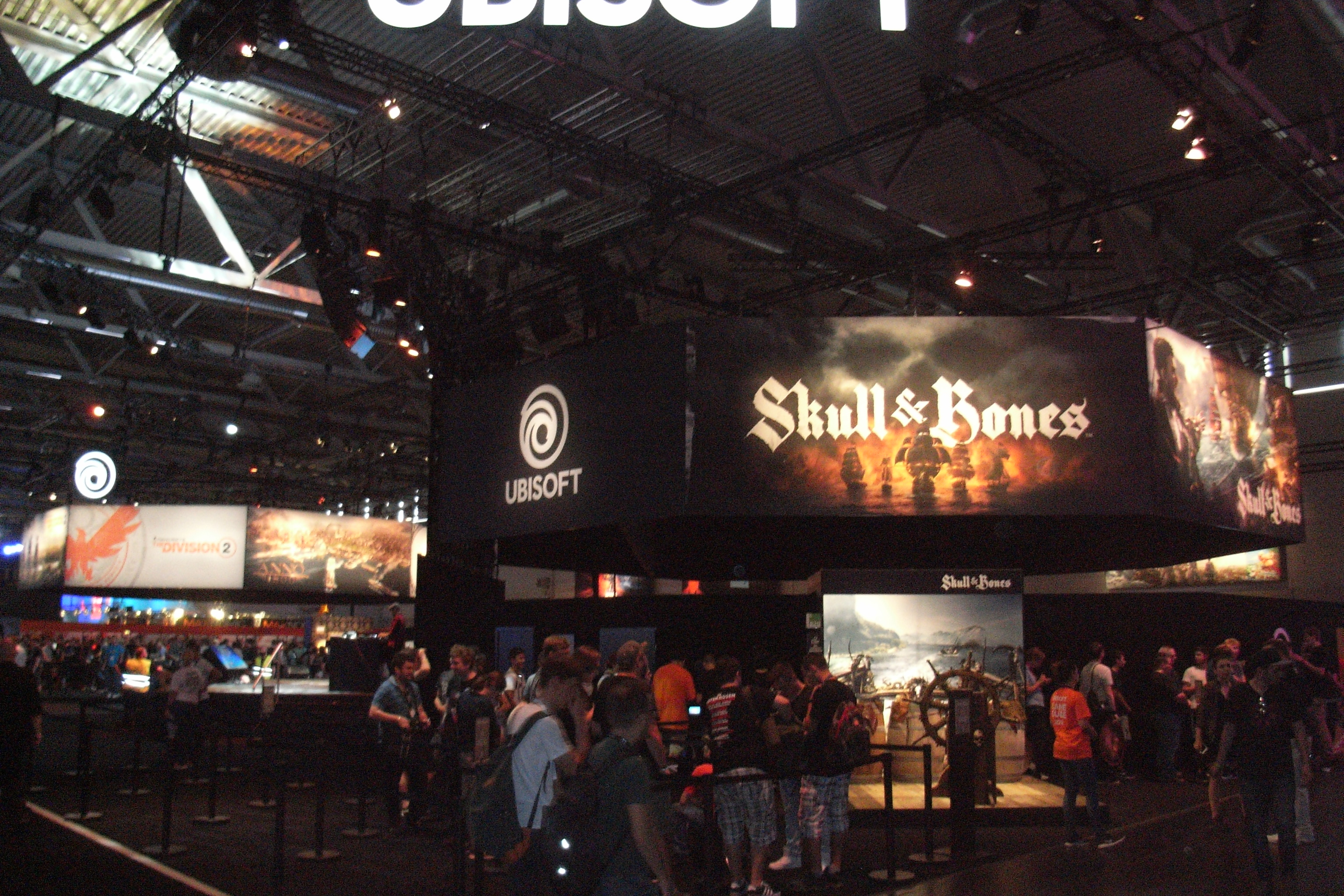 Ubisoft absolutely took over most of one of the larger rooms.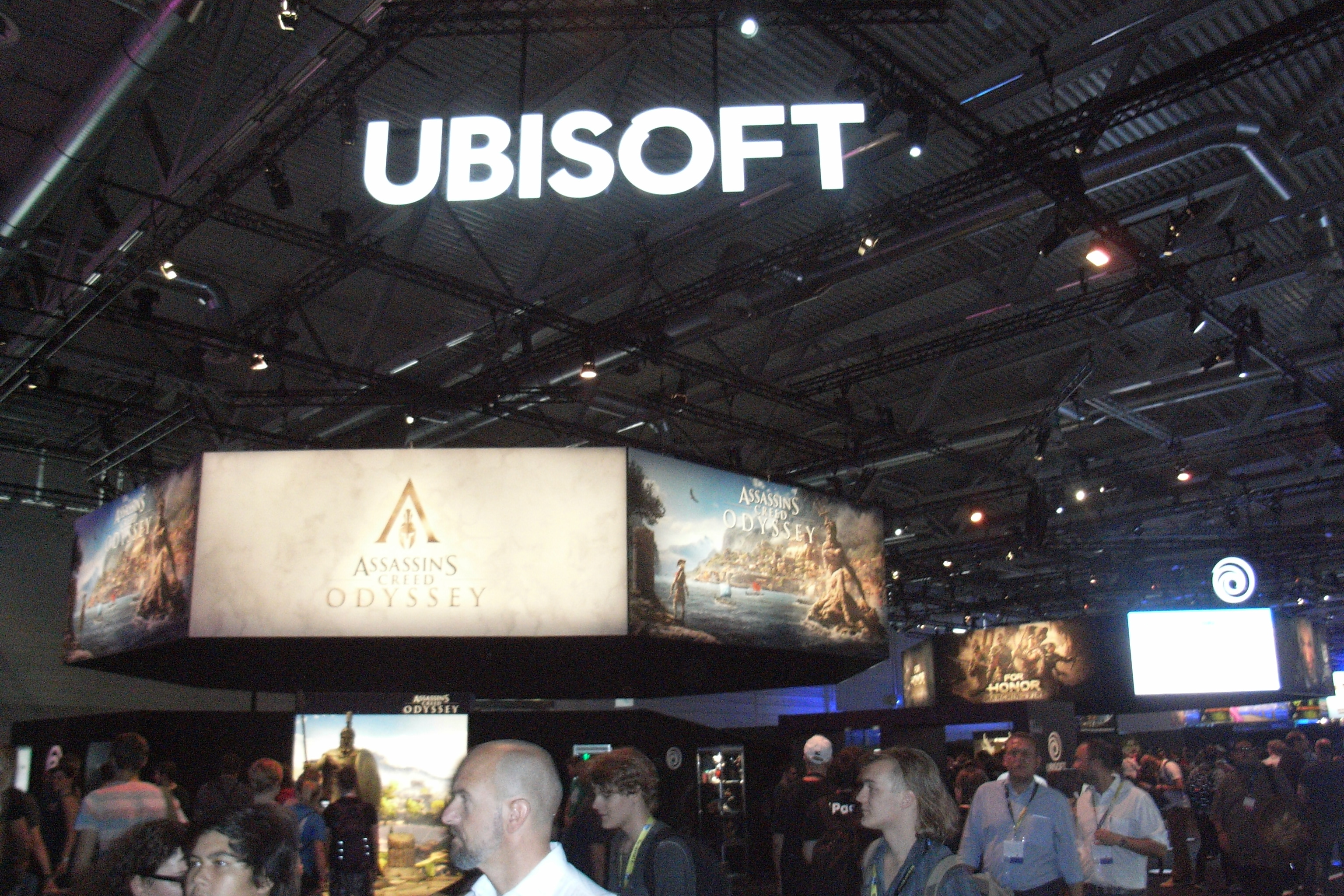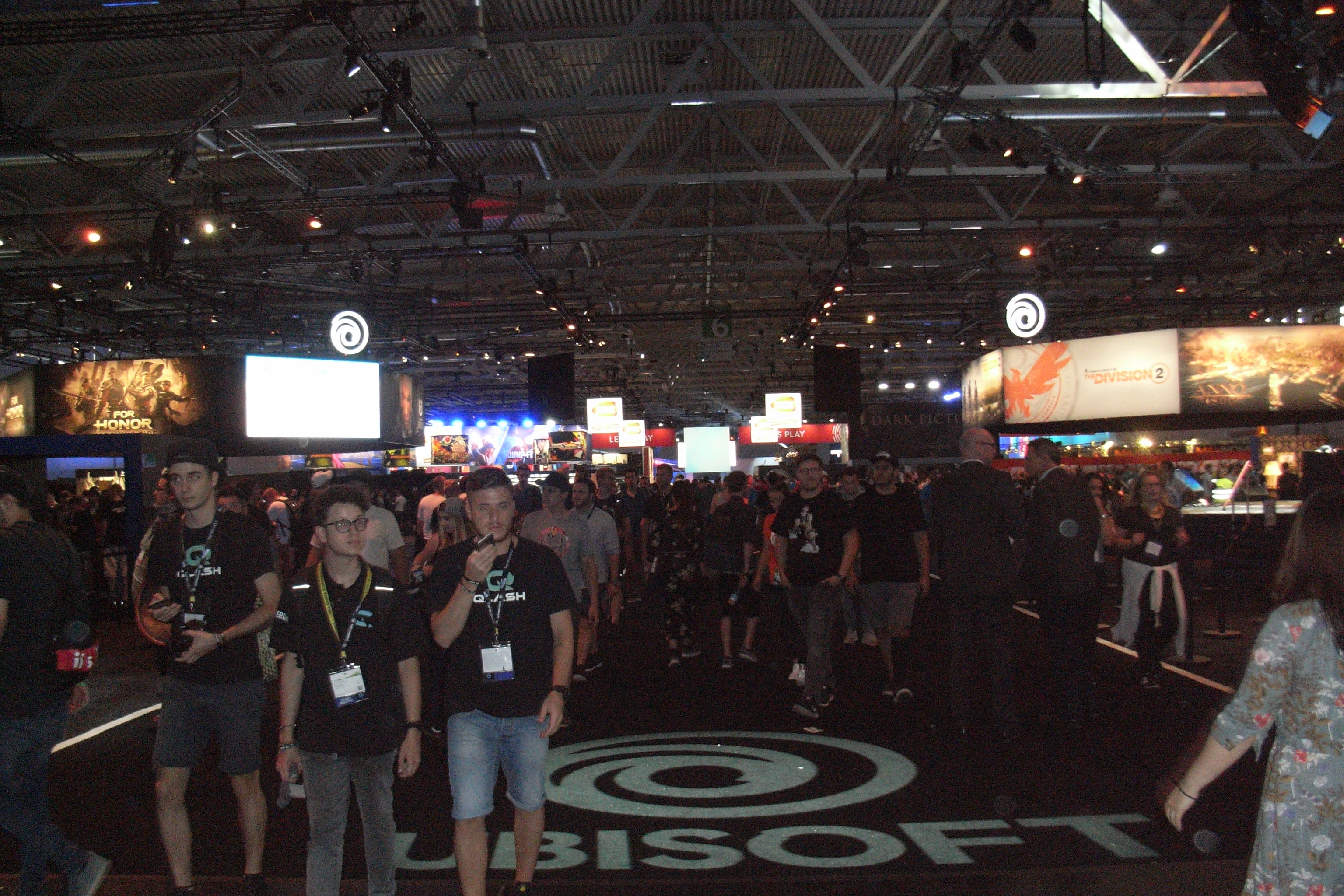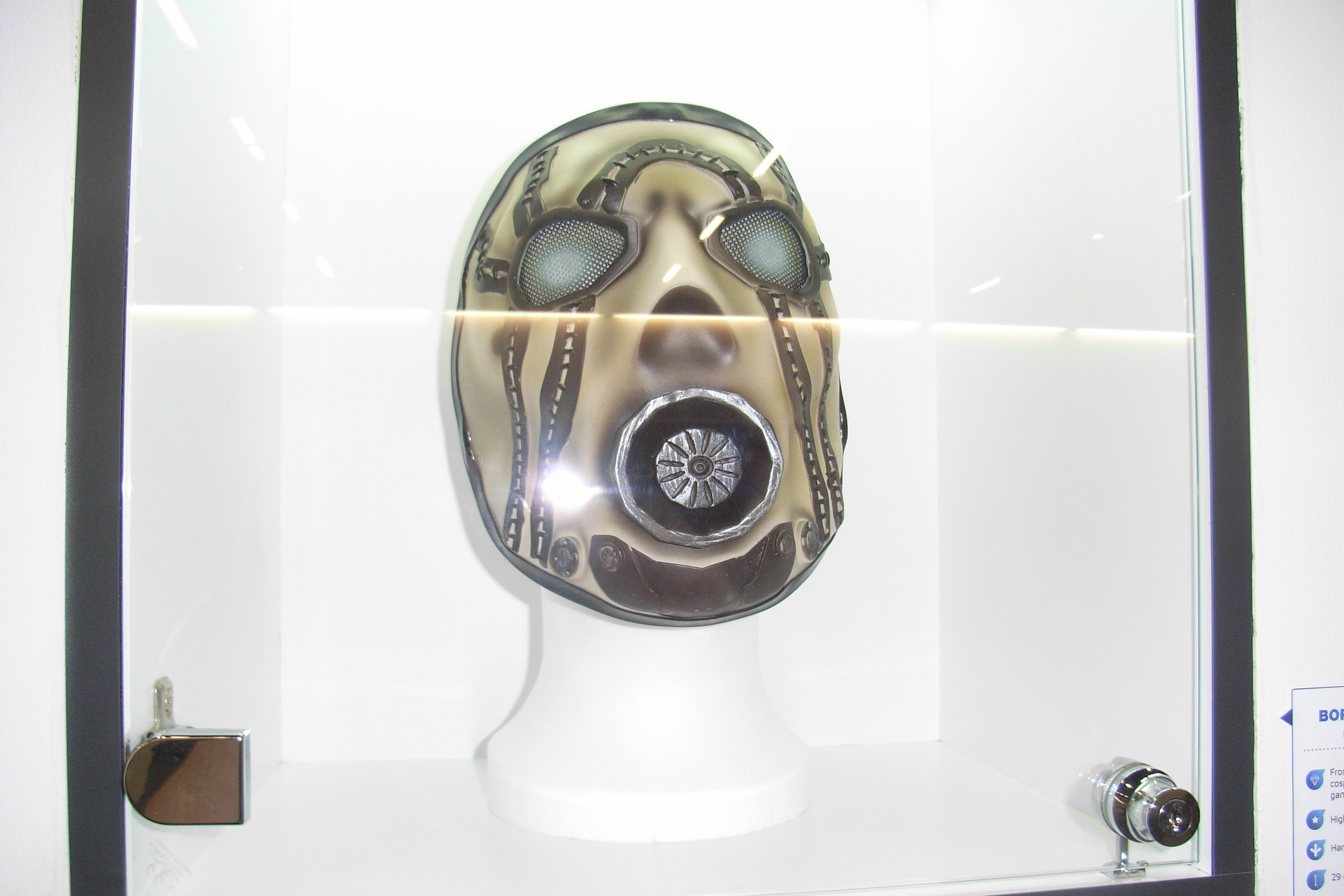 There's lots to see, you won't get Bored-erlands.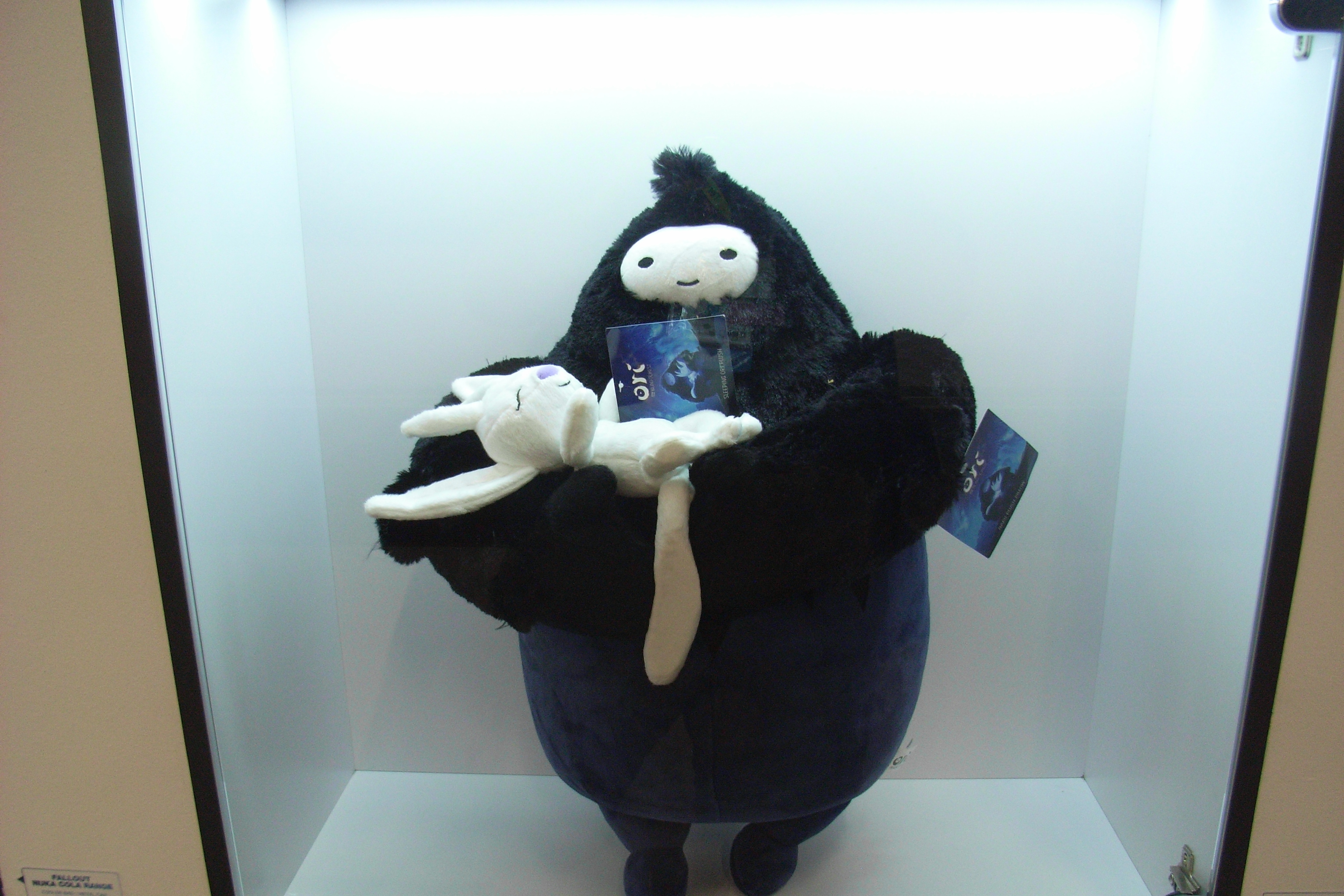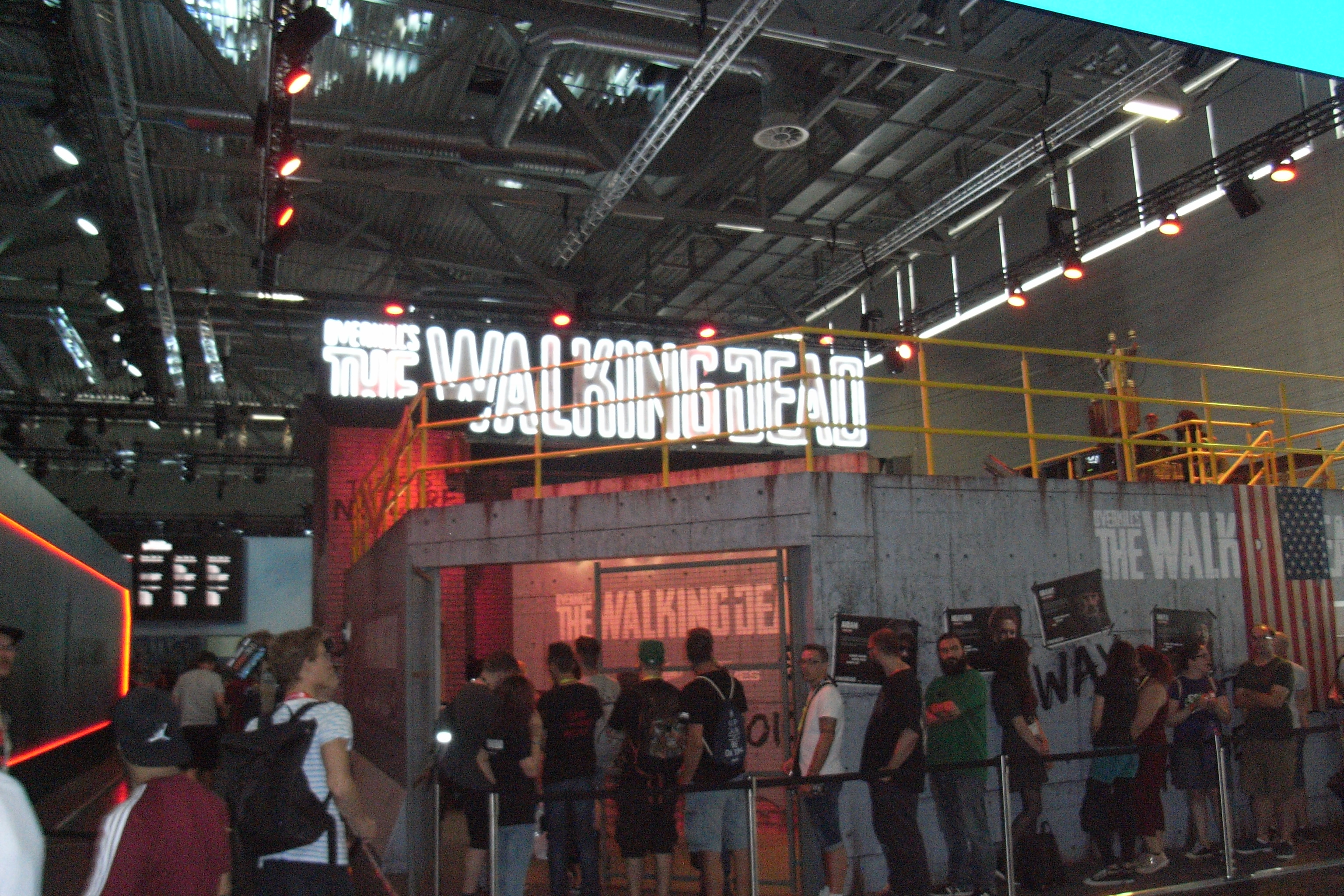 Bit nervous around this one, I like to keep my brains inside my head.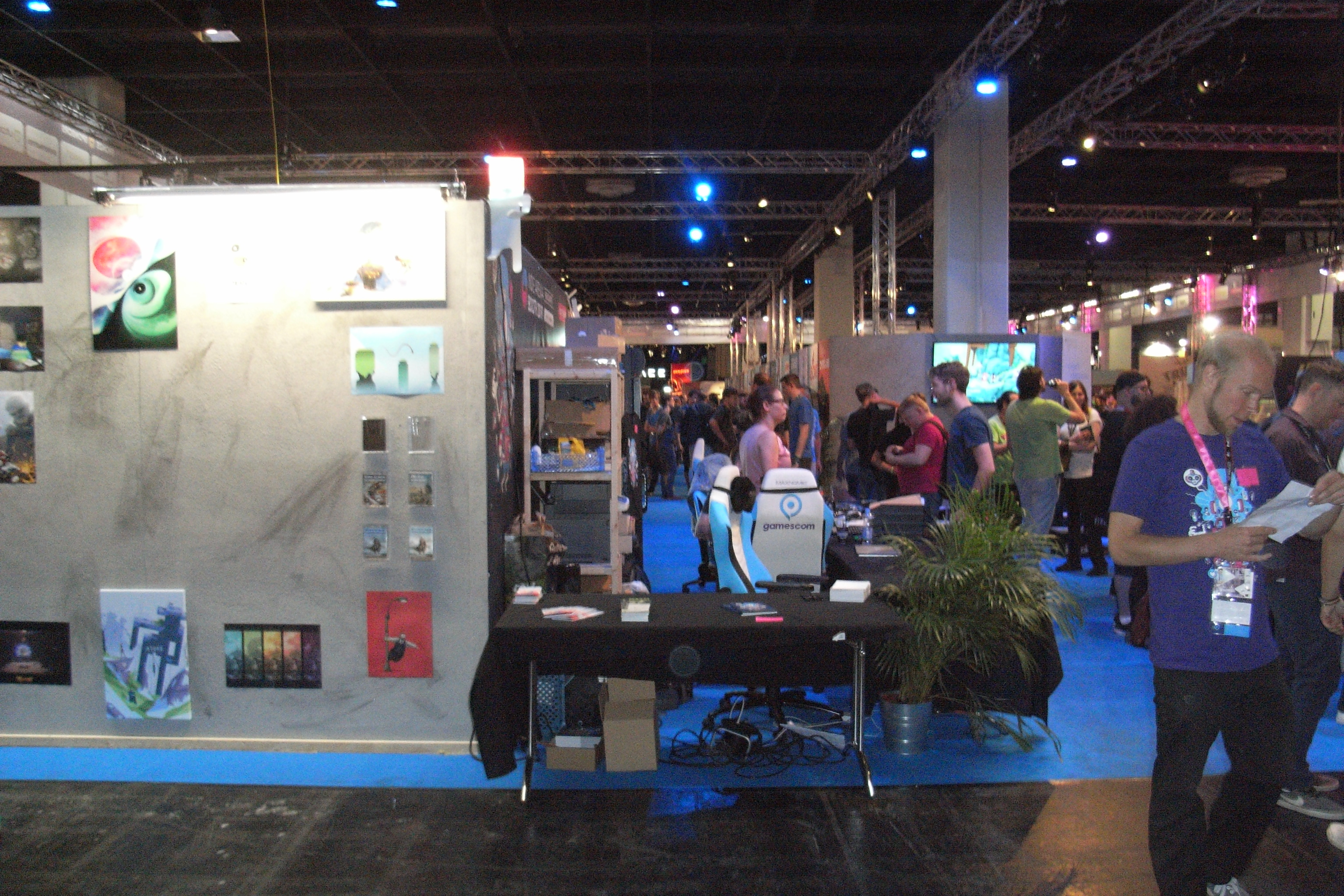 The indie section is absolutely bustling, and will be even more so tomorrow!