With the release of the next generation of violence soaked hand to hand combat around the corner, we thought we'd quickly introduce you to all the new roster additions confirmed that are making their first appearance in the franchise, with a few little trivia treats for the new game as well.
Geras
A powerful warrior with the ability to "manipulate the time and the sands" – we're gonna bet thats just a fun way of saying the sands of time without sounding like a day time soap. Though his sand moves are quite deadly with the ability to launch projectiles and create decoys. His time altering powers allows him to teleport and become hard to predict.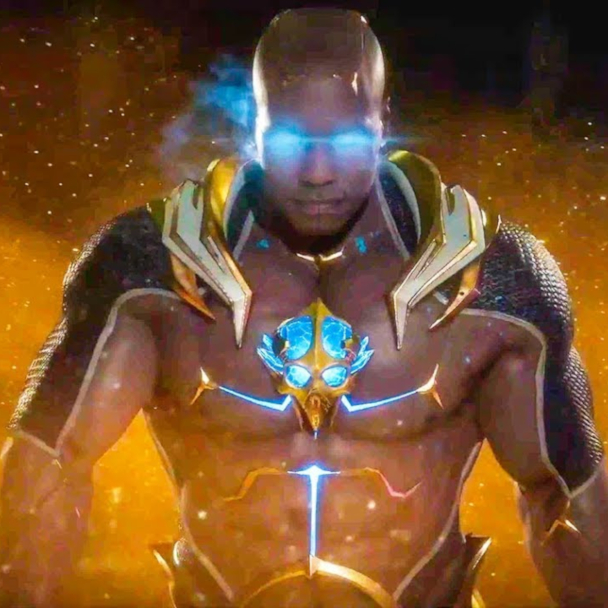 Kollector
Born into Poverty he impressed Shao Kahn seizing his "collections" duty "with a zeal" that impressed the former outworld Konqueror. Rising to become the emperor's most feared minions, the Kollector stole from, Outworld's people making himself rich and powerful. When Shao Kahn (spoiler alert) died Kotal Kahn swore to eradicate all his influence in Outworld, the Kollector made that list.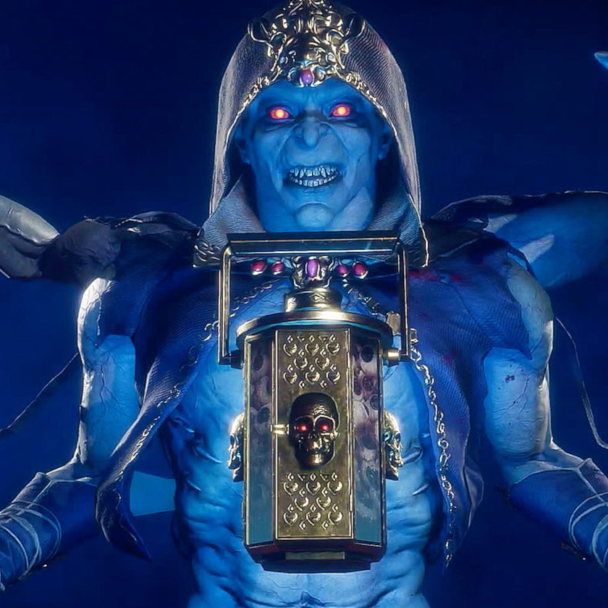 Cetrion
An Elder God who seemingly enjoys crushing their opponents with rocks. Calling on the elemental powers of Earth Wind Fire and Water she can grow to be larger than the earth to fire a beam of light shoots out of her mouth. Some would call it anger issues, personally i like to think of it as misunderstood.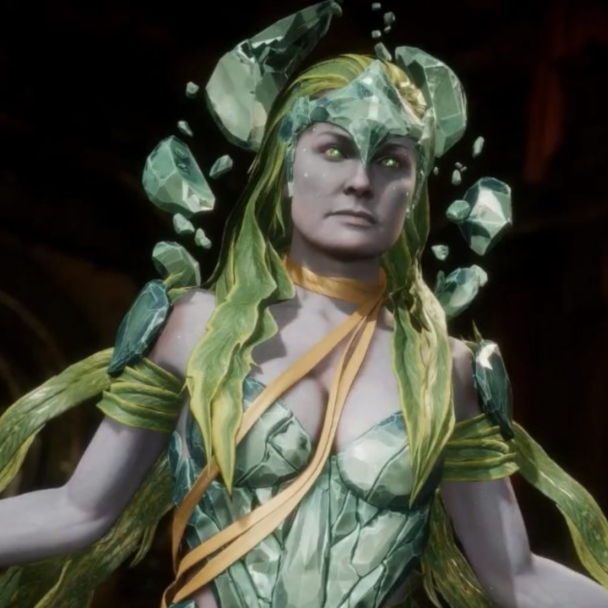 MK 11 Trivia
Though thats all the new characters here are some cool trivia bits to impress your friends on launch day:
Kronika: A new character in the MK universe it's not been confirmed yet if she will in fact be playable. However, we do know that she can manipulate time, just like other newcomer Geras, so there's a good chance we might get a full blown time warp!
Sonya Blade: A fan favourite original still kicking ass nearly 30 years later. Her appearance in the game is no surprise (considering her daughter and Baby daddy are both in the game as well) but what may be a surprise to fans is that this time she is being voiced by UFC and WWE superstar Rhonda Rousey
Shang Tsung: The original Antagonist of the MK series is back as the first announced DLC character. Shang Tsung is being voiced by Cary-Hiroyuki Tagawa, super fans might recognise the name from the 1995 mortal Kombat film adaptation which Cary originally portrayed the character of Shang Tsung in.
Erron Black – First debuting in Mortal Kombat X, Erron is returning with all his gunslinging, wild west charisma we fell in love with. Fairly unique as characters go in the franchise leaning heavily on the influences of Dark Towers, Roland. This time Erron is being voiced by Video game Legend Troy Baker (The Last of Us, Uncharted 4, God of War, Death Stranding)
We can't wait for this game to drop and get our hands on some fighters both new and old. Only another week to wait. You can pre-order the game here.