Halloween is right behind the corner! This year, for obvious reasons, it won't be the same as before (sad) and it will be quite challenging to go trick or treating around our houses even as full-grown adults wearing hobo costumes bought at Walmart. So, what's going to be the back-up plan? Eat candy at home while watching or playing some of the best horror movies and games ever made, of course!
While we definitely have some ideas for what you should be playing during the scariest night of the year, we wanted to delve deeper into the relationship – rocky at times, we know – between movies and video games, particularly strong when we are dealing with the horror genre.
We know most movies inspired by video games and video games inspired by movies have been disappointing in the past, with a few notable exceptions of course, but today we're doing something different. It's clear that horror games learned a lot from all of those fantastic movies over the years (and viceversa!), so we had fun mashing up games and films, recreating movie posters for some of the games we love so much.
Introducing our "Scary Games to Play in the Dark".
Alien X System Shock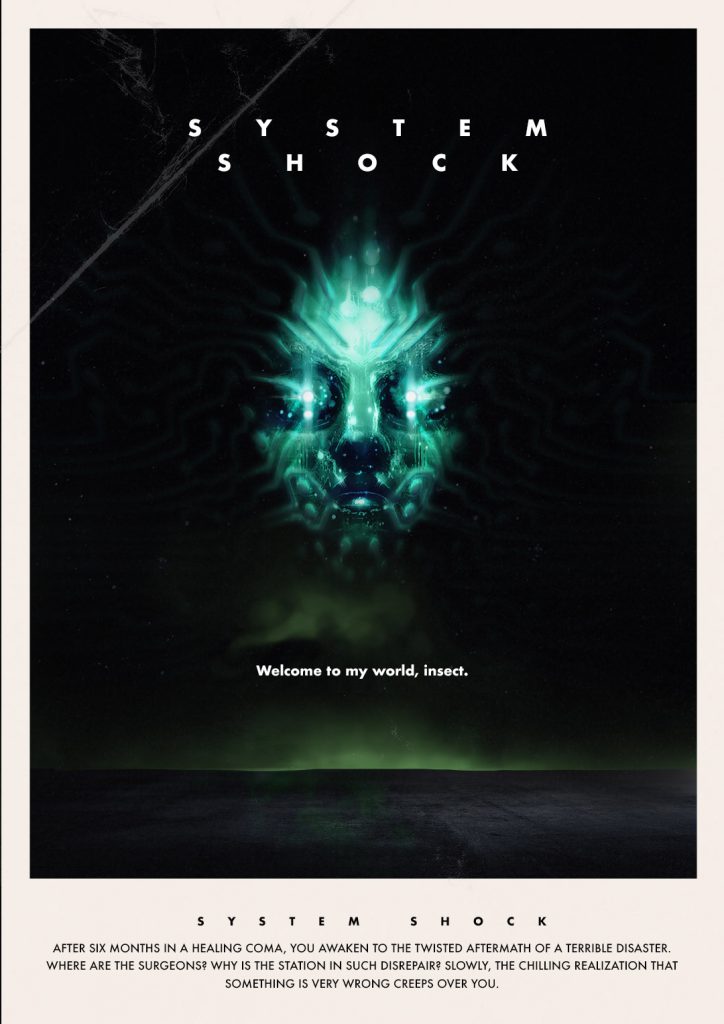 Jurassic Park X Dino Crisis
Zombieland X Dead Rising 3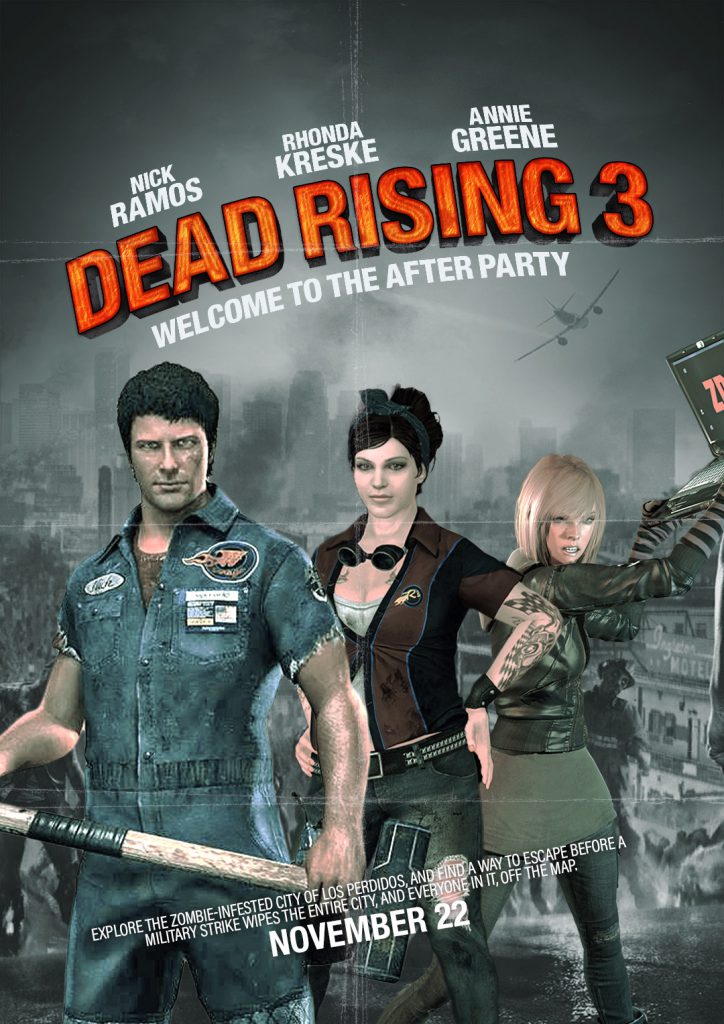 Moon X Prey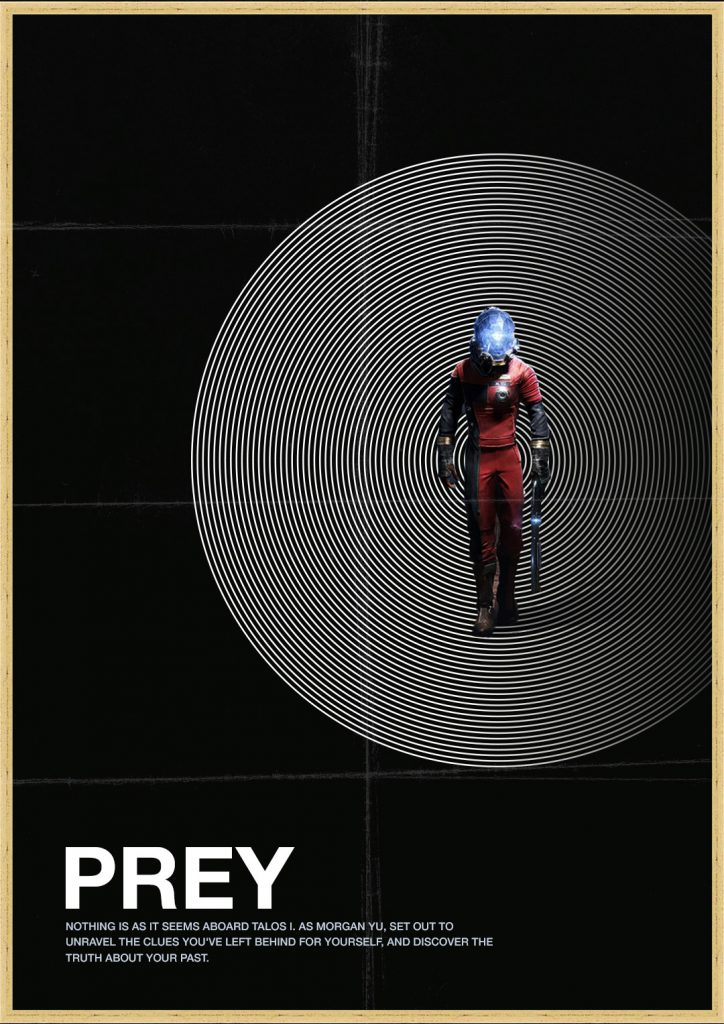 Bram Stoker's Dracula X Castlevania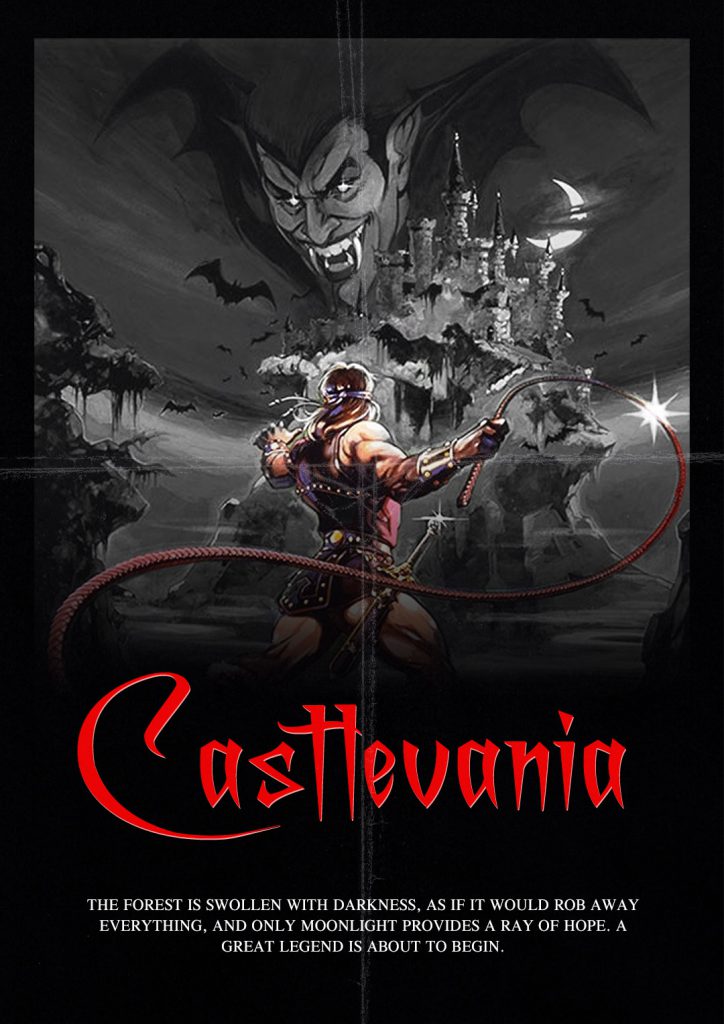 Logan X The Last of Us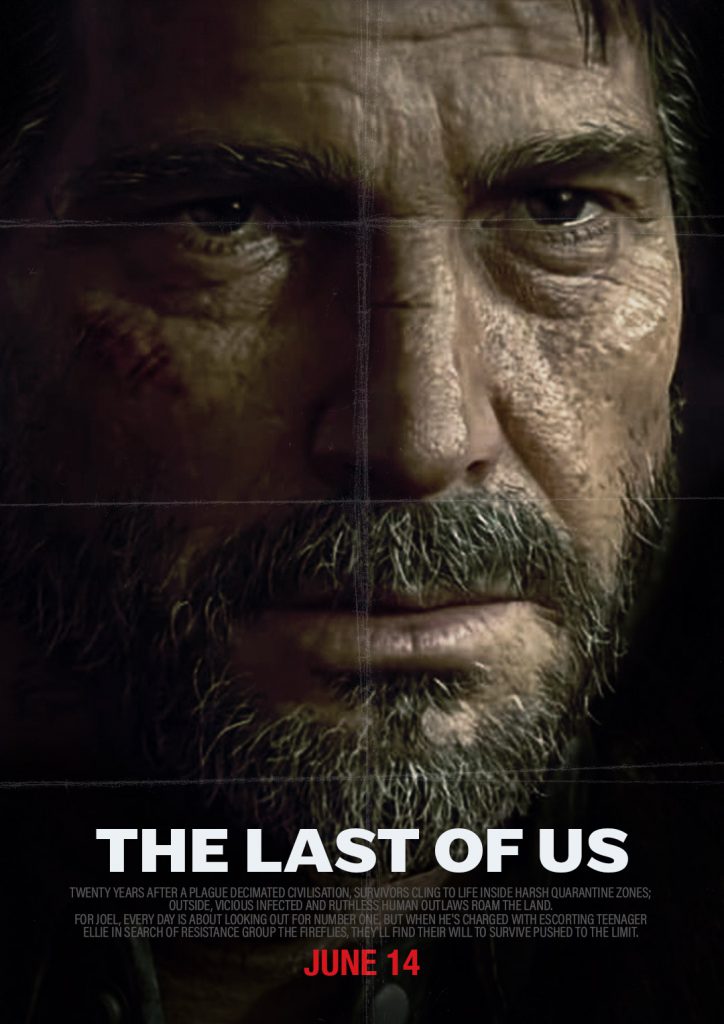 So, which is your favorite? Vote on Twitter now to win a copy of Re:Turn – One Way Trip.