DEVS MUST DIE and Green Man Gaming Publishing released today the new 'Crowd Scored' Demo with a host of rewards on offer for all participants with a unique twist on community engagement. To find out more you can read the full details of the demo on the Newsroom or on the Skybolt Zack Steam Community.
Today we are also starting a community competition on the Green Man Gaming Forums. We will be running a leaderboard of the top ten scores from all our community members, updated daily, with prizes to be won at the end of the two-week period. Here's how it works:
How to enter
Step 1: Head over to Steam and download the free Skybolt Zack Demo that is now live.
Step 2: Add Skybolt Zack to your Wishlist
Step 3: Play the game and achieve the highest score you can on any of the levels available.
Step 4: Screenshot your high score and post it on the forum to the latest leaderboard thread that will be updated and posted every weekday for the duration of the demo.
Step 5: share the leaderboard on your social media to brag to all your friends about your amazing video game skills.
Winners and prizes will be announced on the game's release on the 24th of October.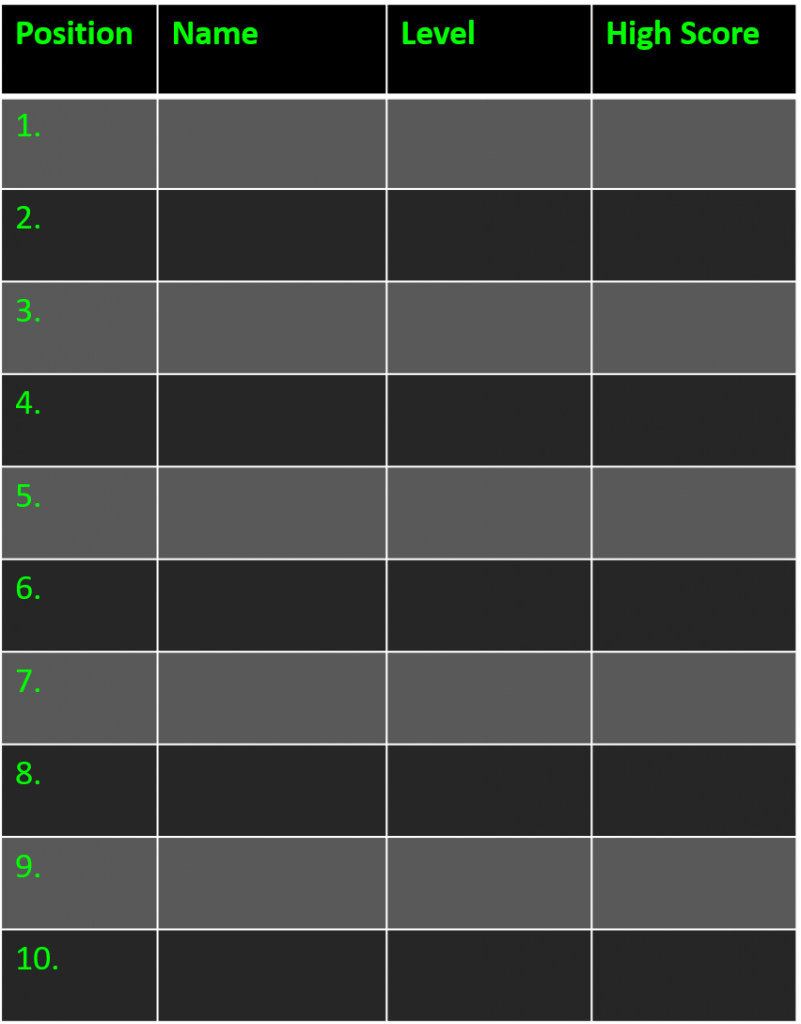 PRIZES
Prizes will be awarded as follows:
1st – 5th will receive a free copy of Skybolt Zack AND £20 Green Man Gaming Store credit
6th – 10th will receive a free copy of the game
11th – 20th will receive a 50% off voucher for Skybolt Zack
You can find the latest leaderboard and where to post your scores here.
Simple enough right? Now get on with it and download the free Skybolt Zack Demo TODAY!