With the E3 announcement of Ori and the Will of the Wisps still hanging in the air, it's no surprise that Ori and the Blind Forest soared into the top sellers list on Steam. The next game in the series looks like it will feature our favourite little hero Ori and the visuals look spectacular and stunning. This beauty of an action- platformer has incredible characters, a heartbreaking story and magnificent seamless animations. However, it does come with its challenges and I'm guessing more than a few of you experienced the wrath of unfair deaths along the road to saving Nibel and restoring the light the forest. Here's everything you might have felt along the way, to conquering the evil beast Kuro and vanquishing the darkness to save the Spirit Tree.
THAT beginning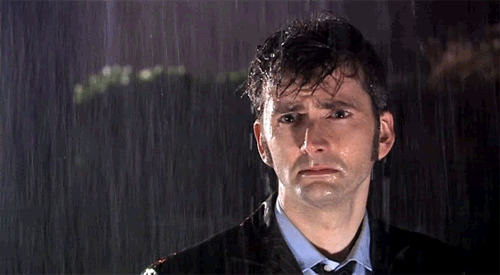 Oh, this is nice, I like the colours
Frustration kicks in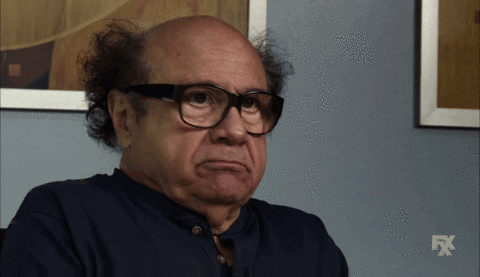 Rage makes an appearance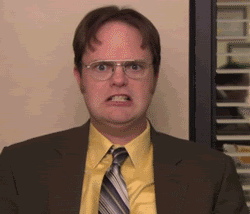 Hours later after one specific level…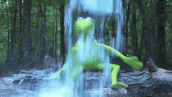 Acceptance that dying is inevitable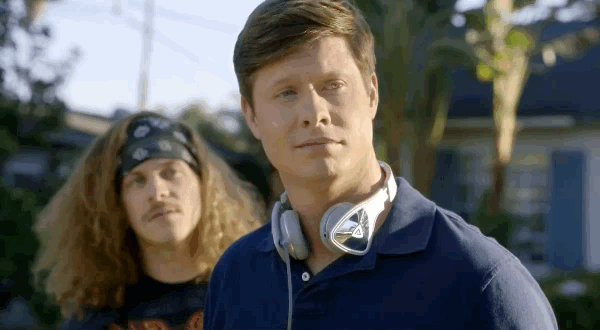 What is this fresh hell…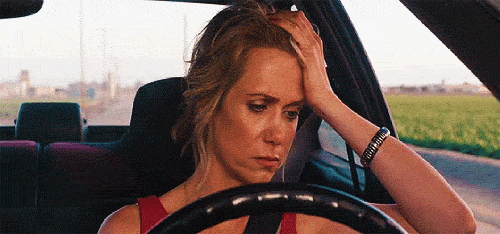 W,E,SHIFT,JUMP,STOMP,ATTACK,CHARGE FLAME, W,D,D,D,D,D,D,DD,D,GTNWEOTHWIPU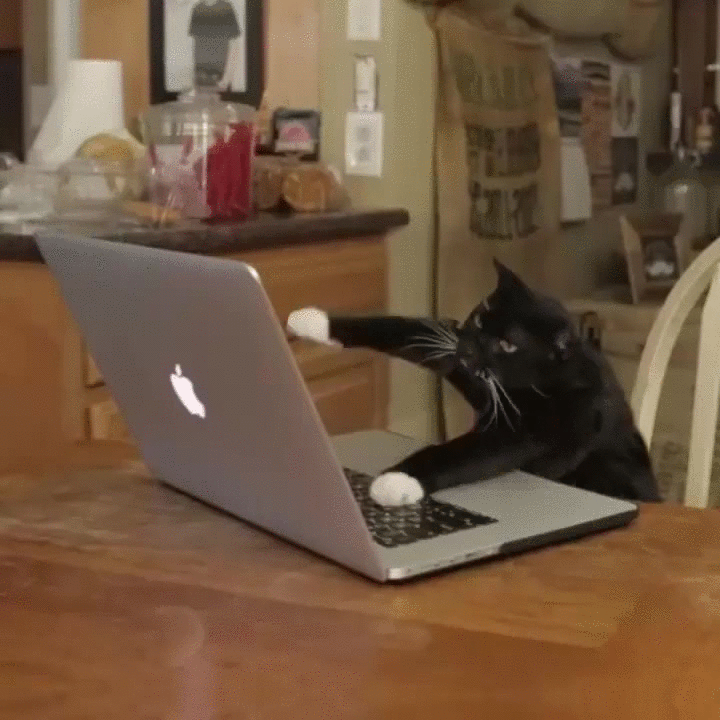 The sound of Ori dying (Mep, mep, MEEP) keeps you up at night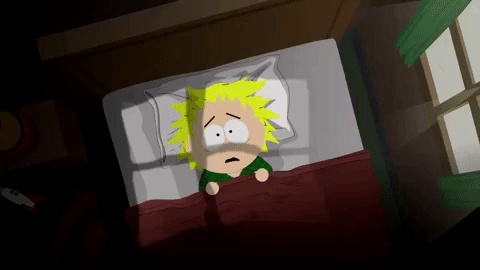 I NEED A SOUL LINK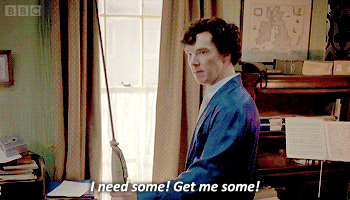 Have you played Ori and the Blind Forest? Interested in the next game? Did you experience the highs and lows of this incredible game – let us know! Ori and the Blind Forest is now in our Summer Sale!