It's been a long cold month of November. And it's been an extra cold month for many here at the Green Man Gaming offices as we've been doing Movember. Glorious thick beards have been trimmed back and bare faces have been seen around the office for the first time in years. It's been freezing.
You might have forgotten what Movember is, so here's a quick reminder. If you want to know why we're trying to help raise awareness of men's health, you can read more here and here.
Alas, it's finally over, so we can look back at the month and give you the results of what we did!
Mo' money

The Green Man Gaming team has been working hard all month to grow the most luxurious moustaches possible.
But it's not just about the moustaches, we've been raising money too. At the time of writing, we have raised a whopping £9,262 to support men's health.
To put that into context:
It places us at #16 in the UK Top Movember Team
That's an average of £308.73 per day
It means we earned almost 10 thousand pounds!
Overall we are so grateful to everyone who donated to us. It genuinely means the world that people have given their hard earned money to help support men's health. Thank you. Thank you.
Mo' moving

We didn't just grow moustaches, some of us also walked to raise money. How far did we go? We managed a whopping 77km!
For your stats pleasure:
That's equivalent to 85 football pitches in length
An average of 2.5km a day
Setting out from the Green Man Gaming offices, we could've walked to Cambridge
Our feet are tired, but that's fine! It's for a good cause.
Mo' moustaches
Before we get onto what we look like now…look back at our baby faces. If ye dare.
Now you've seen what team Green Man Gaming looked like before it's time to face the moustachioed beauty that is us today.
BEHOLD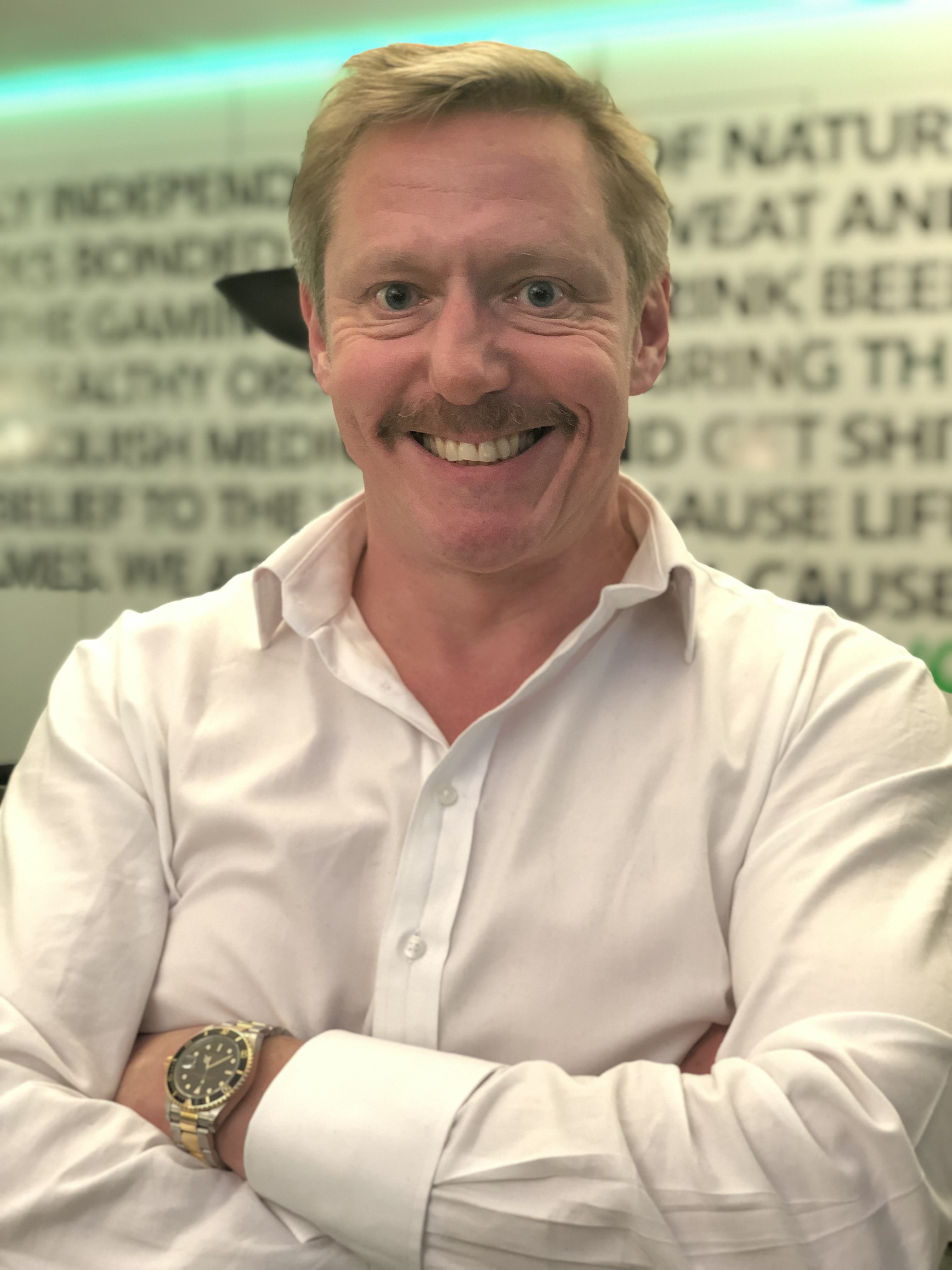 CEO Pauls moustache is charismatic and proud.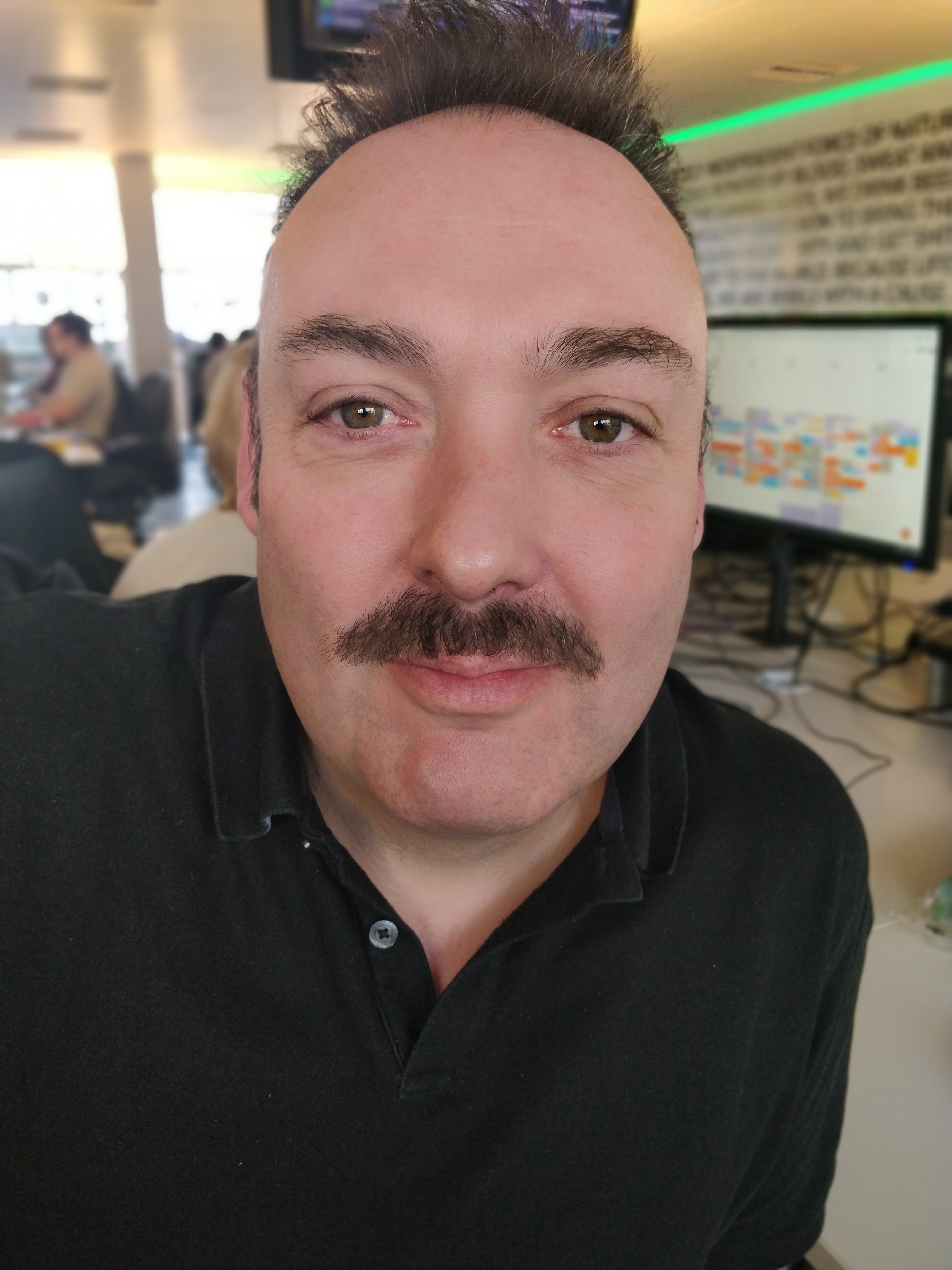 Ian's moustache is beautiful and bold, just like him.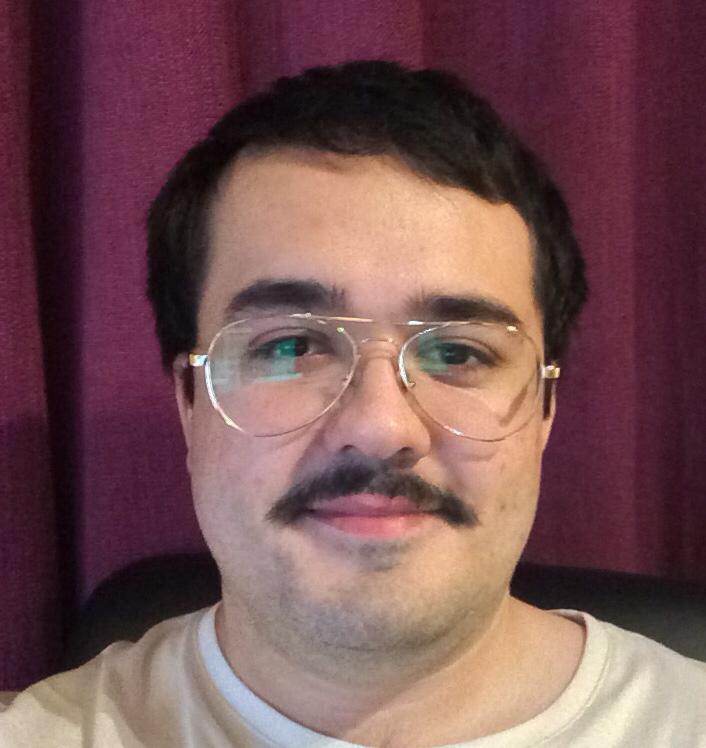 Sean's moustache is elegant and understated.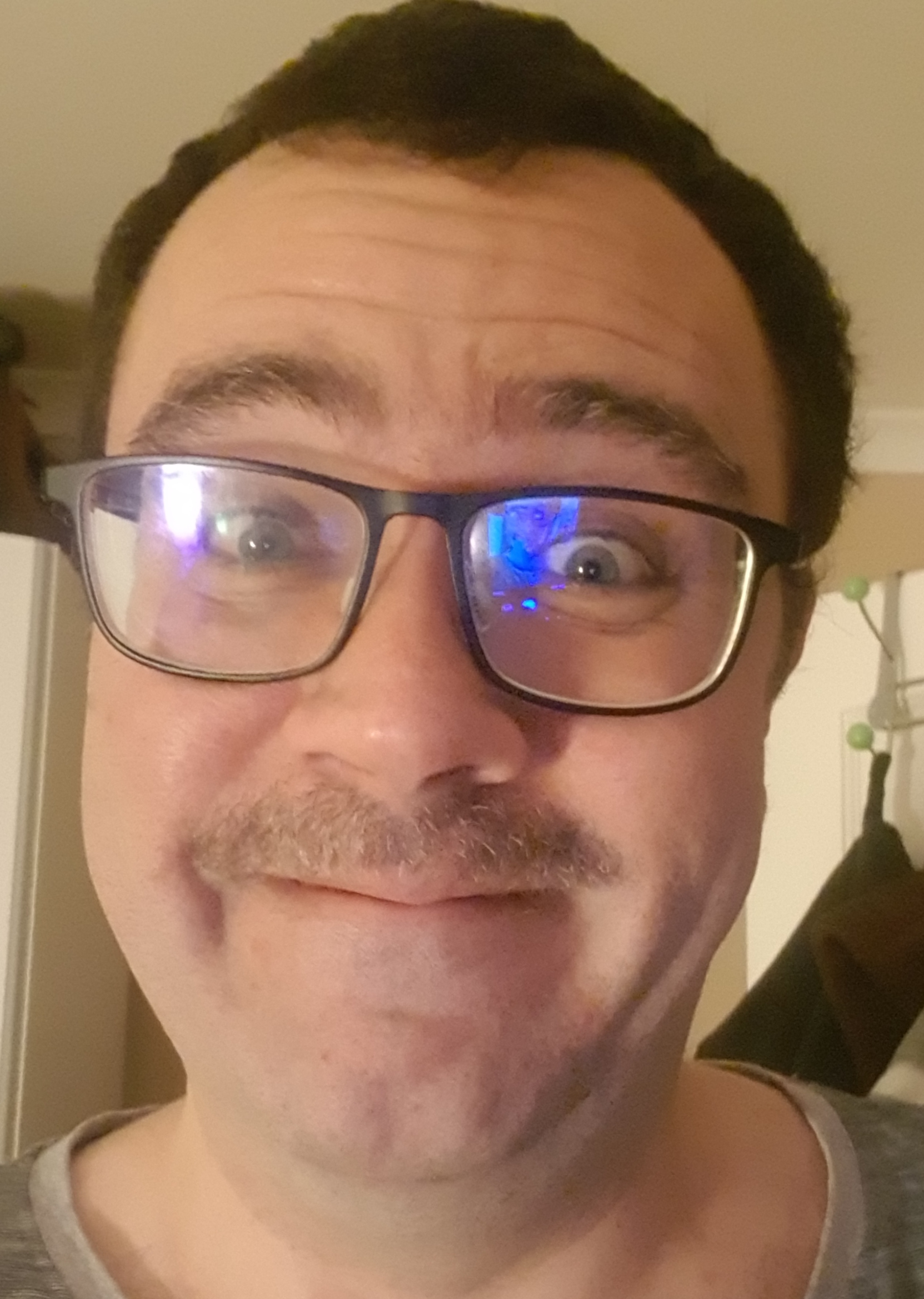 We don't talk about Luis' moustache.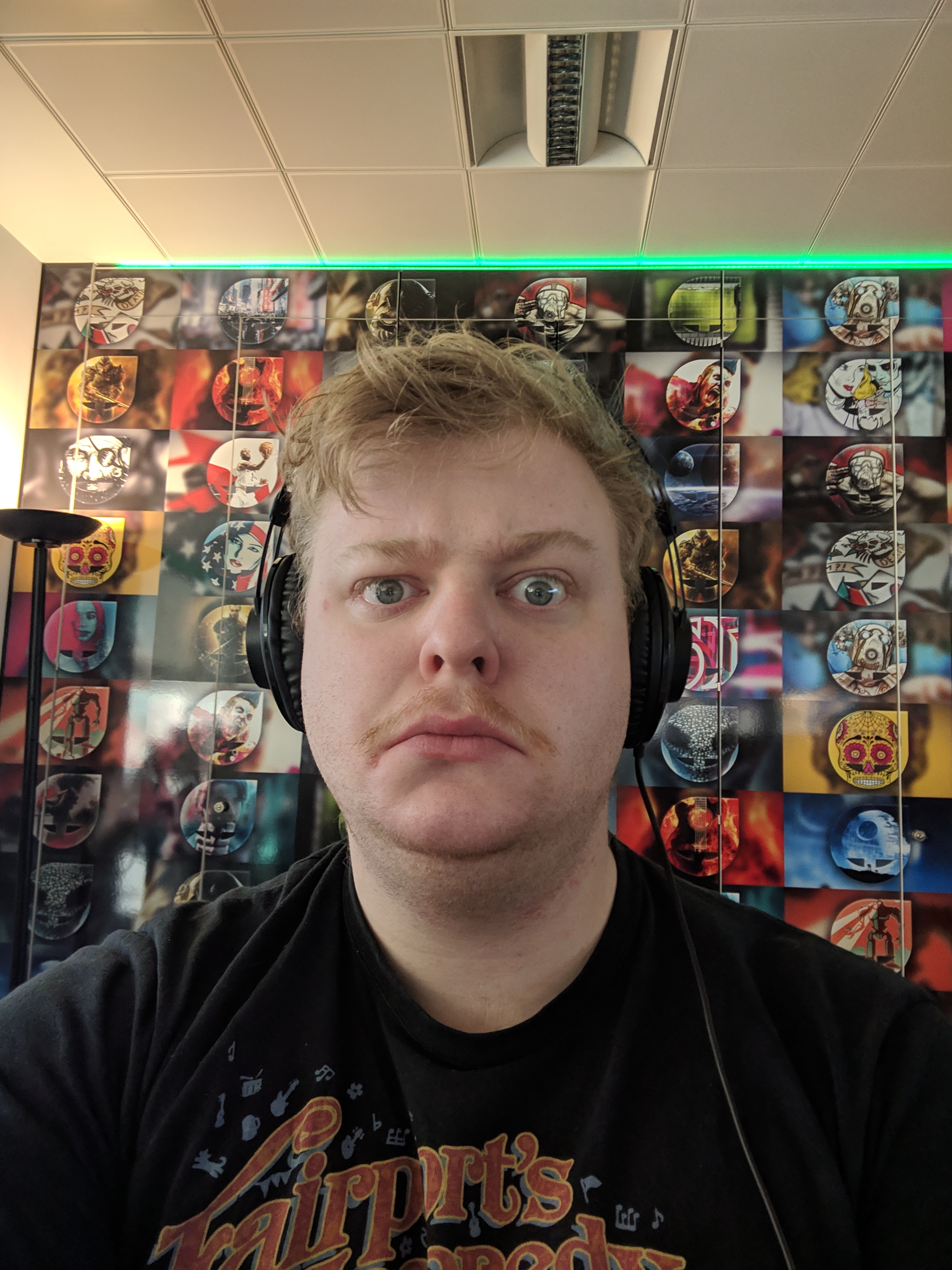 Alex's moustache shames us all with its ribald nature.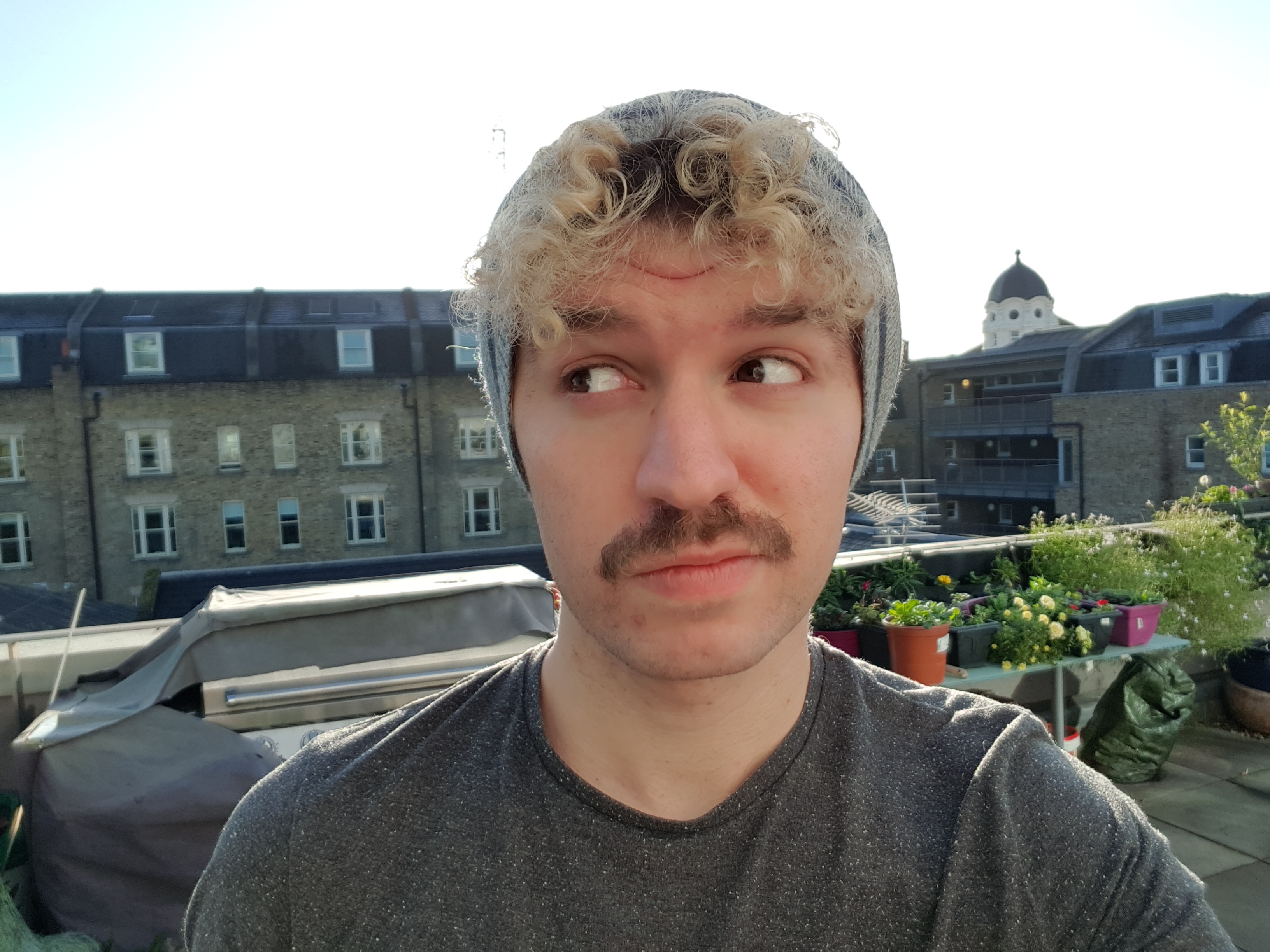 Daryl's moustache can do anything, just like him.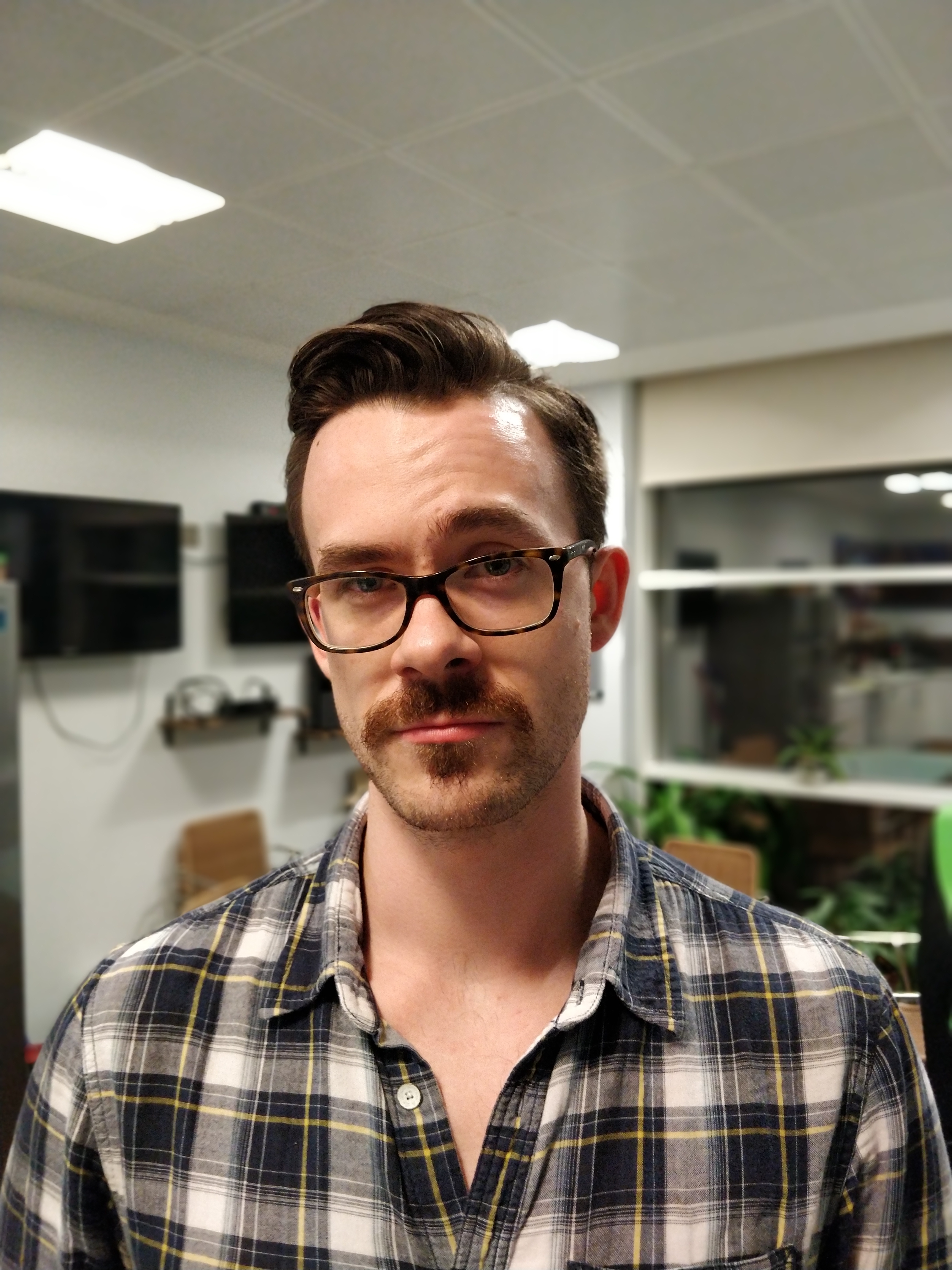 Milo's moustache won the 1992 award for 'best moustache' in a beautiful moustaches competition.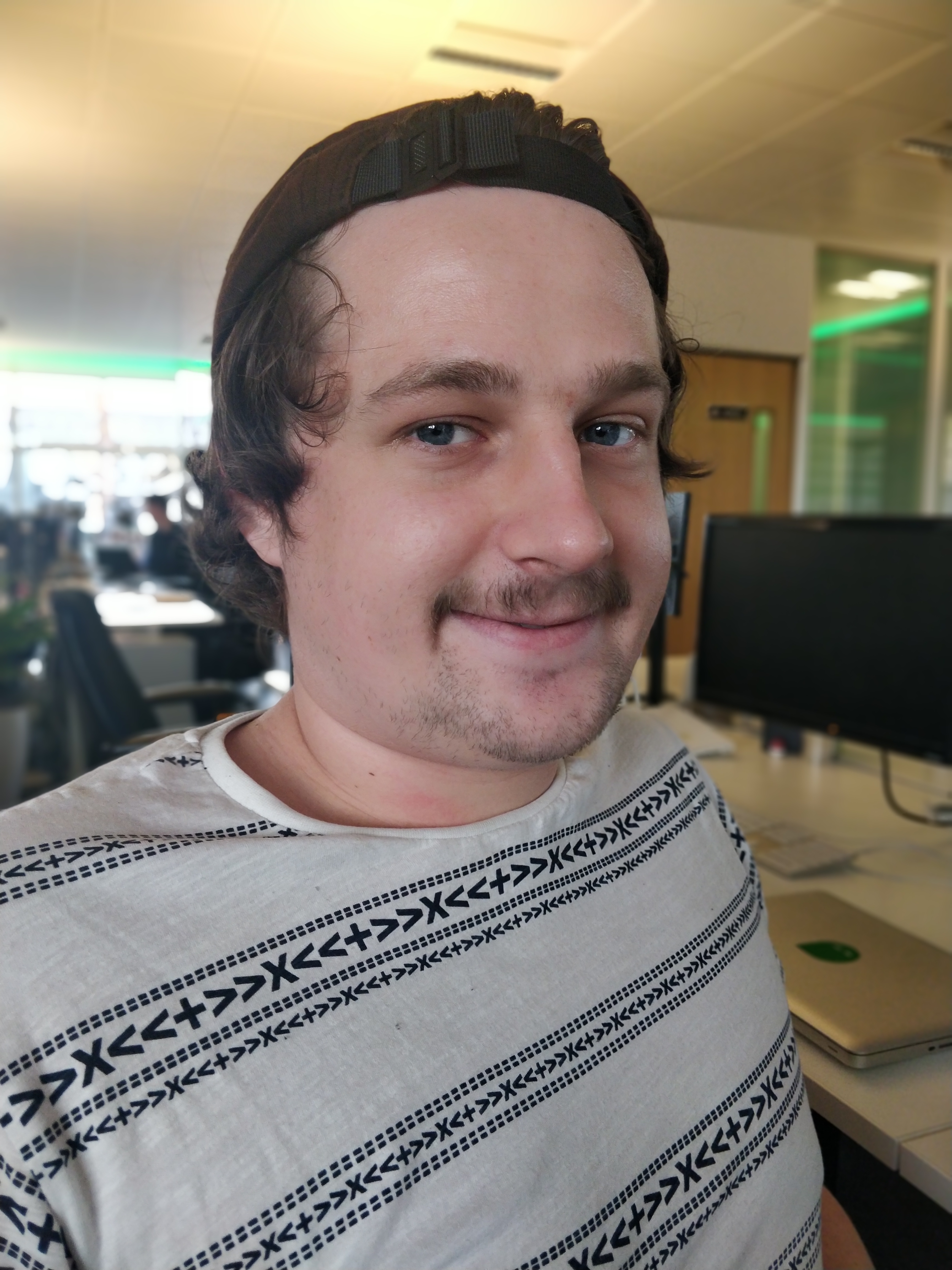 Patrick's cheeky moustache runs a shiver down our backs.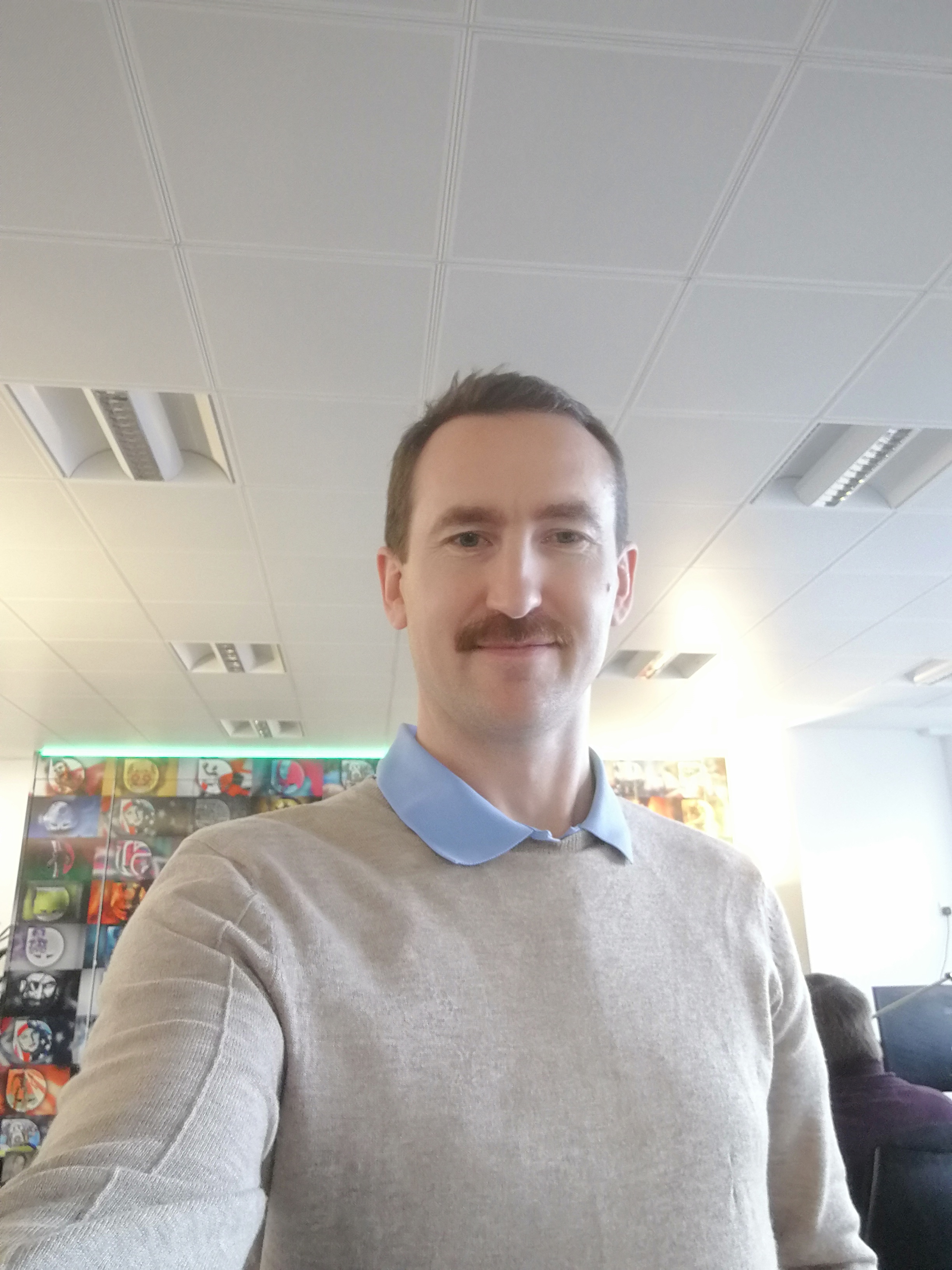 Charles is in charge. Or is his moustache?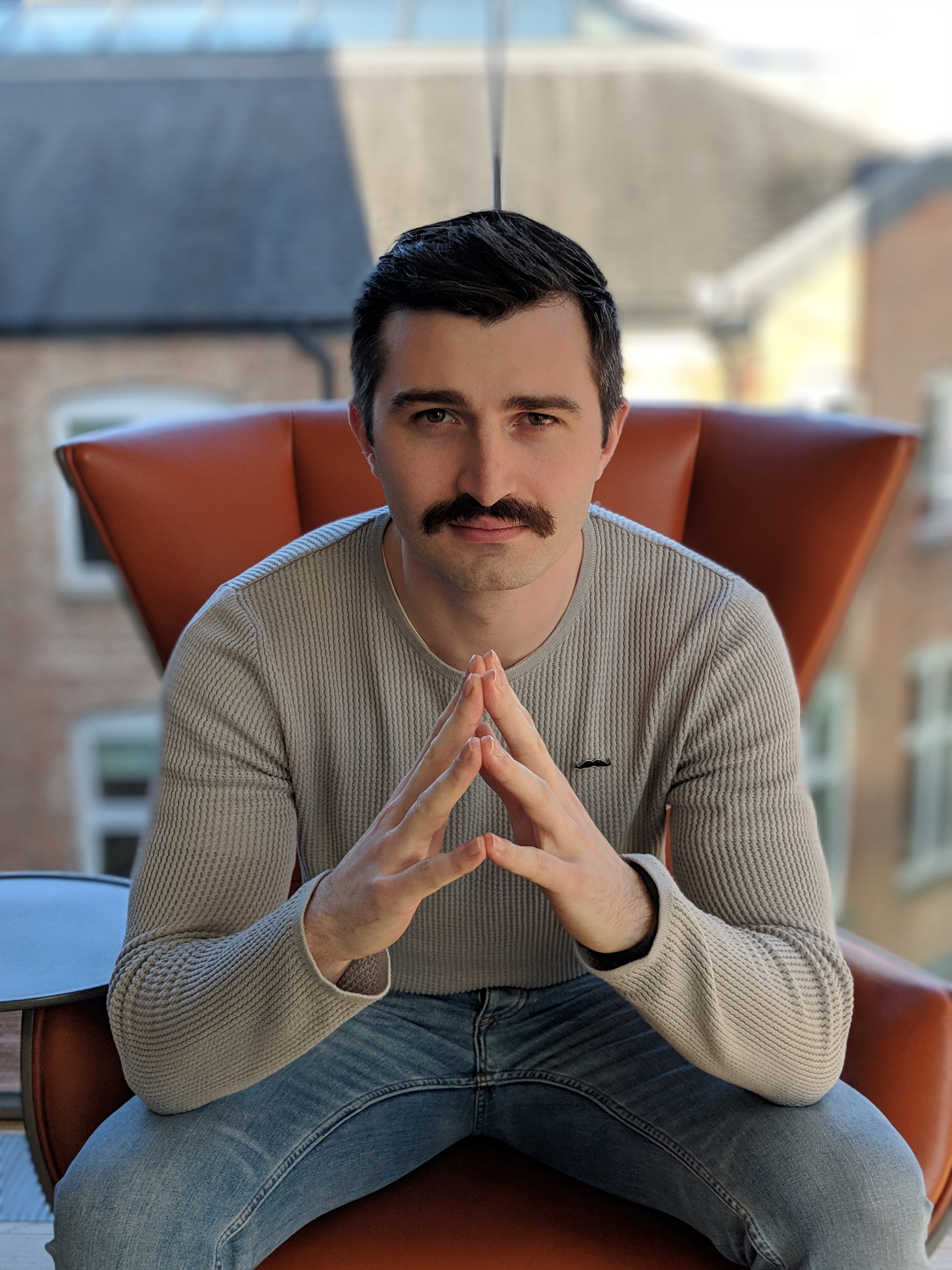 Shant's moustache is king of facial furniture.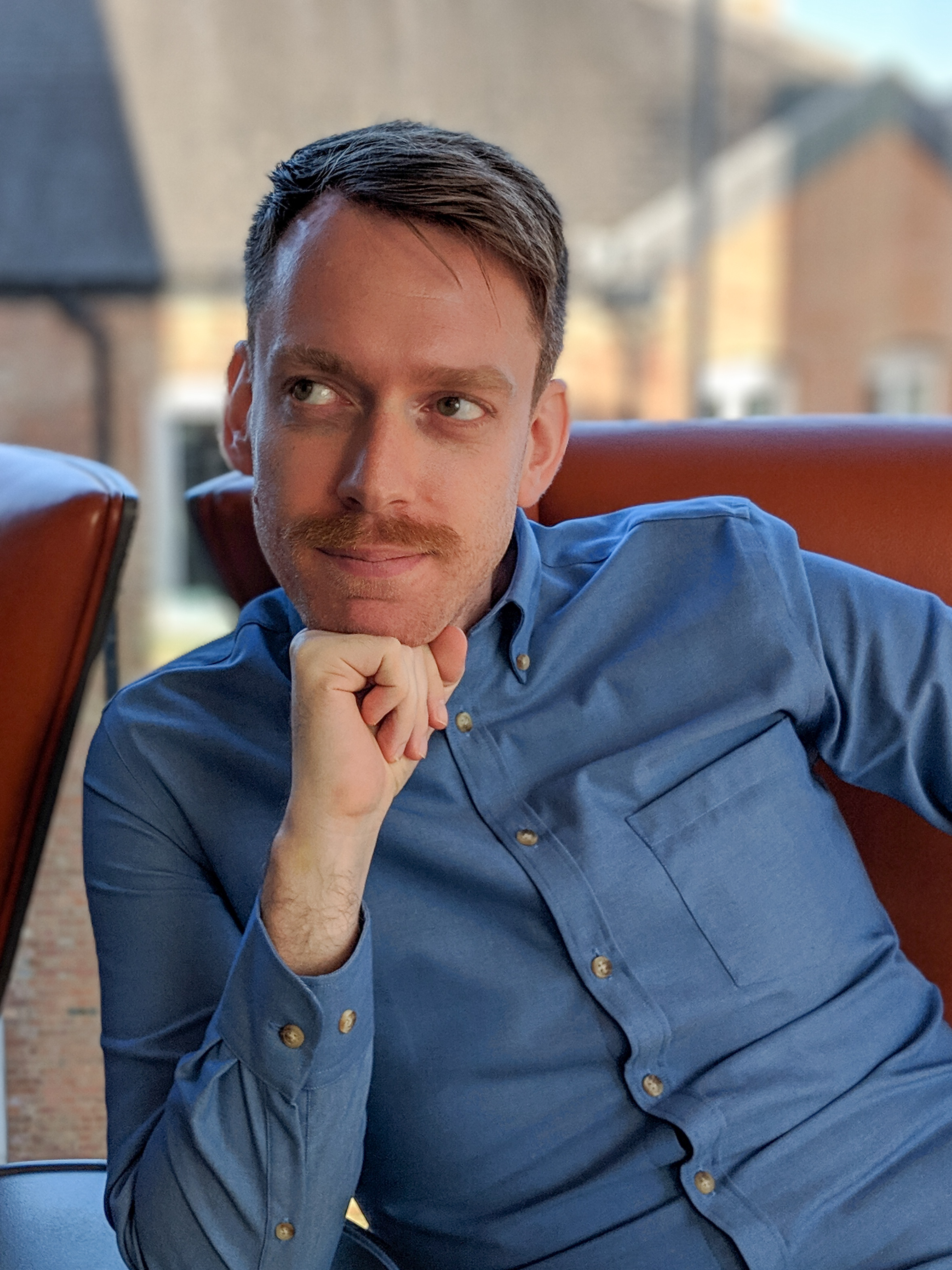 Stephen's moustache has been elected Governor of California.

Again, thank you so much to everyone who took part, grew moustaches, walked, or donated money. But remember; this isn't over. Men's health needs your help. Men are dying far too young and this can and will change, but only if everyone helps out.
You can read more on the Movember website.