We're celebrating Starcraft and Starcraft: Brood War becoming free by listing all the best and tasty memes to come from the series.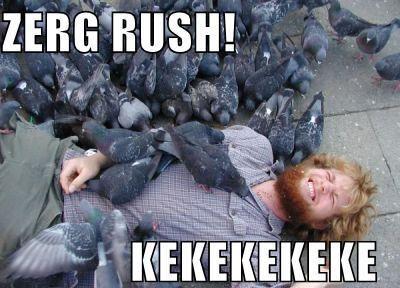 Zerg Rush
This Starcraft tactic led to all rushes of large groups of weak units in any game to be named after it, and countering it is essential to getting out of the dreaded bronze league.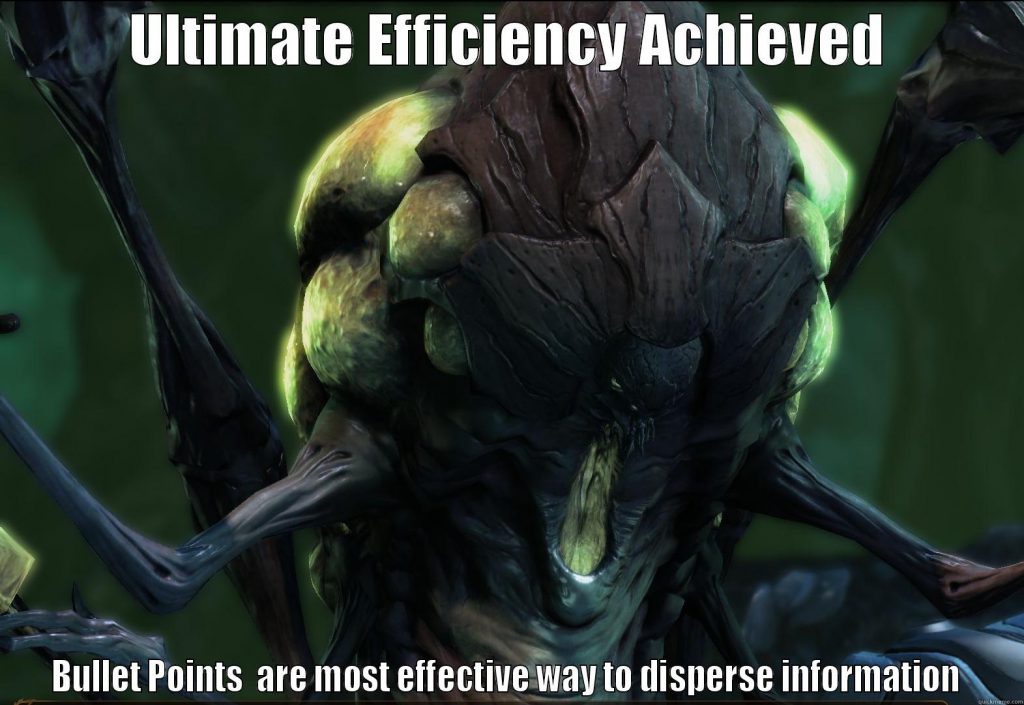 Abathur's Efficiency
Abathur's job is to perfect zerg units and the race in general, leading to his obsession with efficiency. Something that Starcraft players appreciate.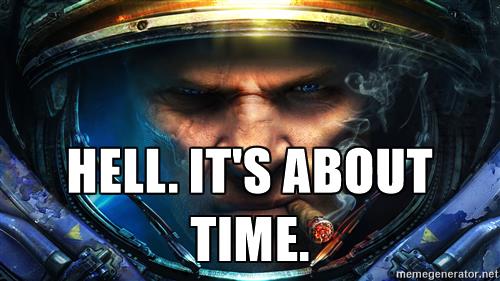 Tychus' Epic line from the trailer
When the hype train for Starcraft 2 left the station, fans were left with this epic line at the end of the reveal trailer.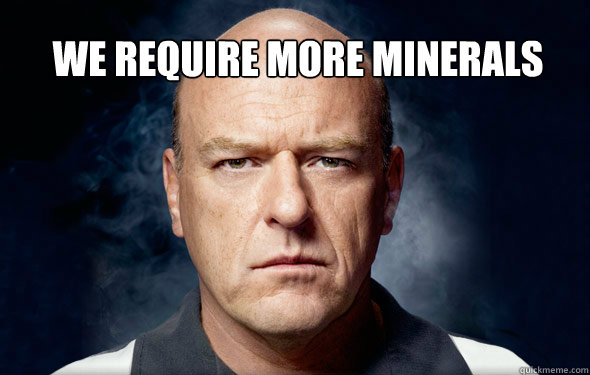 We Require More Minerals
An experience every beginner player goes through is the tireless demanding voices telling you exactly what it is you need, just in case you didn't know. Although 98% of the time you will, so it will just annoy the hell out of you.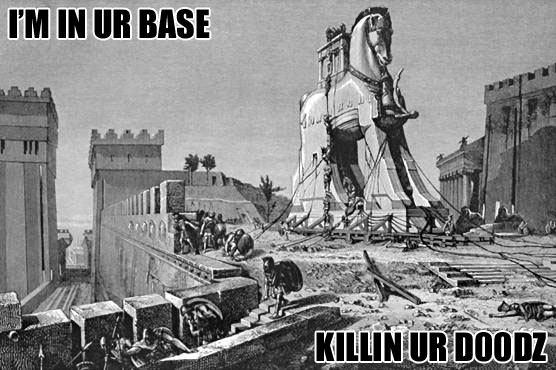 In Ur Base, Killing Your D00dz
In a world filled with BM (bad manners) and taunts by bad winners, this one has become synonymous with Starcraft. If you're dominating your opponent, you can say this. So much more civilised than its current iteration, 'GG EZ'.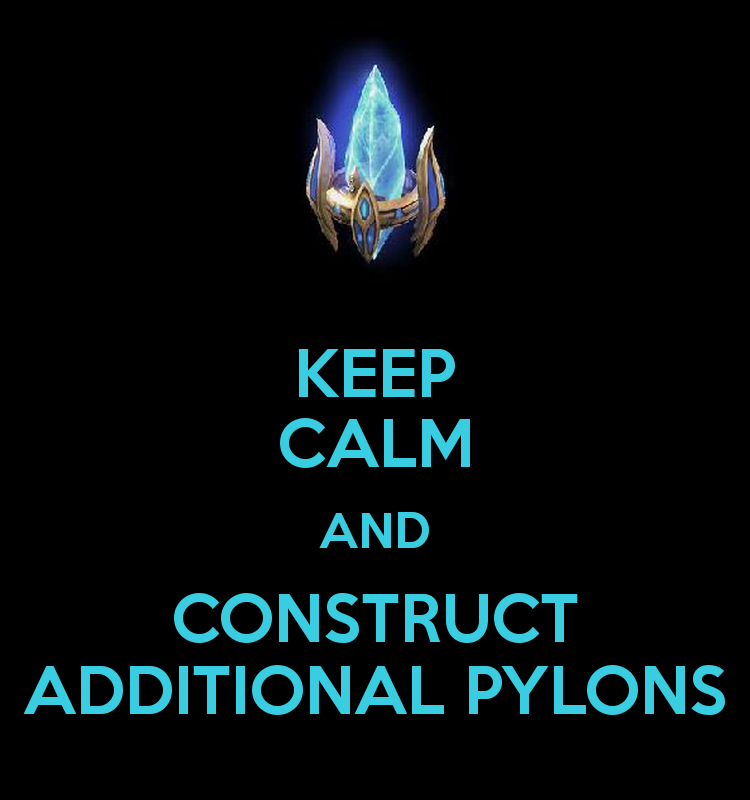 You must construct additional Pylons
The same voice that informs you you need minerals and gas, can get quite intense when you have forgotten to build Pylons, the building needed to grow your army. Again, becomes like a barbed taunt from your own advisor in the heat of battle.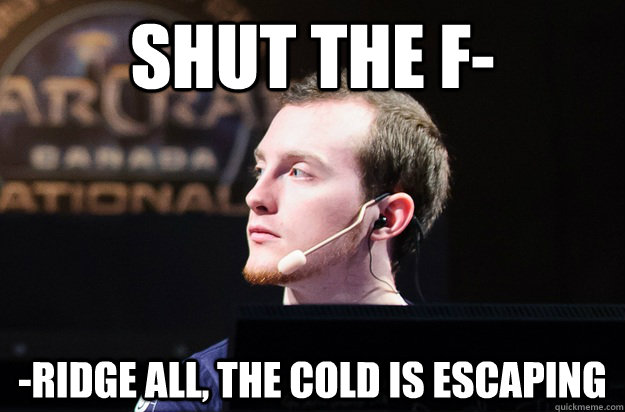 IdrA's BM
Notorious Starcraft pro IdrA was infamous in the esports scene for his…less than polite composure during most games he played.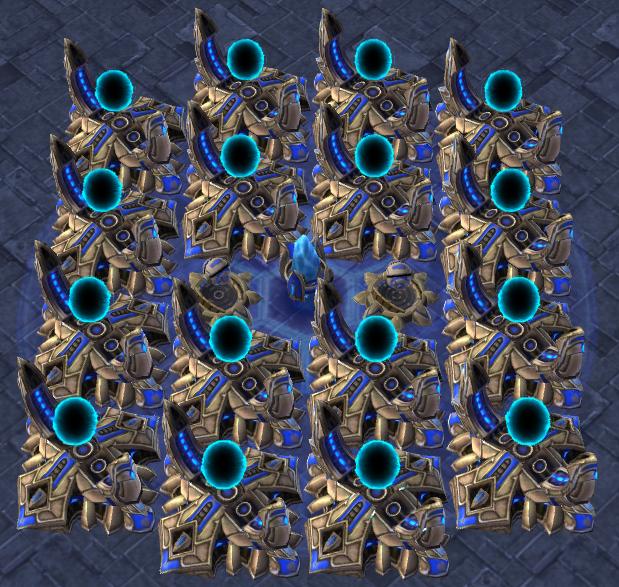 Artosis Pylon
Artosis was a pro Brood War player turned caster, but in a show match he famously lost power to most of his base because it was powered by just one pylon, a move so nooby he is endlessly mocked for it by such pylons being named after him.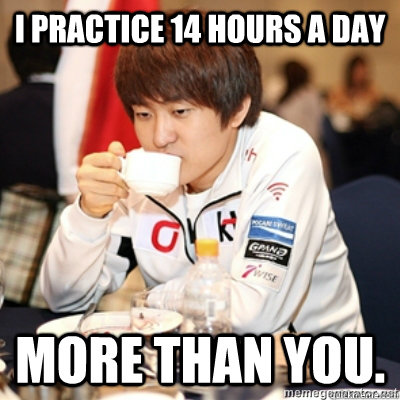 Korean Godliness
In Starcraft, Koreans are gods. Years ahead in terms of esports infrastructure, they routinely top the leaderboards, and practice many hours a day…more than you.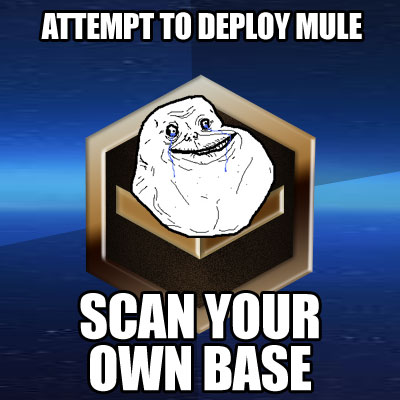 Forever Bronze
When Bob Dylan sat down to write 'Forever Young', what he really wanted to sing about was his fruitless efforts to climb out of bronze league in Starcraft.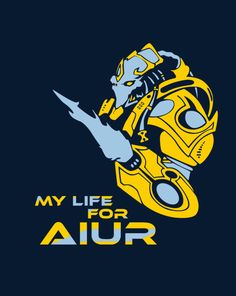 My Life for Aiur
The mantra of the Protoss, uttered by every Zealot unit, has become the resounding cry of all Protoss mains, in the face of criticism from lowly Zerg and Terran players.