With Final Fantasy XV's latest DLC, Episode Prompto releasing today and the brief teaser we got of Episode Ignis, we thought we would pay homage to Final Fantasy XV's main story. As we all know Final Fantasy XV is an emotional rollercoaster, so here are the emotions we experienced when playing Final Fantasy XV's Main Story.
1. Excitement – YOU ARE PLAYING A NEW FINAL FANTASY GAME!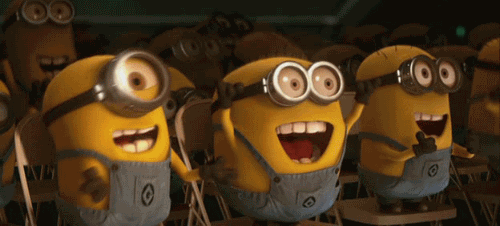 2. Nostalgia – The Feeling you get when you realise all the classic Final Fantasy tropes are included, like Gil, Pheonix Downs and Chocobos, speaking of which…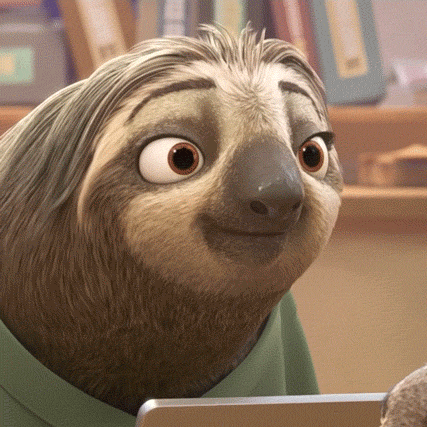 3. …Happiness – The feeling you get when you realise you can ride Chocobos and hug them and feed them and pet them.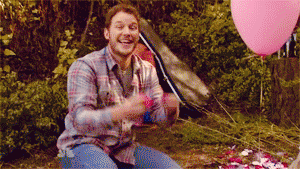 4. Confusion – That moment where you ask yourself… 'Is Prompto annoying or awesome?'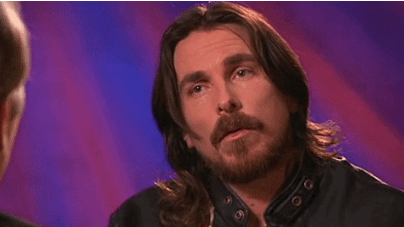 5. Surprise – When you come up against some of those awesome boss battles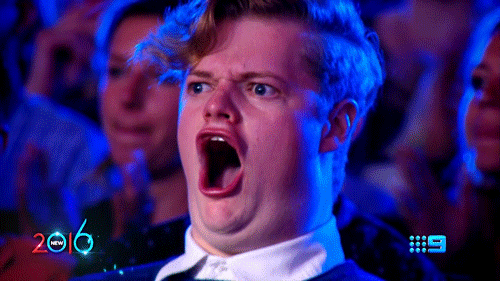 6. Slight Displeasure – When the game takes a more liner path and you just want the open world back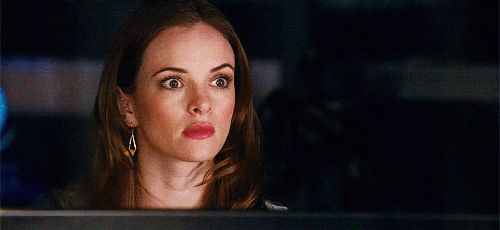 7. Frustration – Chapter 13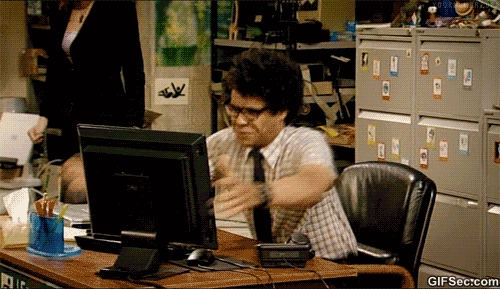 8. Sadness – When everything starts to take a turn for the worse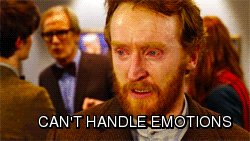 9. Chronic Sadness – That ending…..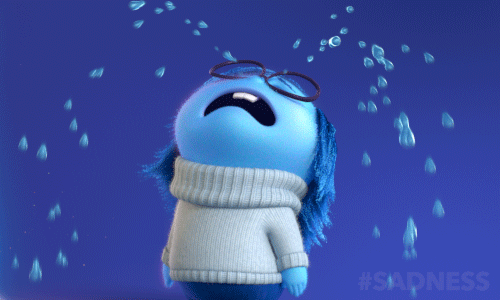 10. Admiration – when it is all finally over all you can do is applaud.