We've compiled a series of signs that you or someone you know plays way too much League of Legends. If you display at least half of these signs, we recommend you spend some more time interacting with nature and your loved ones, rather than Baron Nashor and strangers on the internet.
1) You reprimand people for their 'awful APM' whilst writing emails

Bro what is your CS even.
2) You sycophantically gravitate towards literally anyone from South Korea

Nice to meet you dude anyway wanna duo sometime?
3) Everyone who is better than you at anything is a Smurf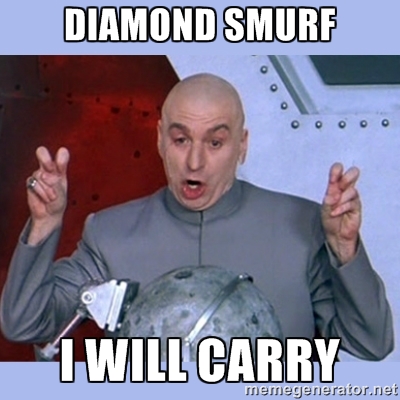 I'm just unlucky in drafting.
4) You call anyone wearing gold or silver jewellery a filthy casual.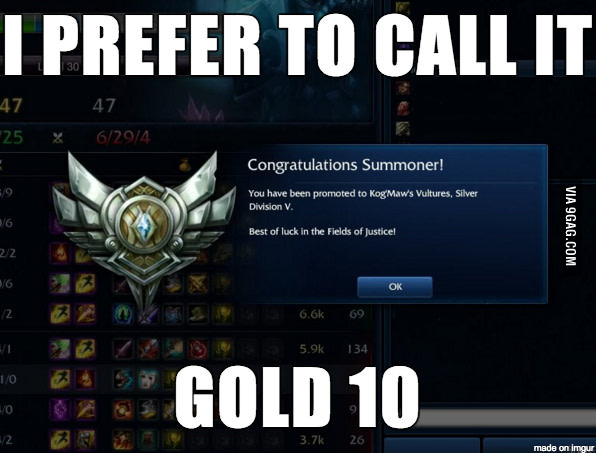 I'm Silver 3, but really I'm Platinum 5 if I played more.
5) You get incredibly flustered and indignant when you see things made of bronze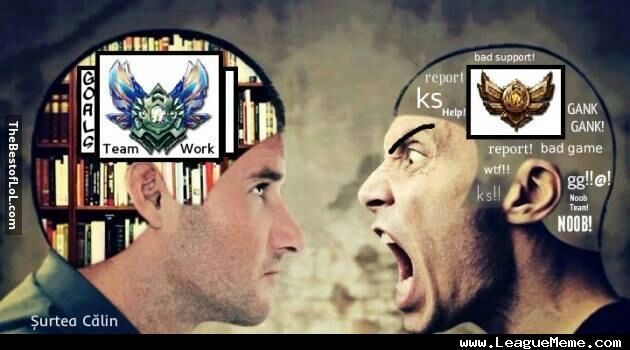 No bust of Aristotle, you uninstall!
6) You check bushes regularly for big, blade-wielding cats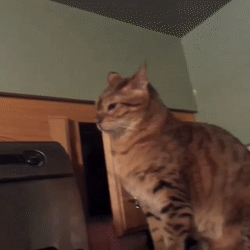 FFS our jungler does nothing
7) You've written more lore and fanfiction than Riot

…Lee Sin sighed, "I only ever wanted to land my Q…on your heart."
8) You have opened several petitions to get a 'pool party' skin for your waifu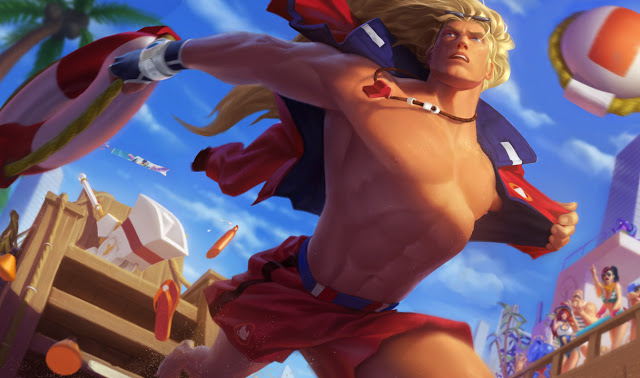 Pls Rito do you even listen to your community.
9) You miss the bus, so you go AFK from work

GG Arriva.
10) Your children could tell you anything, apart from that they're in Bronze 5.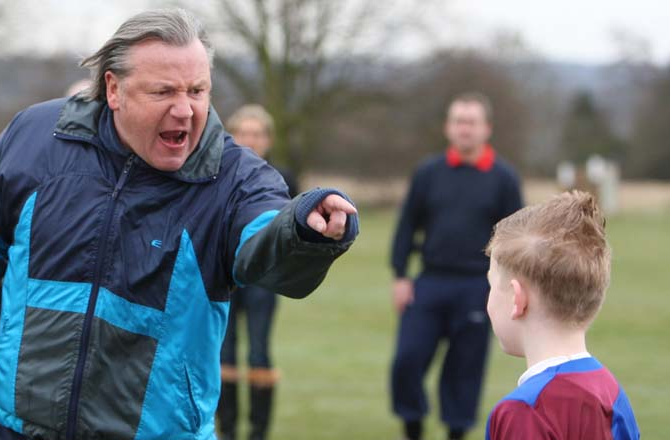 You get back upstairs and finish your promos!
11) You go out with your friends and complain about the team comp.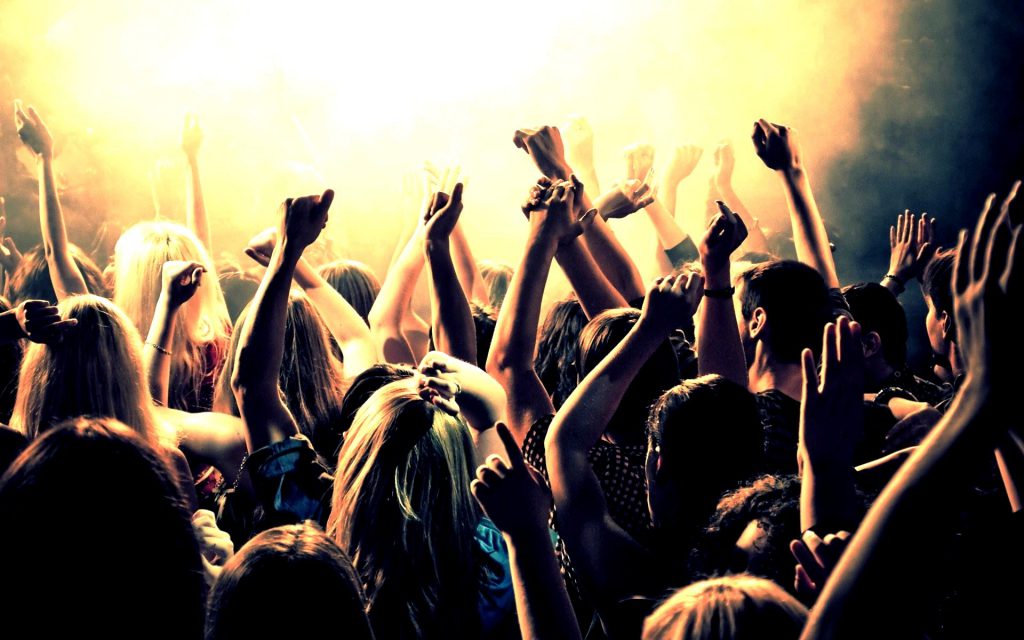 No supp, surrender at 20.