With the Summer holiday season just around the corner we imagine that there a lot of jet setters looking for their next destination in the sun. Here at Green Man Gaming we have got you covered! So here are 8 reasons why you should visit Los Santos on your next holiday, or now if you buy GTA V in our Green Man Gaming Easter sale!
1. Expert parachute demonstrations daily!
Los Santos has plenty of expert parachuters on hand giving daily demonstrations to tourists like yourself, be sure to check these out.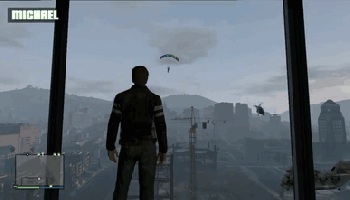 2. Scenic Highways
We encourage any visitor to take a drive around Los Santos, it has been proven that visitors comes across a unique shortcut every time they visit
3. Our world renowned cycle routes
Anyone who is anyone loves to take a bicycle around Los Santos, it has been described as one of the more explosive experiences the city has to offer.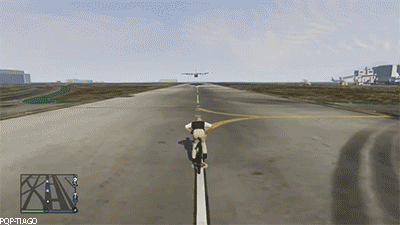 4. Bag yourself a police officer
Introducing the latest in LSPD technology! Out police officers are now portable for your convenience!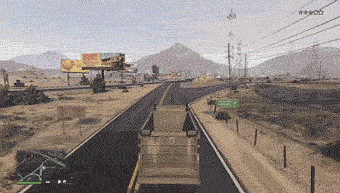 5. Driver safety comes first
If you find yourself falling asleep at the wheel, then cherry pickers are dotted around Los Santos to help you 24 hours a day 7 days a week!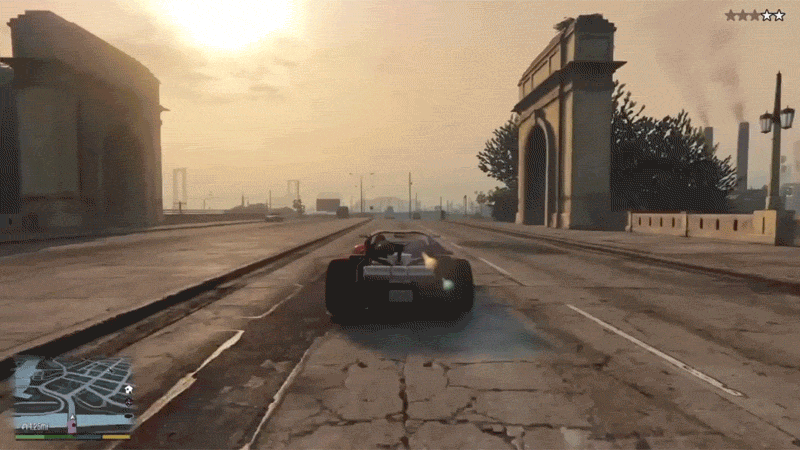 6. Clamping down on streakers
To make your stay in Los Santos is as enjoyable as possible, public nudity will not be tolerated. Los Santos citizens are on hand to make sure the city keeps clothing policy at an all time high.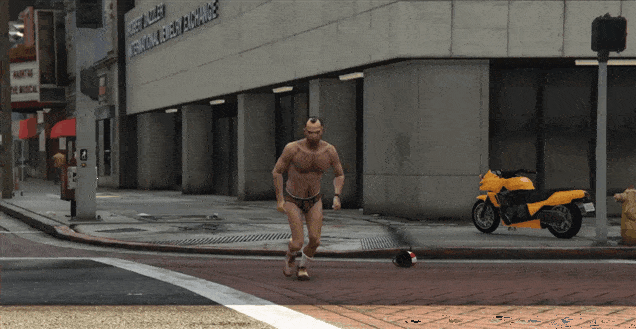 7. Jet fighters for all
When you visit Los Santos we gift all of our visitors with a free jet fighter. So please be on the look out for low flying planes at all times.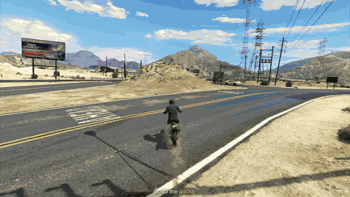 8. Firework displays
And finally, we suggest you keep an eye out for Firework displays going on through Los Santos, these displays are going on daily and in random locations thoughout the city. So keep an eye out!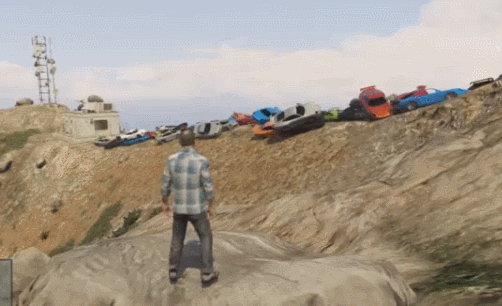 We hope your enjoy your stay in Los Santos, and thank you for using Green Man Gaming for all your holiday needs!