H1Z1: King of the Kill is the large-scale multiplayer, free-for-all, fight till your last breath and then proceed to feel bitter with revenge title from Daybreak Games. Players are ranking up hours of grudges on the popular survival game, so if the Ghost Recon Wildlands Bolivian climate wasn't hardcore enough for you, then step up to claim King of the Kill and here's 7 ways to get you there, for the not so patient winners, because #DyingIsForLosers.
King of just stand still
Take a moment, aim and then shoot and go for the headshots… save that sweet sweet ammo.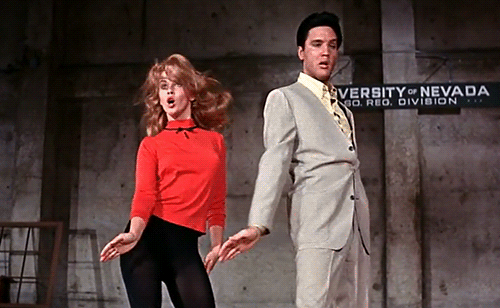 King of pass me the bill
Wrecking stuff is fun and effective, go for the cars for those cheeky multi-kills.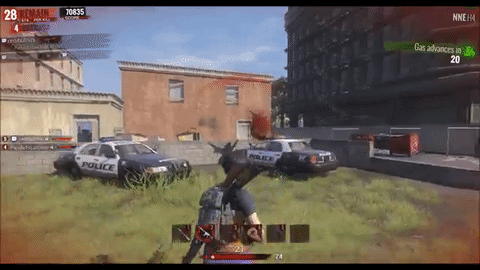 King of I really need to heal
First Aid Kits are easy to craft, running away from poisonous gas isn't.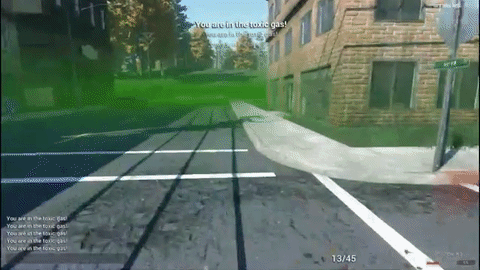 King of the steal
We don't condone this behaviour.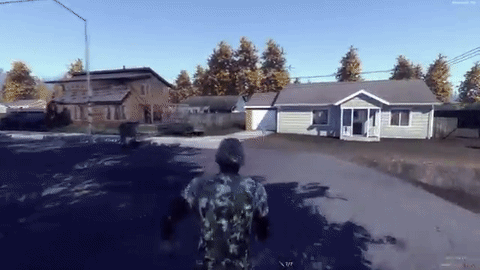 King of negotiations mean nil
Not even your closest pals…

King of the…hill
They make this look like fun, but don't you want to win?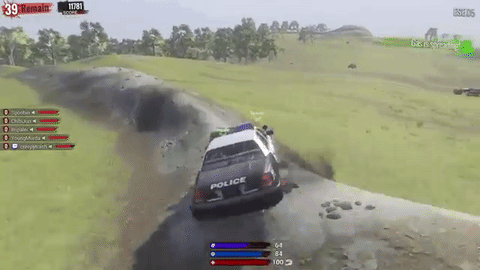 King of you know the drill
But also, remember to have fun and do silly things like this, so we can use them for gifs, thanks.