Friday sees the release of Crash Bandicoot N. Sane Trilogy and a fair few of us here at the Green Man Gaming offices can't wait. So we thought we would take trip down memory lane and list some of the things we are looking forward to.
Running Away From Boulders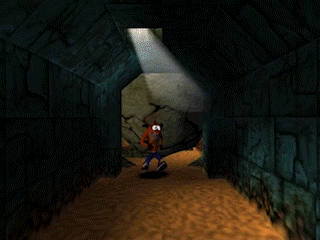 Whether you did this back in the days of the PlayStation 1, or you did it recently in Uncharted 4: A Thief's End (such a great Easter egg) The boulder level from the first Crash was the ultimate test of dexterity and reactions. Also great fun too.
Buddying up with Aku Aku
Anyone who has played Crash Bandicoot has more than likely shouted "Oooga Booga" at the TV when they have picked up the Aku Aku Mask. The Crash Bandicoot N. Sane Trilogy is going to give us the chance once again to shout "Oooga Booga" once again.
Riding Various Animals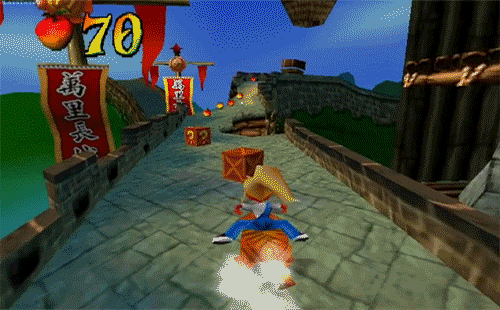 The hog wild level in Crash Bandicoot and the Polar Bear Chase in Crash Bandicoot 2 were some of my favourite levels. So it will be great to relive these levels in glorious HD graphics. Also equally get frustrated at the game after iI have dies the 457th time in a row.
Spinning Enemies Into Hazards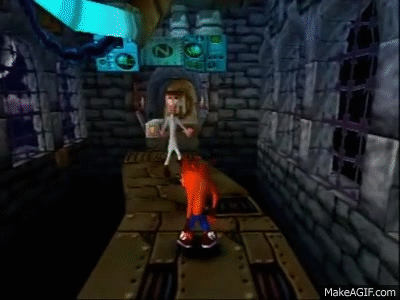 Nothing is quite as satisfying as throwing an unsuspecting enemy into a pit. Need I say any more?
Repeatedly Failing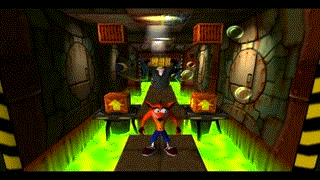 Every Crash Bandicoot experience should come with a large helping of epic game fails. Crash Bandicoot N. Sane Trilogy will no doubt come with a fair few of these through your play through, sure it's frustrating, but pretty hilarious at the same time.
What were your favourite moments in Crash Bandicoot? Let us know in the comments section at the bottom of this page.