So you have just grabbed Stable Orbit, and you may be wondering what is the best way to create the Perfect Space station? We here at Green Man Gaming want to give you a helping hand to achieving this epic feat, so here are some handy tips to get you well on your way to creating the best space station.
When you start a new game, you begin the game with a Core Module. It provides basic power and enough storage space for your first space explorer. The first thing we advise you do you is to add some more room onto your station. To do this you need to add a Truss. You can build as many of these as you like, but remember to keep an eye on how money much you're spending because if you run out of cash then it is game over.
Now that your Truss have been built we suggest getting some power! To collect power you need to build a Solar Array. Here is a great chance to test out the Fast Forward button in the bottom righthand corner to speed up the building process a bit. Remember – the solar panels will only work while your station is in view of the sun so we strongly suggest adding some batteries in when you have the funds available.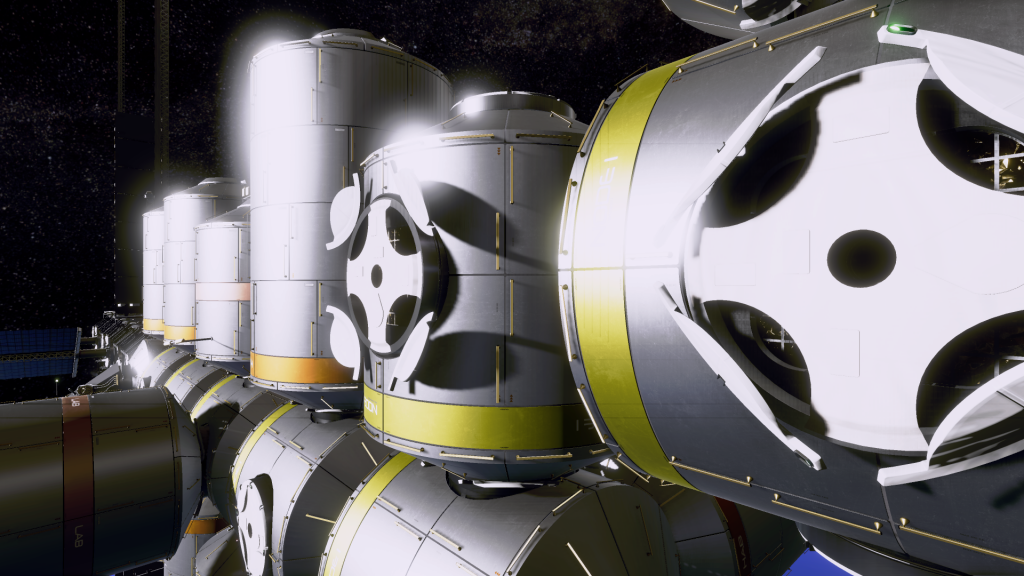 Next step in our Space Station building is building a radiator. Radiators will allow you to vent some of the heat that's building up in your station as the sun can be pretty powerful in space. If you ignore the heat levels, your space station will catch fire and take damage.
Next we suggest building a shuttle dock, your lonely space explorer needs some supplies and this is the best way to get supplies from earth and even some new work colleagues to keep him/her company. Supplies are mandatory until your space station becomes fully self sufficient so build some quarters for additional supplies and crew. You will also be required to manage waste as well as things will soon pile up. Make sure you keep your waste level low, as crew member will start abandoning the space station should they feel that the conditions are unlivable.
Here is where the real fun begins. It's time to build a laboratory and take on some research contracts in order to start generating revenue for your space station. Some of the contracts will offer you some easy money in order to keep going while others will be a bit more challenging but will net you some big bucks! Keep an eye on the available contracts though as they will expire, also some contracts will require you to install specific upgrades to your laboratories or reach a high science level before you can take them on.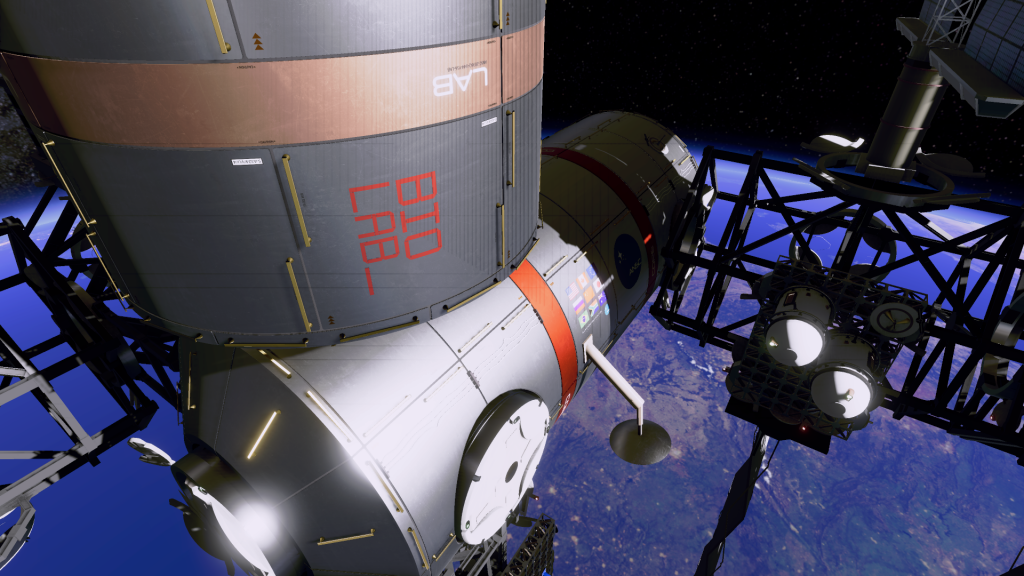 Before we leave you to your own devices, here is a couple to bare in mind as you play:
Severe damage or loss of power will cause Habitat modules to become unusable, marooning the crew that was stationed there and reducing their productivity
Severe damage to storage modules will result in temporary loss of the resources stored there; if the module is destroyed, those resources will be lost permanently
Severe damage to structural modules will disable their connectors, blocking expansion from those modules until they are sufficiently repaired
Severe damage or loss of power to Shuttle Docks will cause the corresponding supply shuttles to become grounded or be unable to dock
Remember to keep an eye on your waste levels as Crew will abandon your space station if they are too high.
Want more information on Stable Orbit? Check out our hub here. You can also grab Stable orbit from Green Man Gaming here.