Welcome back to the torch-lit corner of Green Man Gaming. A collection of shining weapons and shields adorn the walls, centering around a roaring fireplace. A surly bunch of adventurers drinking ale and eating onions scatter about the place, spending their well-earned loot, looking around for their next quest, or remembering their brave fallen wizard comrade. Trust me, it's always the wizard.
In my last post I gave 7 tips on how to DM your first adventure, but although the DM is the one in need of tips and advice most often, being a player comes with it's own trials and tribulations too. Mechanically, being a player is easier. Roll to attack, roll damage, okay great thanks see you in 5 minutes! But a lot of the difficulty comes in knowing your character incredibly well and being able to imitate them under myriad circumstances.
So here are my tips for being a great roleplayer.
Creating Your Character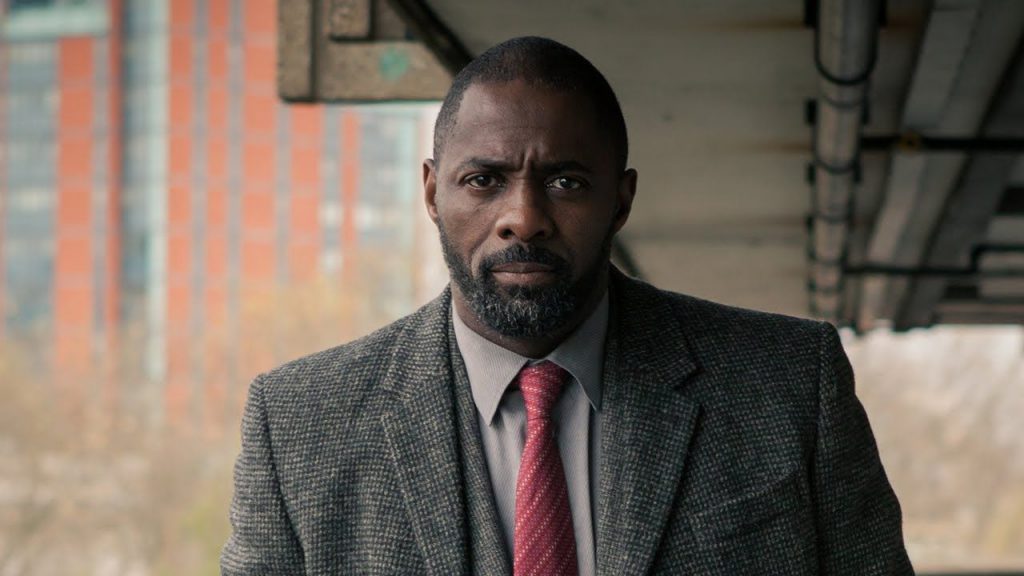 Personality First
If you're a gamer, which I'm assuming you are because you're on Green Man Gaming, you will probably start thinking about finding the best and most interesting classes, whether it's being a fully-armoured knight, a lithe archer or a magic missile flinging wizard. But I would recommend that before you think of that, you think of the person that you want to play as. Too often a class and race is picked and then personality comes after, and is tragically coloured by the previous choices. If you really like John Luther from BBC series Luther, then take that personality as your own! That way, it doesn't matter if you're a bard, sorcerer or cleric you'll not be a fantasy trope. Speaking of which…
Ignore Tropes
When thinking of your first character, you may try to get inspiration by perusing the different classes. But as long as you've thought of the person you are first, then that'll force you off the railroad of fantasy tropes. You can marry any type of person to any class and any race. So why should your half-orc barbarian be gruff and aggressive? Why should your elven bard be charming and non-confrontational? You know what makes an interesting character? Throwing out tropes. Take your John Luther idea and make him a bard. Sound interesting? How about a wizard who isn't studious at all, but prefers a good sword and only uses magic as a last resort? Not only will you be more interested in your own character, but the DM will be dying to explore your backstory and shower you with loot. Probably.
Think Of The Party
Yes there is something to balancing a party. A group of magic users with no armour could be terrible, or fantastic. A party of fighters may be a bit boring, but could lead to a more focused campaign. Beyond classes, maybe you're all the same race and grew up together? Maybe you're all different and constantly run into cultural differences. I like to have my players all read each other's descriptions, and then create 'bonds' between them. Essentially, how do they feel about every other party member? The fighter thinks the bard is a waste of space, but the bard feels like she can use the fighter as a impromptu bodyguard if correctly persuaded. This will make roleplaying with each other so much more fun, and you'll have a focus to it right off the bat.
During Play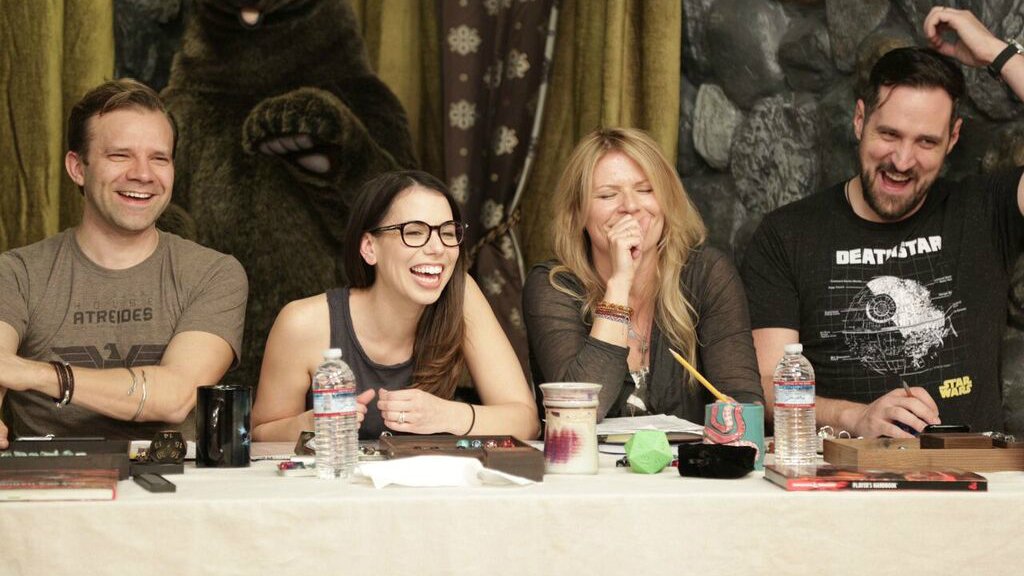 To Act, Or Not To Act
Now, I know that you may not find the idea of ad-hoc speeches and flowery descriptions of impressing damsels as something fun. In fact, it may terrify you and put you off the idea of D&D. But trust me, you don't need to act anymore than you want to. It's perfectly acceptable to describe what your character is doing, saying, and how they're acting. As Robin D Laws states in his Player Types list, only one type of player finds this the biggest draw of the game. Start out slow if you want, then you can gradually add more in as you get more comfortable with your character. Before you know it you'll be having full in-character arguments with other players, and that's a good thing. Just remember it's acting, don't fall out. Please.
Remember Your Flaws
Part of the character sheet is left to describing parts of your personality. The one box I'm interested in right now, is the 'Flaw' box. Now, most people do have at least one flaw, but when you're creating your heroic adventurer, you're not going to instinctively think of a flawed character. And I'm not talking about a flaw-that's-not-actually-a-flaw like our good friend Geralt's infertility, from The Witcher. Something that will be a hindrance to you. It could be something like being a drunk, a kleptomaniac, or being an insufferable know-it-all. Now you've got your flaw, remember it. Remember to let it flavour your interactions. I know it's going to be hard to not play the game as optimally as possible, but a cleric's uncontrollable desire to exterminate anything of the undead variety can lead to interesting roleplay moments, and believable stories afterwards.
The Social Contract
I teased the social contract in my last post, and it sounds imposing and anti-fun, but it's really just a mindset that everyone should share, and that is that we're here to have fun. This overrides everything. You will struggle with doing what you know your character would do if it's going to cause a rift in the party or annoy someone else. It's up to you whether to take that path, but you can also find ways to express your character using the world and not your poor druid mate. If you're an evil character, be a complete arse to everyone in the world…apart from the party. You need them, in the end. They're your tools, your servants, your allies…for the while. Play the character you want to be, but give a little leeway when it comes to causing friction in the party. Everyone will be better off for it.
Downtime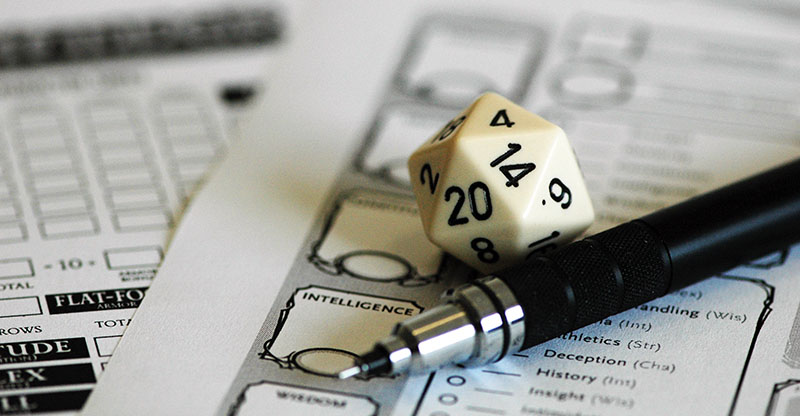 Have a Conversation
If you want to be super keen and work on your character some more outside of play, here's a little tip: Have a conversation with your character in your head. If you're walking around, sitting on a train, in the shower, whatever, talk to your character and imagine how they'll react. Or imagine them in situations. How would they act if they defeated their foes and they begged for mercy, or they were betrayed by a friend, or some ruffian insulted them in a tavern. Sometimes in play you won't get the space to roleplay your character as much as you'd like, so do it in your own head! Or just imagine what John Luther would do.
There's my tips for being a player. Roleplaying is the key to making D&D and any roleplaying game more fun and interesting than anything else, so dig deep and put on a silly voice, and bring your character to life. You'll be glad you did.