Resident Evil 7 launched yesterday and to celebrate we were invited by Capcom UK to a dinner party with the Baker Family (if you were following our Twitter feed last night you may have seen a tweet or two). The meal was hosted by the Bakers and as you can imagine, the experience was both sinister and just darn right creepy.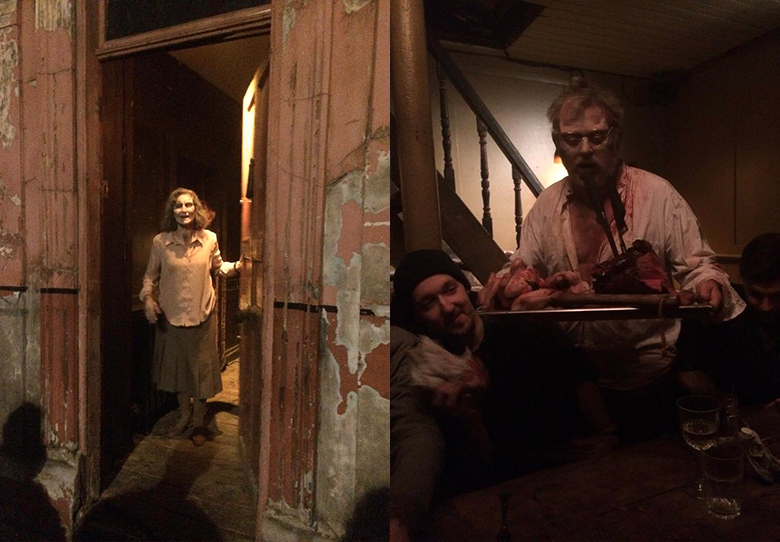 We were greeted by Marguerite Baker and shown into the living room where we were given Jack Baker's homemade special brew. It later turned out we had actually been poisoned so we had to find the antidote before being led to the dining room for dinner.
Once we were sat down to dinner we were served the finest cuisine such as haggis, sausage, roast beef and chicken. Well that's what the Bakers said it was, still a little bit suspicious that we may have been fed human…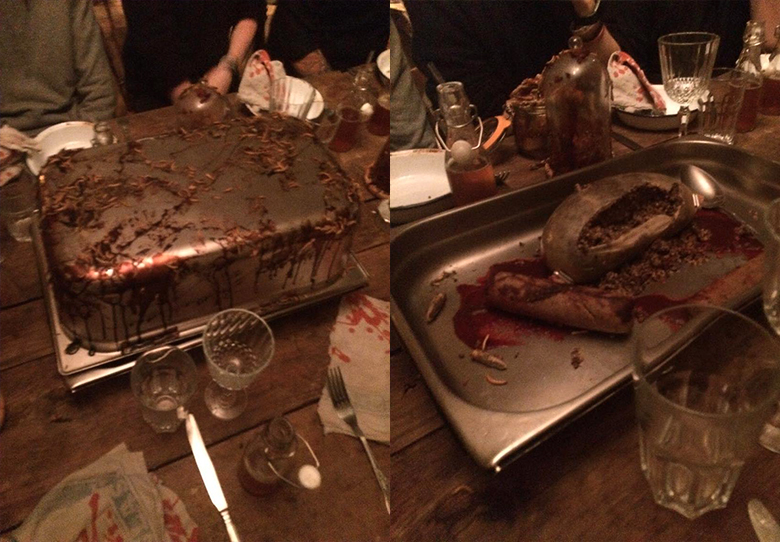 Whilst we were having dinner our task was to consume the antidote and then poison the Baker family before they killed us and served us up for their dinner. It was a great experience that combined an escape room with "fine" dining. There should be more experiences like this out there.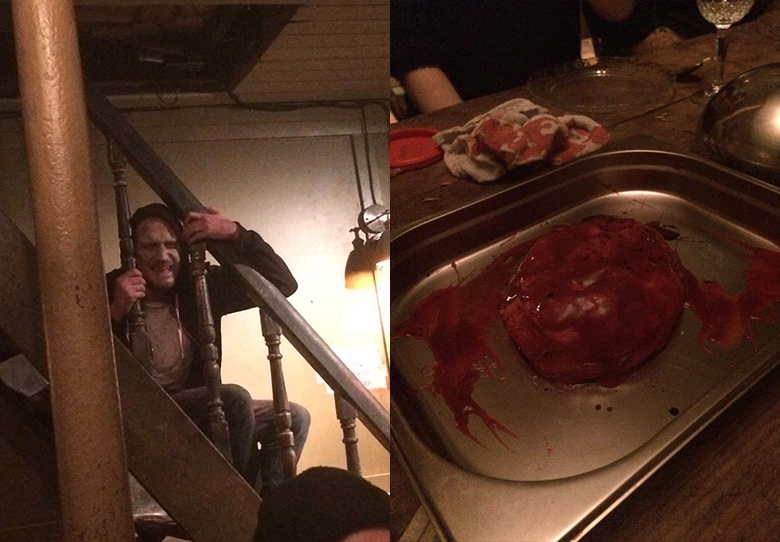 All in all it was a pretty awesome night, the actors who were playing the Baker Family were fantastic! Also the food was pretty good too.
We'd like to thank Capcom UK for the invite!