Dishonored 2 is absolutely one of the best immersive sims available, full of different routes to take when murdering people, places to visit when murdering people, and people who get cross about you murdering people*. Now it even has a free trial so if you haven't tried it yet, SHAME ON YOU.
*There are some reports that some players go through Dishonored 2 without murdering people, but who are they, really.
You might already be getting a lot of Dishonored 2 though, so if you suspect that you're already living in the land of Dishonored 2 check these 10 signs to make sure!
1. Every meal is made of potted whale meat, and you eat it in a single bite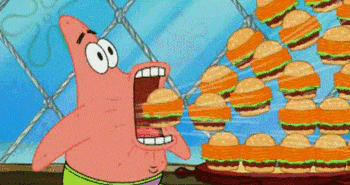 2. Everything gets a little…shadowy…when you're around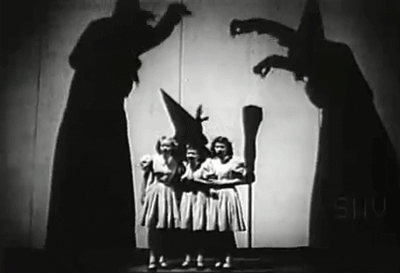 3. You can't stop smashing clocks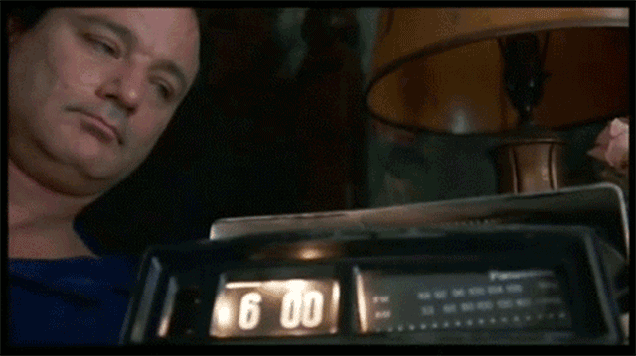 4. You give everyone hugs…for a little too long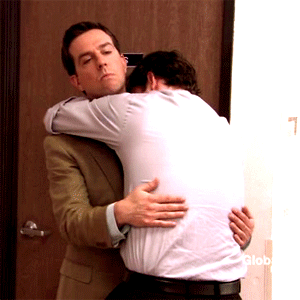 5. Emo dudes keep calling you 'interesting'
6. You keep leaping off rooftops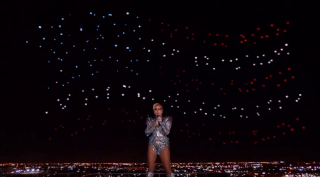 7. You keep fish around, just in case you need to possess one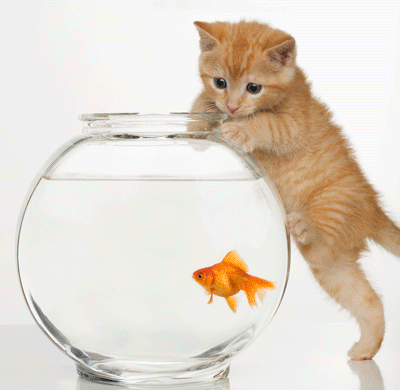 8. You really, really, really, REALLY, don't like flies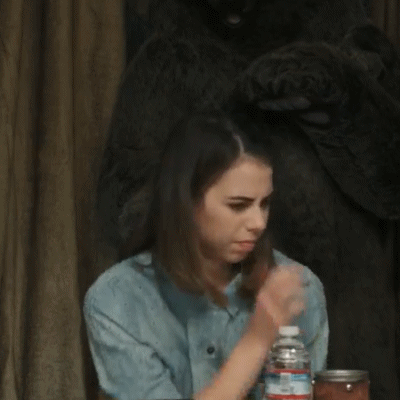 9. You have issues with your parents.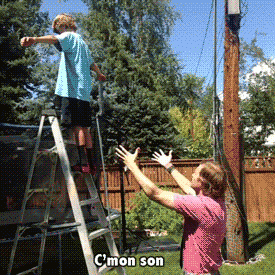 10. You start getting a little upset when near statues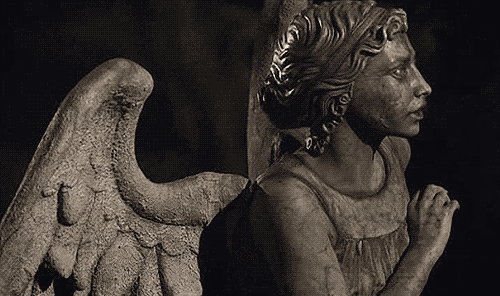 If none of these sound familiar, you're probably fine and living in the real world with the rest of us. If not, you're a resident of Karnaca and should watch out for falling assassins!
Either way, come to sunny Dishonored 2: It's an amazing place to spend some time doing a bit of the old sneaky murder in.